Overview: "Falling For Innocence" Kdrama (also known as "Beating Again" or "Fall in Love with Soon Jung") is a jTBC original drama series that released on April 3, 2015. It will tell the story of an investment banker who becomes cold-blooded after he gets betrayed by his uncle after the death of his father. Somehow, he soon gets a new heart which changes his personality from cold to warm. "Falling For Innocence" stars Jung Kyung Ho, Kim So Yeon and Yoon Hyun Min in the main cast. It is available to watch online on streaming platform Apple TV*, Vik*i and WeTV*.
Table of Contents
Synopsis
Genre
Cast
Run Time
Episodes
Ratings
Still Cuts
Notes & Facts
Where To Watch Online?
Trailers & Clips
Synopsis
"Falling for Innocence" Korean drama tells the story of Kang Min Ho, a cold-blooded investment banker who works at Gold Investments, the biggest financial services company in the world. As a cynical, defensive, and suspicious sociopath, he wears people down with his tenacity.
But this is not how he always was. His father used to run this large company, but after the death of his father, his uncle took over the company, and Min Ho had to deal with a lot. He decided to take revenge and turns ruthless and cold towards everyone.
One day, Min Ho has a heart attack and is taken to the hospital, where he survives after undergoing a heart transplant. He meets Kim Soon Jung, the daughter of his father's former secretary, who now works for his uncle. Thanks to the new heart, he started to have warm feelings. As he spends more time with Soo Jung, he finds the true meaning of happiness and gradually falls in love with her. But he's not the only one who wants to win her over. With a new love rival and his vow to take revenge, will he be able to protect Soo Jung and make her his? (~Mydramalist)
Genre
Romance, Comedy
Main Cast & Characters
Jung Kyung Ho as Kang Min Ho / James Kang / "Captain Hook"
Kim So Yeon as Kim Soon Jung
Yoon Hyun Min as Lee Joon Hee
Supporting Cast
Lee Si Eon as Oh Woo Shik ("Tinker Bell", Min Ho's secretary)
Jo Eun Ji as Na Ok Hyun / "Wendy" (detective)
Gong Hyun Joo as Han Ji Hyun (Investment professional)
Park Young Gyu as Kang Hyun Chul (Hermia Group Chairman)
Kim Jung Seok as Director Yoon
Lee Soo Ji as Oh Mi Roo
Goo Hye Ryung as Noh Young Bae's wife
Uhm Hyo Sub as Jo Nam Soo (Doctor)
Jung Yoo Min as Yoo Yoo Mi
Ahn Suk Hwan as Ma Tae Suk
Nam Myung Ryul as Lee Jung Goo
Lee Yoo Joon as Jo Sang Hoon
Lee Dal Hyung as Jang Jong Chul
Jung Suk Yong as Noh Young Bae
Run Time
60 minutes, each episode
Episodes
Korean drama "Falling For Innocence" have a total of 16 episodes.
Ratings
Viki: 9.4/10
IMDb: 7.6/10
MyDramaList: 8.2/10
Still Cuts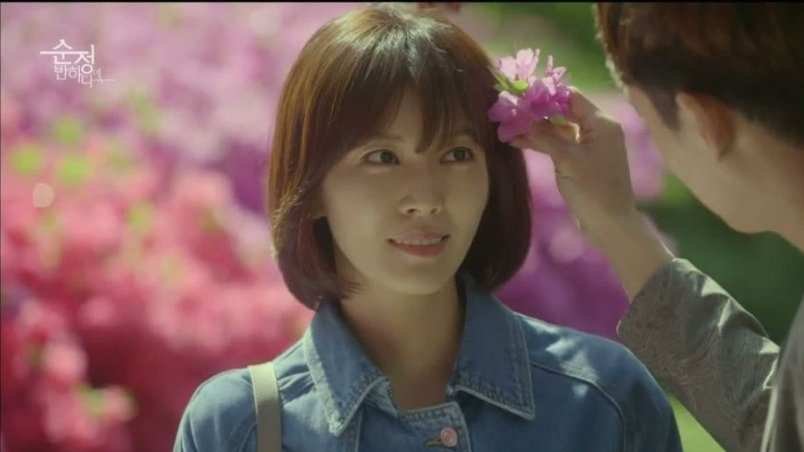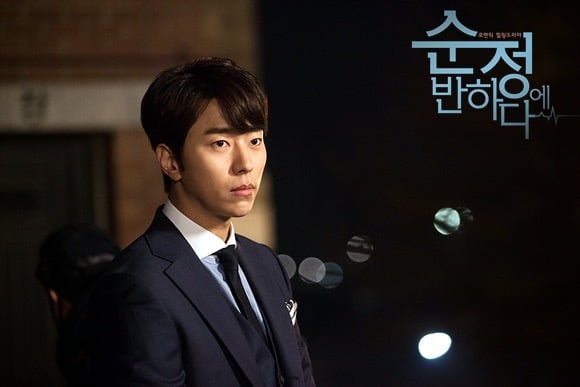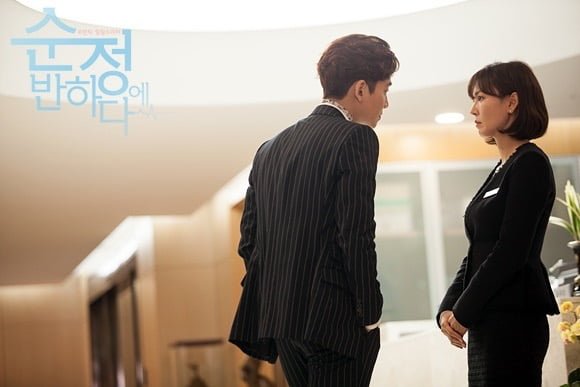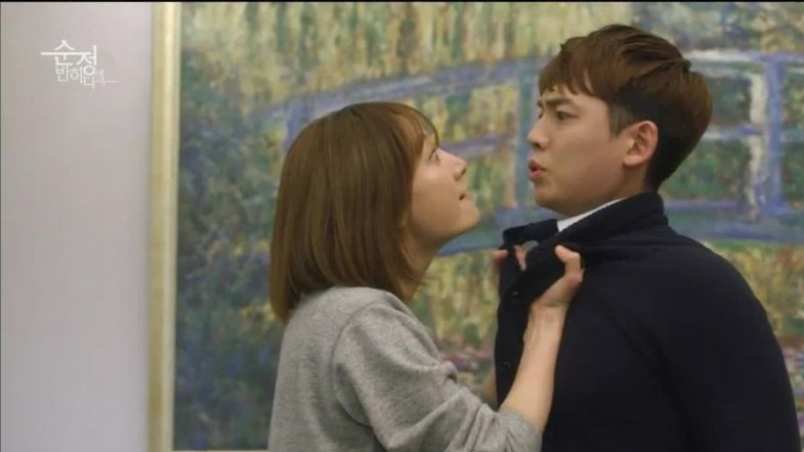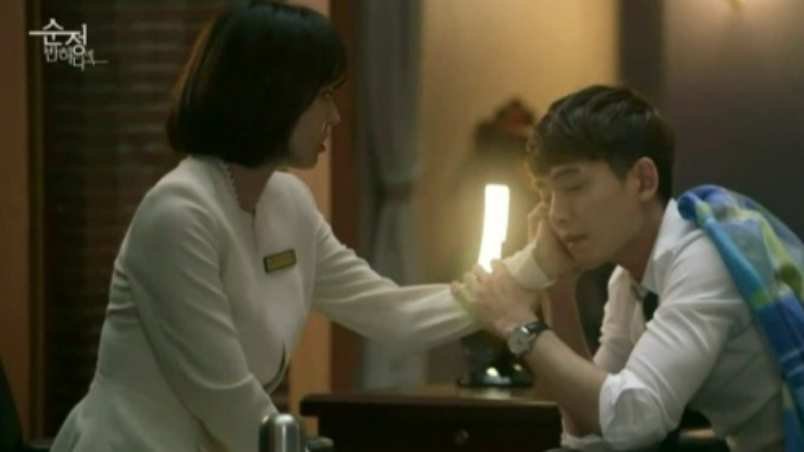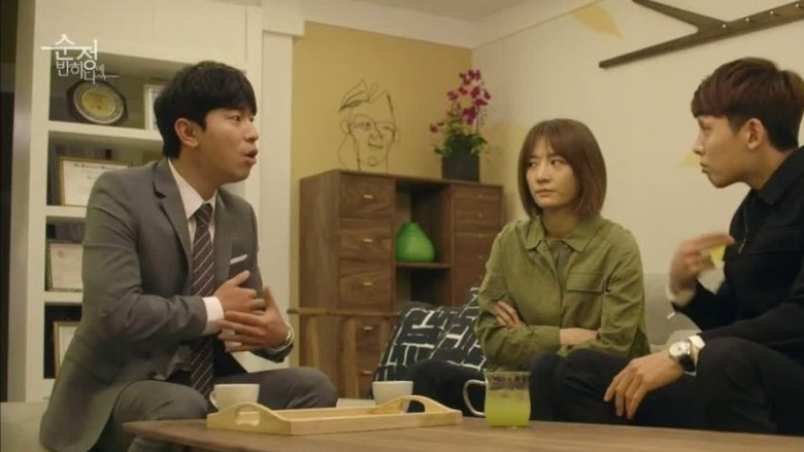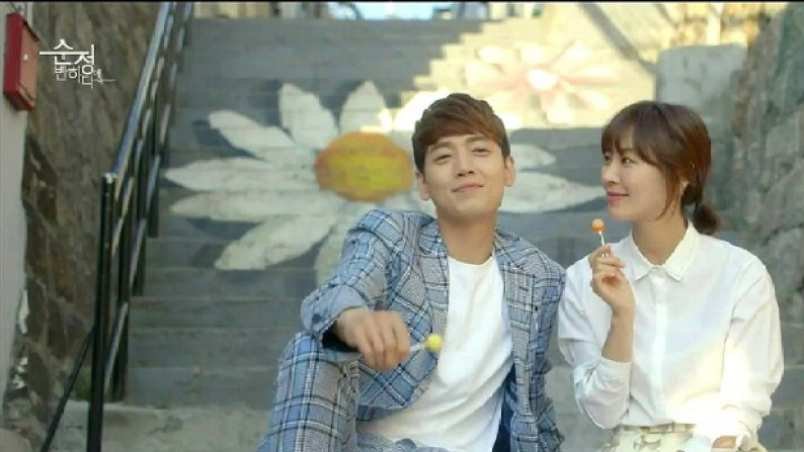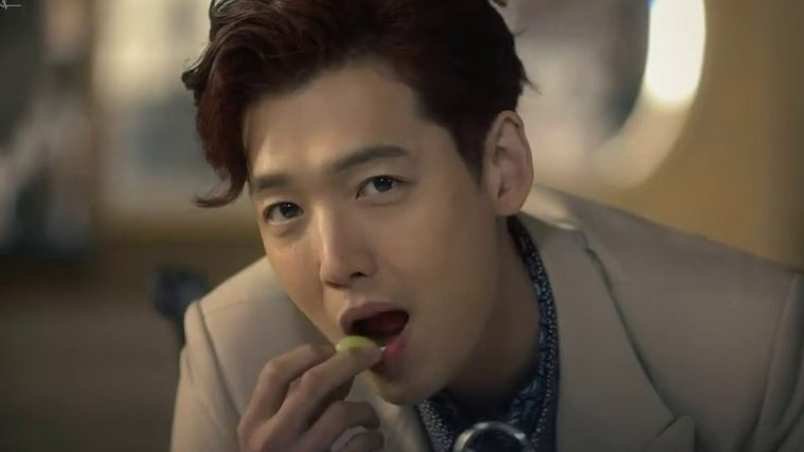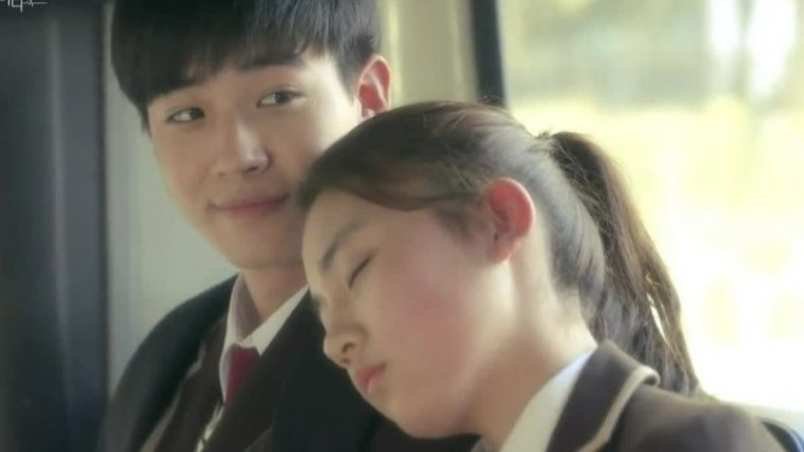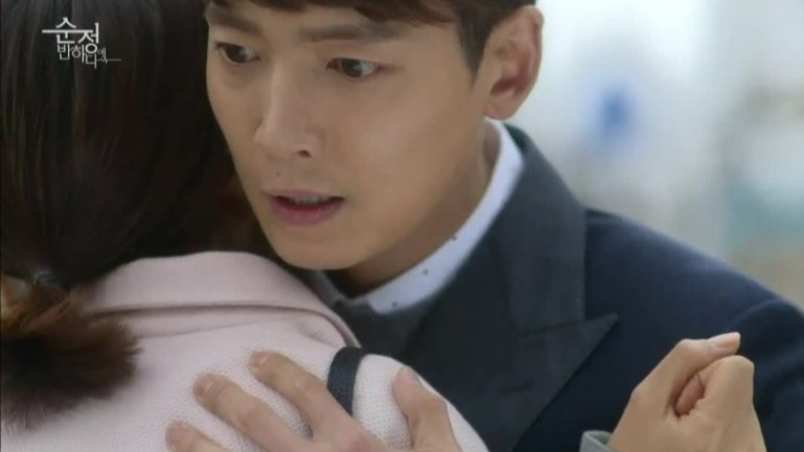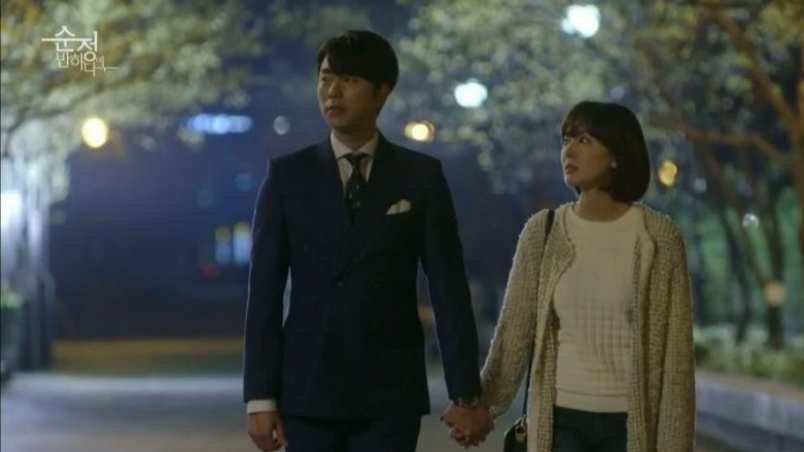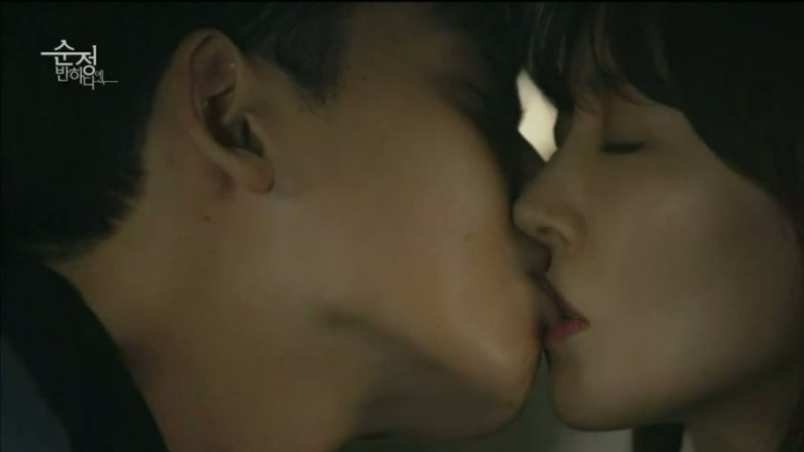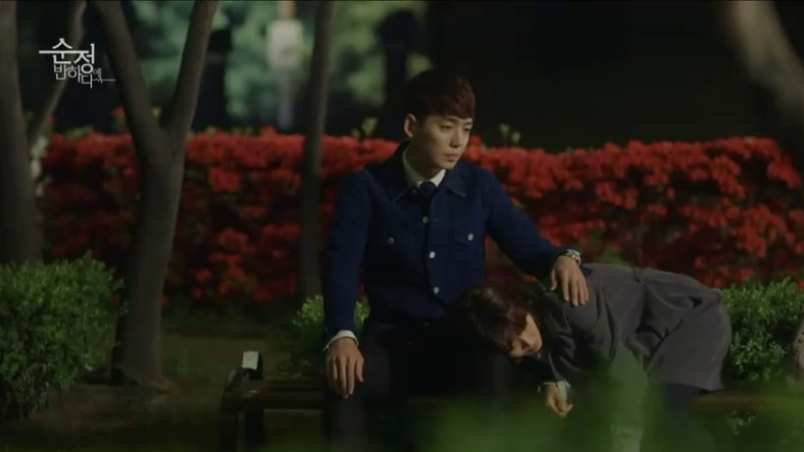 Notes & Facts
1. The drama also aired on Philippines: GMA Network from February 1 to March 23, 2016.
2. First script reading took place in January 30, 2015 at the JTBC's main building.
3. It was Yoon Hyun Min's first drama as a lead role.
Director: Ji Young Soo
Scriptwriter: Yoo Hee Kyung
Where To Watch Online?
You can watch "Falling For Innocence" online on Apple TV, WeTV and
Trailers & Clips
---
*Drama is subject to regional availability.