Overview: "A Superior Day" Kdrama is an OCN original drama series that released on 13 March 2022. It will tell the story of an ordinary man who works as a firefighter. One day he receives a text message, which tells him to kill the serial killer who lives next door. "A Superior Day" stars Jin Goo, Ha Do Kwon and Lee Won Keun in the main cast. It is available to watch online on streaming platform Viki*.
Table of Contents
Synopsis
Genre
Cast
Air Time & Schedule
Episodes & Ratings
Still Cuts
Notes & Facts
Where To Watch Online?
Trailers & Clips
Synopsis
"A Superior Day" tells the story of Lee Ho Cheol who works as a firefighter and lives with his wife and daughter. One day, news about an unsolved killer case hits the headlines and Lee Ho Cheol who has nothing to do with the case receives a text message from a stranger which informs him that the serial killer is Kwon Shi Woo, his neighbour. He also receives a photo where Shi Woo is standing next to a murdered person while holding a knife covered with blood.
Meanwhile, Lee Ho Cheol receives another text message that states 'Kill Kwon Shi Woo within 24 hours' if he wants to see his daughter again. Now, Lee Ho Cheol finds himself trapped between the unknown person and Kwon Shi Woo.
Genre
Thriller, Crime
Main Cast & Characters
Jin Goo as Lee Ho Cheol
Ha Do Gwon as Bae Tae Jin
Lee Won Keun as Kwon Shi Woo
Supporting Cast
Im Hwa Young as Choi Jung Hye (Ho Cheol's wife)
Jo Yoo Ha as Lee Soo Ah (Ho Cheol's daughter)
Kim Do Hyun as Kim Dong Joo
Gyul Hwi as Park Jeong Min
Park Min Jung as Choo Seon Woo
Lee Seo Joon as Oh Jeong Won
Ryu Yeon Seok as Reporter Jo
Jang In Ho as Chief Choi
Choi Hyung Joo as Chan Woo
Song Young Kyu as Jang Yoon Tae
Yang Hyun Min as Chief Joo
Na Chul as Seo Min Gi
Air Time & Schedule
New Episodes every Sunday at 10:30 PM KST.
Episodes & Ratings
"A Superior Day" Korean drama will have a total of 8 episodes.
Still Cuts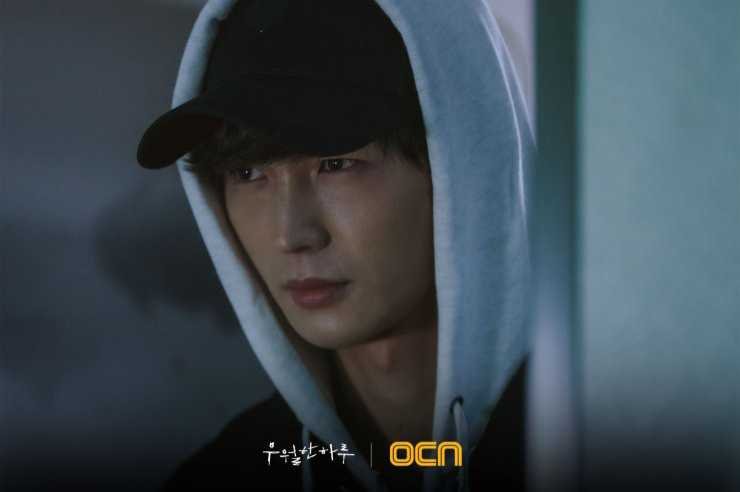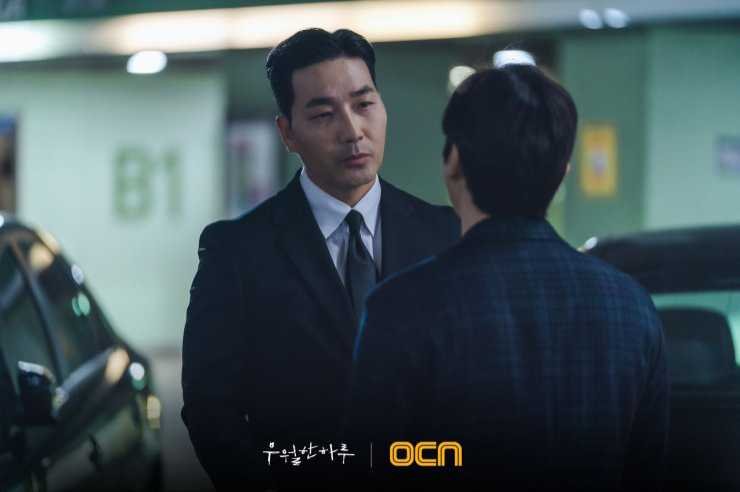 Notes & Facts
Korean drama "A superior Day" is based on the Webcomic 'Uwolhan Halu' by Team Getname
Jin Goo earlier starred in Korean drama "Legal High" (2019).
Ha Doo Kwon earlier appeared in Korean drama "Through The Darkness" (2022).
Lee Won Keun earlier starred in Korean drama "One The Woman" (2021).
Director: Jo Nam Hyeong
Scriptwriter: Lee Ji Hyun
Where To Watch Online?
You can watch "A Superior Day" online on Viki here.
Trailers & Clips
---
*Drama is subject to regional availability.