Overview: "Be My Boyfriend" Kdrama (also known as "Contract Relationship") is a Naver TV original web drama series that released on Feburary 25, 2021. It will tell the story of an ordinary high school student who has a crush on the most popular girl of the school and looks like the fate is on his side as his crush proposes him to be her fake boyfriend. "Be My Boyfriend" stars Shin Hyun Seung, Lee Si Woo, Choi Yu Ju and Im Sung Kyun in the main cast. It is available to watch online on streaming platform Apple TV, YouTube, Viki and more*.
Table of Contents
Synopsis
Genre
Cast
Run Time
Episodes
Ratings
Still Cuts
Notes & Facts
Where To Watch Online?
Trailers & Clips
Synopsis
"Be My Boyfriend" is a Korean web drama that tells the story of Lee Seung Min, a junior student at Hwayang high school who has a crush on the most beautiful girl in the school, Oh Ji Na. But he thinks he lacks in many ways and doesn't stand a chance of winning her over.
Everyone is captivated by Oh Ji Na's charm and her fashion sense is also quite admirable to other students. She is a trainee idol signed with a talent agency and will shortly join the K-pop girl group "Girl Crush."

One day Ji Na asks Seung Min to be her contract boyfriend. Things between the two of them are no longer the same. Without knowing much about Seung Min, Ji Na begins to soften her heart for him. But, will this change be enough to turn their contact relationship into a real one?
Genre
Comedy, Romance, Youth
Main Cast & Characters
Shin Hyun Seung as Lee Seung Min
Lee Si Woo as Oh Ji Na
Choi Yu Ju as Seong Han Na
Im Sung Kyun as Ku Hyung Tak
Supporting Cast
Kim Byeong Kwan as Oh Ba Ul
Jung Bo Min as Joo Min Ji
Cameo
Kang Yul as Ji Hyun Ho (Ep. 1,15)
Lee Eun Jae as Kim Yeon Doo [Seung Min's cousin] (Ep. 1,15)
Yoon Jun Won as Seo Joo Ho (Ep. 11)
Park E Hyun as Ryu Seol [Ji Na's sister (Ep.11)
Hwang Geon as [Seung Min's father] (Ep. 3,15)
Ahn Dae Kyum as Park Joon Woo (Ep. 7-8)
Lee Jung Joon as Choi Seung Hyun (Ep. 12-13)
Run Time
13 minutes each episode (approximate)
Episodes
Korean drama "Be My Boyfriend" have a total of 15 episodes.
Ratings
Viki: 9.4/10
IMDb: 7.3/10
My DramaList: 7.9/10
Still Cuts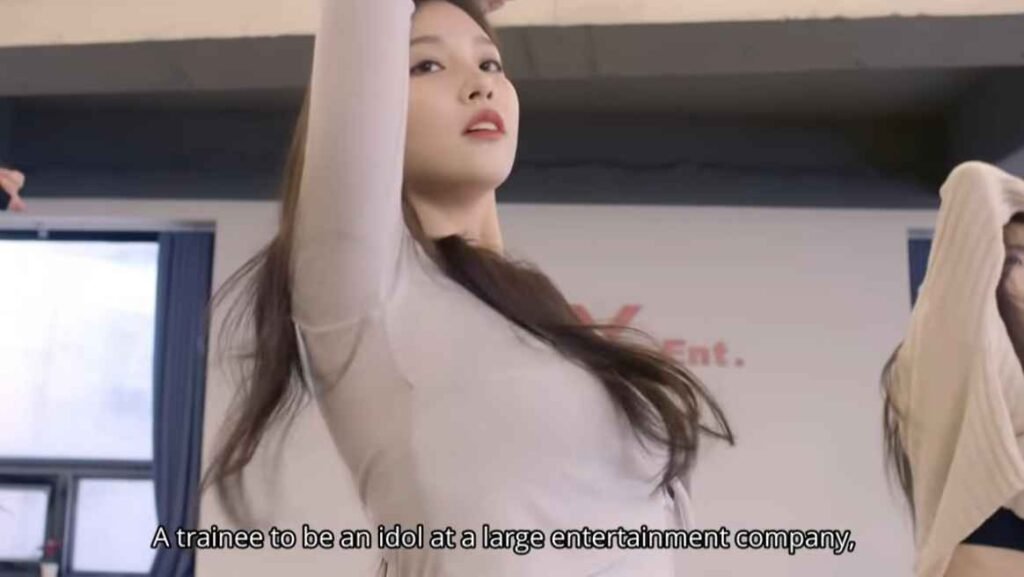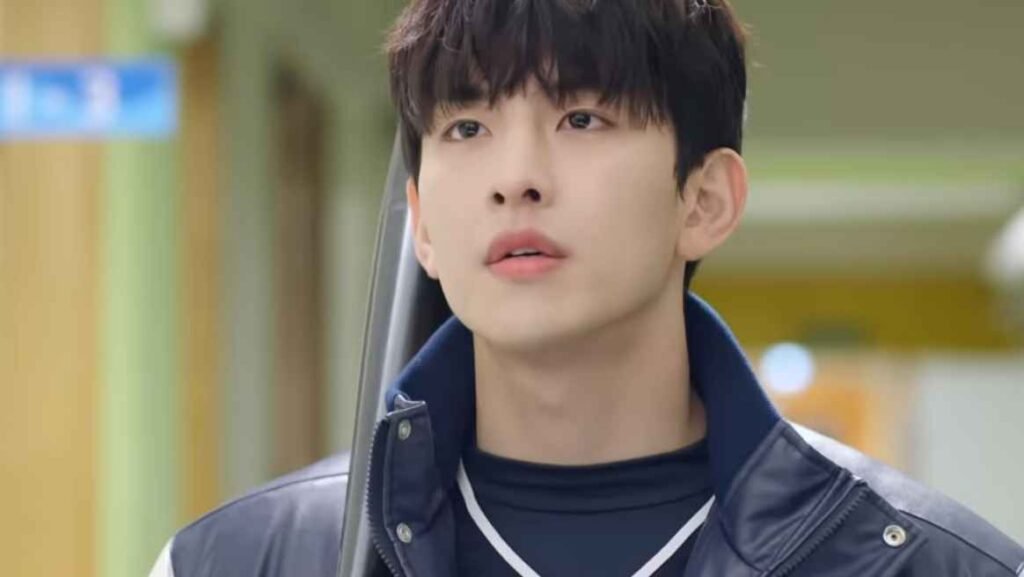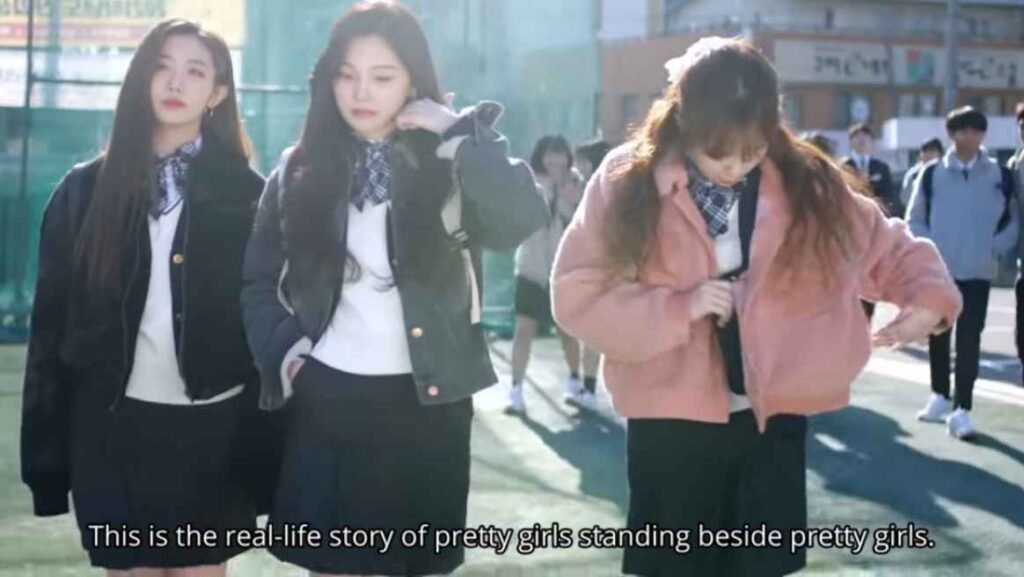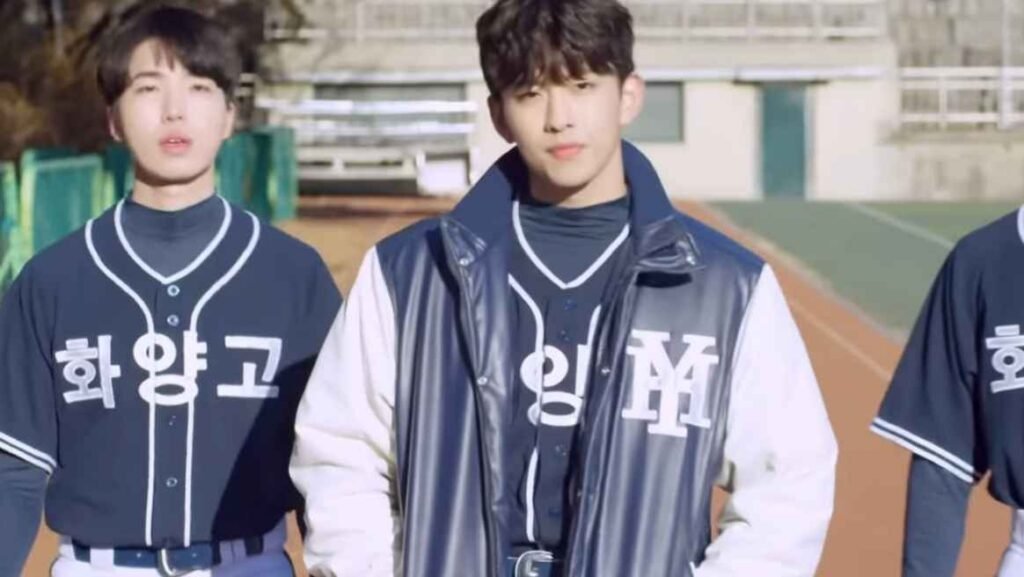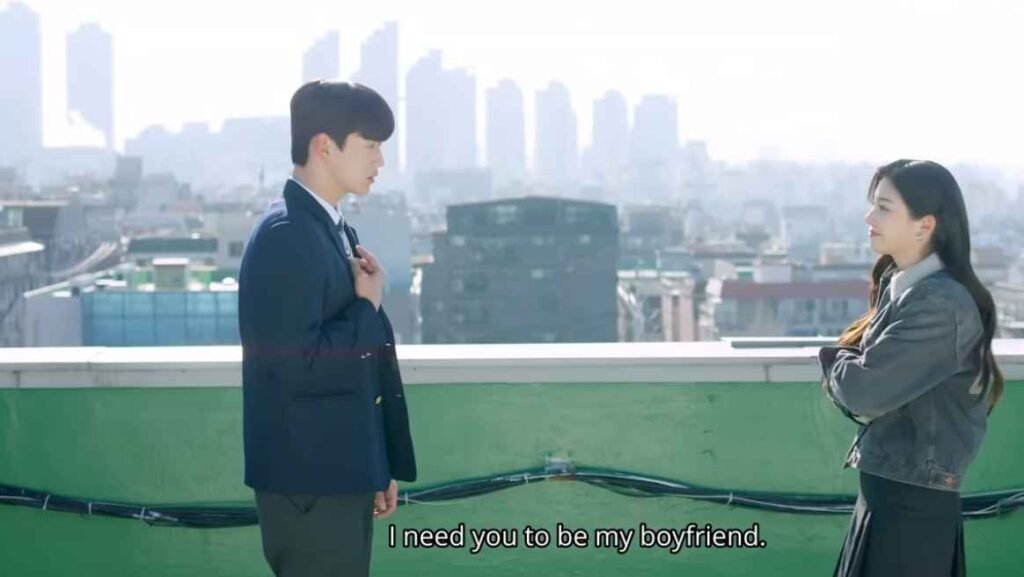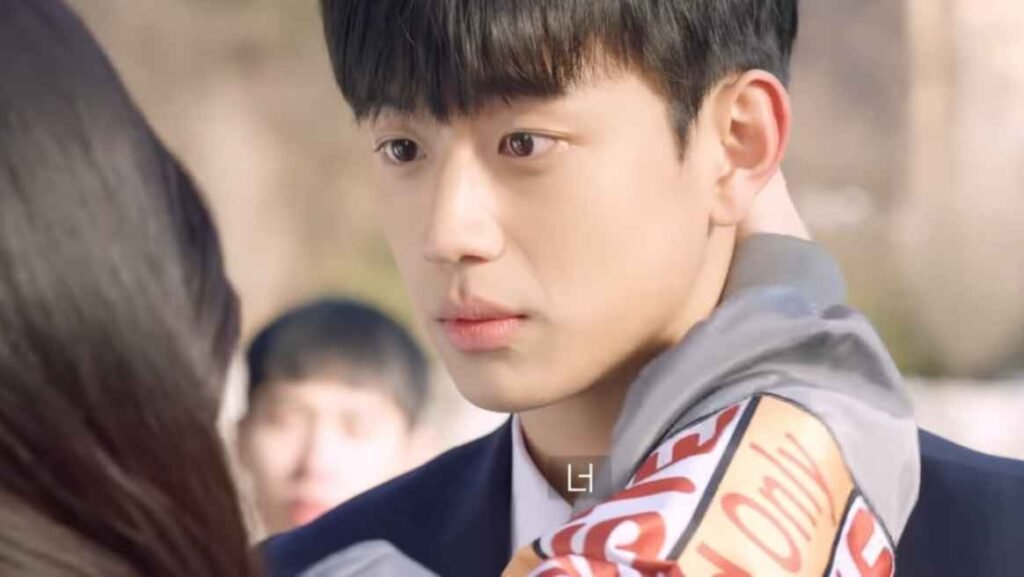 Notes & Facts
1. This drama is a spin-off of the 2019 web korean series "Best Mistake".
2. This is Shin Hyun Seung's, Choi Yu Ju's and Lee Si Woo's first drama as a lead role.
3. Director: Lee Si Young
4. Scriptwriter: Han Song Yi
Where To Watch Online?
You can watch "Be My Boyfriend" online on WeTV, Apple TV,
YouTube here and
Trailers & Clips
---
*Drama is subject to regional availability.