First love is like a gentle breeze on a warm summer day, a feeling that sweeps you off your feet when you least expect it.
These 6 South Korean actresses have indeed stirred up these feelings among netizens, and among the numerous titles given to celebrities in Korea, "Nation's First Love" holds immense prestige and admiration. Securing such a title in Korea is no small feat, and only a select few have achieved it.
It's a testament to the charm, talent, and profound impact these actresses have had on the hearts of the Korean people, and in some cases, their influence has even transcended borders to make them global sensations.
1. Son Ye Jin: A Timeless Beauty
Picture this: It's 2003, and two films, "The Classic" and "Summer Scent," grace the screens, introducing us to the enchanting Son Ye Jin. Fast forward to hits like "A Moment to Remember" and "April Snow," where her pure and innocent image landed her the ultimate title – "Nation's First Love." Way to go, Son Ye Jin!
---
2. Bae Suzy: From K-pop Star to K-drama Queen
Suzy, the talented girl from Miss A, decided to conquer the world of acting with "Dream High" in 2011. Since then, she's stolen our hearts in "While You Were Sleeping" and "Start-Up," not to mention her unforgettable film debut in "Architecture 101." With that kind of charm, it's no wonder she's hailed as "The Nation's First Love."
---
3. Kim So Hyun: A Multi-talented Star
Kim So Hyun started her acting journey as a child artist, but it was her roles in "Moon Embracing the Sun" and "Missing You" that made her a household name. Known as the "Nation's Little Sister" and the "Goddess of Historical Drama," Kim So Hyun continues to impress us with her versatile talent. Her standout role in the movie "Pure Love" in 2016 further solidified her as the next generation "Nation's First Love" by Korean media.
---
4. Kim Yoo Jung: The Young Sensation
Imagine starting your career at just four years old! Kim Yoo Jung did exactly that and quickly became one of Korea's most sought-after child actresses. Her lead role in "Love in the Moonlight" earned her not one but two titles – "Nation's First Love" and "Global First Love."
---
5. Lee Yeon Hee: From Music Videos to Stardom
Before dazzling us on the screen, Lee Yeon Hee starred in music videos for SM artists. Her breakthrough came with "A Millionaire's First Love." Her innocent image in the film earned her the adorable title of "Nation's First Love."
---
6. Jun Ji Hyun: The Hallyu Queen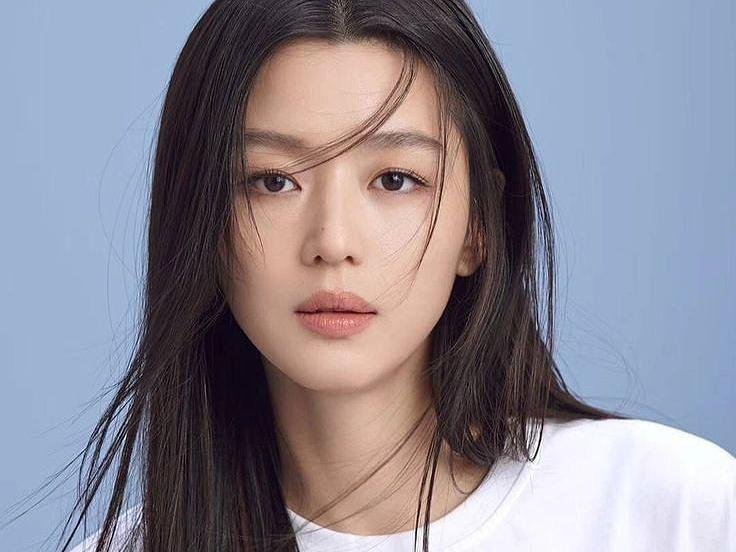 Jun Ji Hyun is part of the famous "Troika" alongside Kim Tae-hee and Song Hye-kyo. She made a splash in both film and TV, with "My Sassy Girl" being the game-changer. The movie's success sealed her status as the "Nation's First Love."
---