Korean dramas always makes sure to show us some most realistic mothers. I have always found these mother's in drama relatable.
There are many different kinds of mother, some are strict, some are soft, but all of them loves us dearly. They make many sacrifices for us that they almost forget to take care of themselves. Truly mother's love is the strongest in the world.
The following list of dramas are my top 10 favourites in the motherly love, her struggles and sacrifices category. They will make you emotional and ultimately make you miss your mother. So let's see!
---
1. Hi Bye Mama!
"Hi Bye, Mama!" told the story of a ghost mother Cha Yu Ri (Kim Tae Hee) who is unable to leave this world due to her strong attachment with her husband and daughter. She gets an opportunity to live with her family for 49 days. Jo Kang Hwa (Lee Kyu Hyung) who is the husband of Cha Yu Ri, is a thoracic surgeon. However, her husband, is now remarried to Oh Min Jung (Go Bo Gyeol). Now, she has to make a choice between her and her husband's happiness.
---
2. Good Bad Mother
"The Good, Bad Mother" Korean drama tells the story of a mother and her bond with her son. Jin Young Soon is a single mother who was widowed at a young age. She owns a pig farm and is committed to give her son a good upbringing. Young Soon has endured enough hardship in her life that she doesn't want her son to experience the same pennyless and powerless fate. Despite the fact that she loves her son, Choi Kang Ho the most, she has always been harsh with him. As a result, his son has grown well and has become a successful prosecutor. However, he has also become cold-hearted and aloof because, in his eyes his mother is a "bad mother" as she has always been strict with him. (Currently Airing)
---
3. Sky Castle
"Sky Castle" tells the story of the neighborhood of SKY Castle which has one of the wealthiest people in Korea including doctors and professors. Han Seo Jin, Noh Seung Hye, Lee Myung Joo and Jin Jin Hee all women live in the SKY Castle, and they wish for their children to enter into the Korea's top universities.
---
4. Reply 1988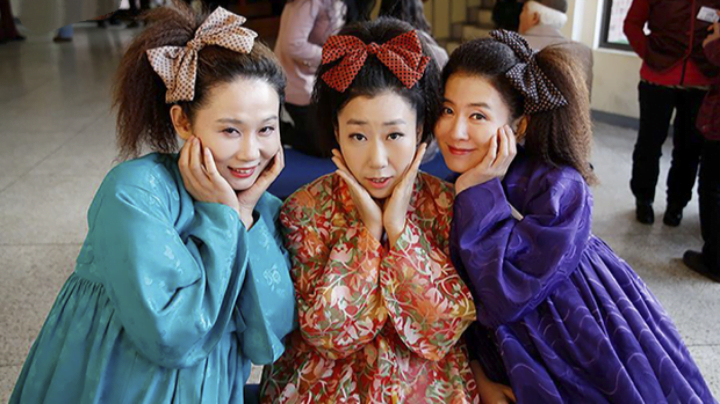 "Reply 1988" also known as "Answer Me 1988" is a drama about the people living in Ssangmundong neighborhood of Seoul in the year 1988. It follows the growing up stories of five childhood friends now in their teen years, along with their parents in those simpler times. This is the third part of the Reply series after 'Reply 1997' and 'Reply 1994'. Although each has no connection with the other.
---
5. Birthcare Centre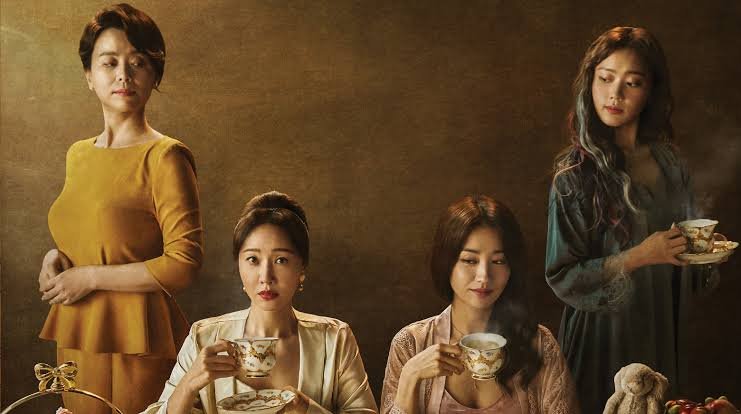 The drama follows the lives of new mothers who are recovering at a postpartum care center, where they receive specialized care and support from experienced caregivers. Oh Hyun Jin a successful career woman who becomes pregnant unexpectedly and for the first time, finds herself struggling to adapt to the demands of motherhood. Hyun Jin gives birth at the local hospital and becomes the oldest woman to give birth there. She is sent to the postpartum care center to recover and receive assistance with breastfeeding, childcare, and emotional support.
---
6. Crash Course in Romance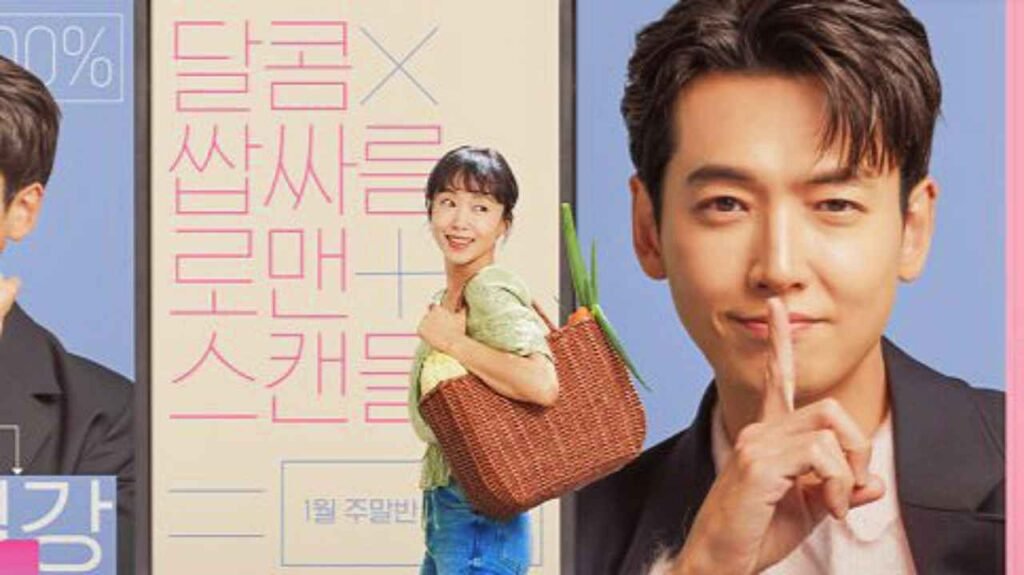 Nam Haeng Sun is a former national athlete who currently runs a side dish shop. She is a single mother and decides to enter a private education field when her daughter tries to join a celebrity math instructor's class tought by Choi Chi Yeol. He is a famous Hagwon instructor in the private education field especially in Mathematics. After he meets Nam Haeng Sun he gets in a romantic relationship with her.
---
7. When Camellia Blooms
"When the Camellia Blooms" Korean drama will tell the story of a single mother Dong Baek (Gong Hyo Jin) who runs a bar. She gets involved with three men with completely different personalities. One of them is good, the other is bad while the third one can be called cheap. Hwang Yong Sik (Kang Ha Neul) is a policeman who is the neighbour of Dong Baek and is also in love with her. Kang Jong Ryul (Kim Ji Seok) is ex boyfriend of Dong Baek.
---
8. Mother
"Mother" is a story of an elementary teacher Soo Jin (Lee Bo Young) who when found that one of her student is being abused by her mother, kidnaps her to save her from being abused by her mother. Soo Jin becomes a mother figure Hye Na, who is abused by her biological mother. She goes to great lengths to protect Hye Na, and the drama explores themes of motherhood, sacrifice, and love.
---
9. Mother of Mine
This drama centers around a woman named Park Sun Ja, who has raised her three daughters alone and her husband alone. As her husband has a drinking problem, she runs a restaurant to make living and support her daughters. The drama explores the sacrifices that mothers make for their children, and the bonds that are formed within families.
---