Overview: "Not Others" Kdrama (also known as "Strangers") is a ENA and GenieTV original drama series that released on July 17, 2023. It will tell the story that centers around the relationship of a single mother and her daughter. "Not Others" stars Jeon Hye Jin, Choi Soo Young and more in the main cast. It is available to watch online on streaming platform Viki*.
Table of Contents
Synopsis
"Not Others" Korean drama story centers around the relationship of a single mother and her daughter.
Eun Mi (Jeon Hye Jin) is a clumsy yet charming physical therapist who became a mother when she was in high-school. She has been taking care of her daughter Jin Hee (Sooyoung) single handedly. Today she is 29 years old and is currently a police station patrol team leader. Although both love each other so much, they often argue about almost everything. Things get complicated when Eun Mi starts dating a mysterious otolaryngologist, Jin Hong (Ahn Jae Wook).
Meanwhile, Jin Hee is having a hard time getting along with her co-worker Jae Won (Park Sung Hoon) who is a police director relegated to the Namchon Police Station.
Genre
Comedy, Family, Romance, Slice of Life
Main Cast & Characters
Jeon Hye Jin as Kim Eun Mi
Choi Soo Young as Kim Jin Hee
Park Sung Hoon as Eun Jae Won
Ahn Jae Wook as Park Jin Hong
Supporting Cast
Kim Hye Eun as Mi Jeong
Seo Ye Hwa as Lim Tae Kyung
Kim Sun Bin as Baek Gun
Yu Bee as Jo Young Gyo [Police officer]
Park E Hyun as Kim Eun Mi [Young]
Kim Sang Ho as Park Sang Goo
Kim Dong Soo as Cha Soon Cheol
Ahn So Yo as Jang Soo Jin
Son So Mang as Jung Do Hee
Kim Young Ok as Lee Kang Sook
Yang Hee Kyung as Sung Ae Jae
Yoon Seok Hyun as Oh Young Min
Lee Yong Yi as Jung Eun Shim
Choi Woo Jung as Choi Seon Jung
Park Jung Eon
Kim Joon Kyung
Air Time & Schedule
New Episodes every Monday & Tuesday at 10 pm KST.
Episodes & Ratings
Korean drama "Not Others" will have a total of 12 episodes.
Still Cuts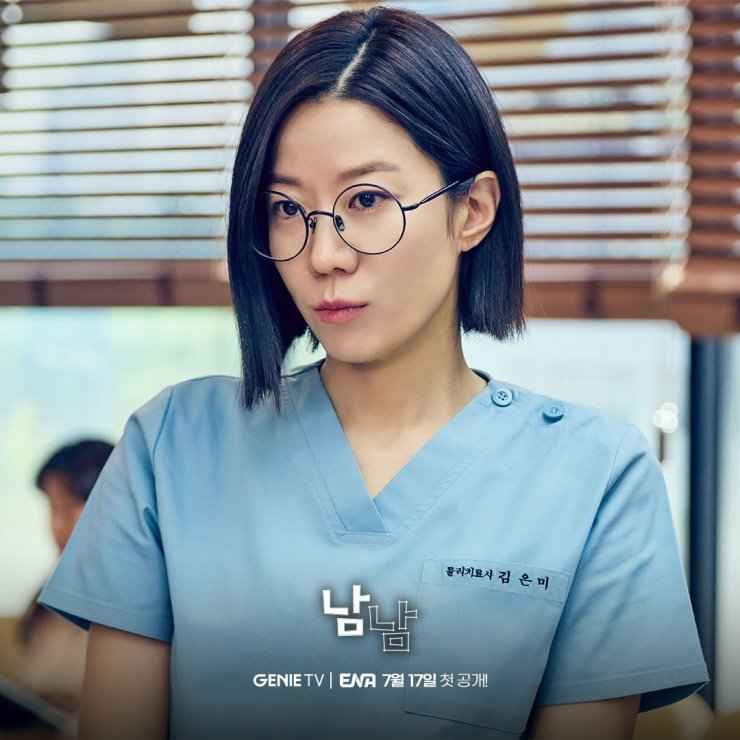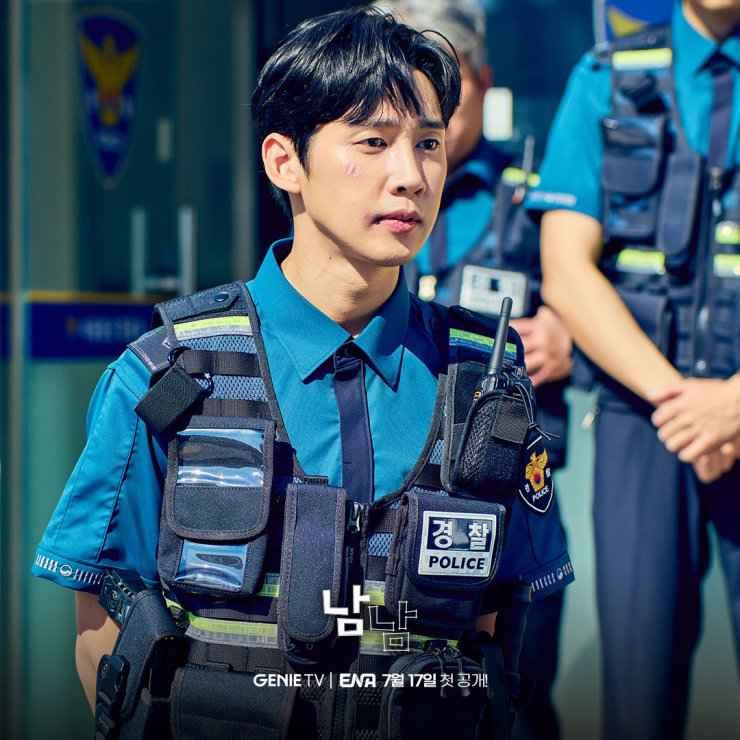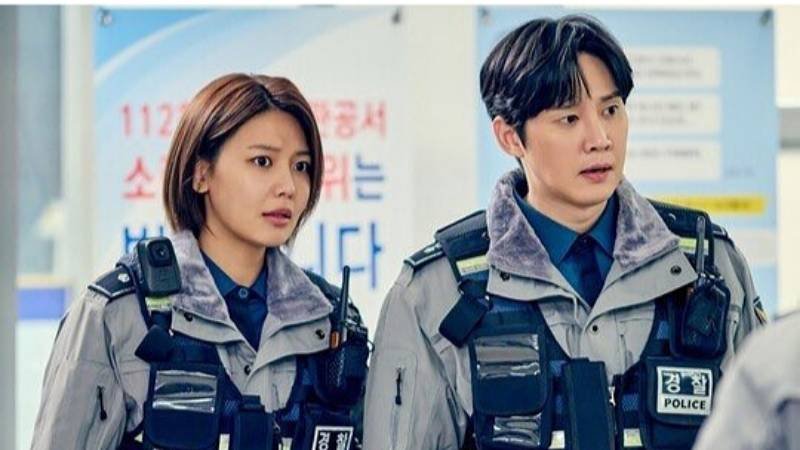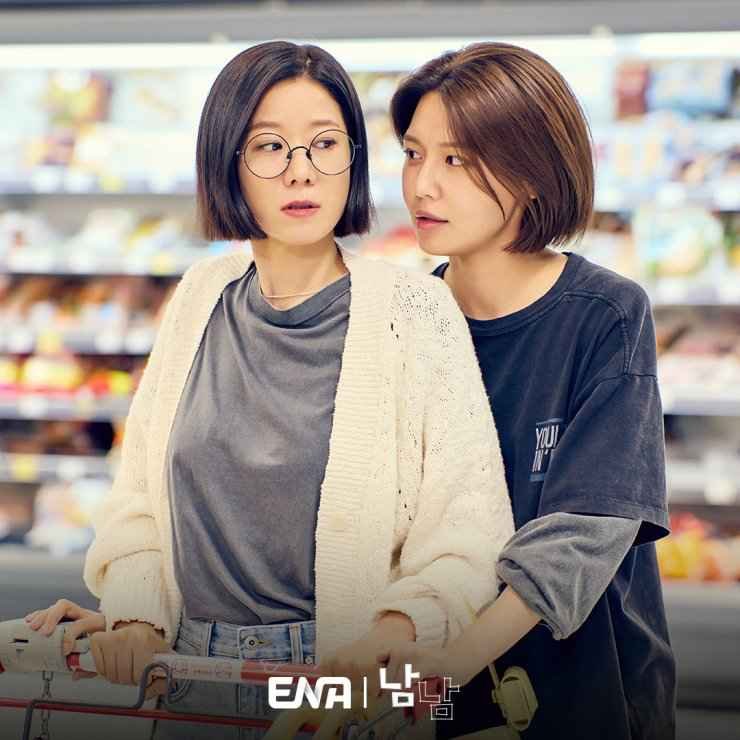 Notes & Facts
Korean drama "Not Others" is based on webcomic "Namnam" by Jung Young-Rong (published August 23, 2019 – February 18, 2022 via Kakao).
Jeon Hye Jin earlier starred in Korean drama "Uncle" (2021).
Choi Sooyoung earlier starred in Korean drama "Fanletter, Please" (2022).
Park Sung Hoon earlier starred in Korean drama "The Glory" (2022).
Ahn Jae Wook earlier starred in Korean drama "The Empire" (2022).
Previous drama on this time slot of ENA: Lies Hidden In My Garden
Director: Lee Min Woo
Scriptwriter: Jung Young Rong (webcomic), Min Sun Ae
Where To Watch Online?
You can watch "Not Others" online on Viki here.
Trailers & Clips
Episodes 1, 2, 3,….., Highlights
---
*Drama is subject to regional availability.