Overview: "The Glory" Kdrama is a Netflix original drama series that released on December 30, 2022. It will tell the story of a teacher who decides to take revenge from her past bullies through their kids. "The Glory" stars Song Hye Kyo, Lee Do Hyun, Im Ji Yeon and more in the main cast. It is available to watch online on streaming platform Netflix*.
Table of Contents
Synopsis
"The Glory" Korean drama tells the story of Moon Dong Eun who was once bullied horribly in her school. Park Yeon Jin and Jeon Jae Joon were one of the highschoolers who bullied her. Today, Moon Dong Eun becomes an elementary school homeroom teacher, but she has never forgotten her tormenting past. In fact, she was planning revenge on her bullies all the way. To which she decides to take on her bully's kids and also on those who watched her being bullied.
Ju Yeo Jung is a mysterious character. On the outside, no one can tell he is hiding a mysterious secret inside.
Kang Hyeon Nam is a domestic violence victim. She wants to protect her children from Moon Dong Eun, so she makes a proposal with her.
Ha Do Young is Park Yeon Jin's husband and the CEO of a major construction company. He also becomes a victim of Moon Dong Eun's revenge. (Part 2 continuous the story from part 1.)
Genre
Melodrama, Thriller, Revenge
Main Cast & Characters
Song Hye Kyo as Moon Dong Eun
Lee Do Hyun as Ju Yeo Jeong
Lim Ji Yeon as Park Yeon Jin
Yeom Hye Ran as Kang Hyeon Nam
Park Sung Hoon as Jeon Jae Joon
Jung Sung Il as Ha Do Yeong
Supporting Cast
Song Byeong Geun as Jeon Jae Joon
Jung Ji So as young Moon Dong Eun
Shin Ye Eun as young Park Yeo Jin
Bae Kang Hee as young Lee Sa Ra
Song Ji Woo as young Choi Hye Jeong
Seo Woo Hyuk young Son Myeong Oh
Cha Joo Young as Choi Hye Jeong
Kim Hi Eora as Lee Sa Ra
Kim Gun Woo as Son Myeong Oh
Lee Hae Young as Shin Seo Jang
Son Sook
Jo Min Wook
Yoon Da Kyung
Son Kang Gook
Lee Byung Joon
Yoon Jin Seong
Kim Jung Young
Air Time & Schedule
All Episodes released on Friday
Episodes & Ratings
Korean drama "The Glory" has a total of 8 episodes for each part.
IMDb: 8.1 / 10
Mydramalist: 8.9 / 10
Rotten Tomatoes: 88%
Still Cuts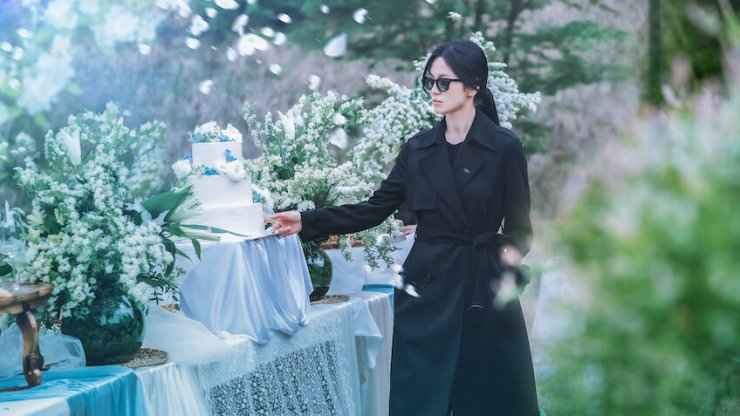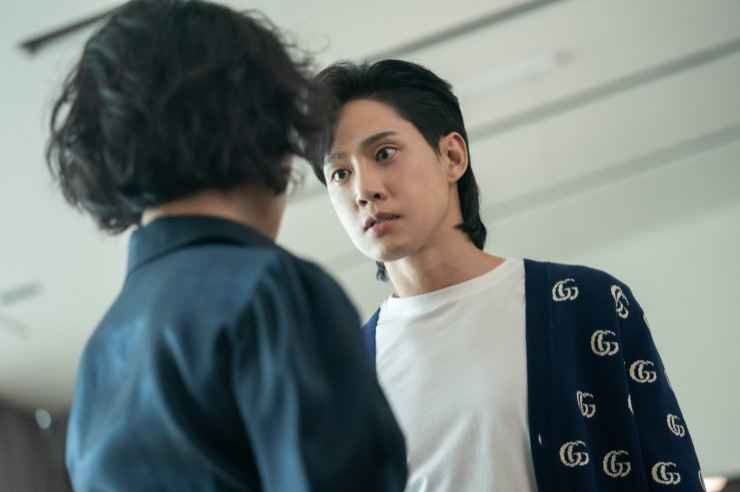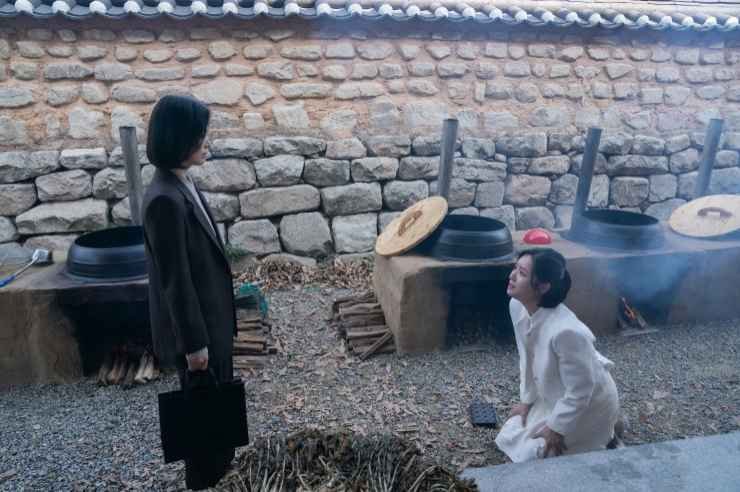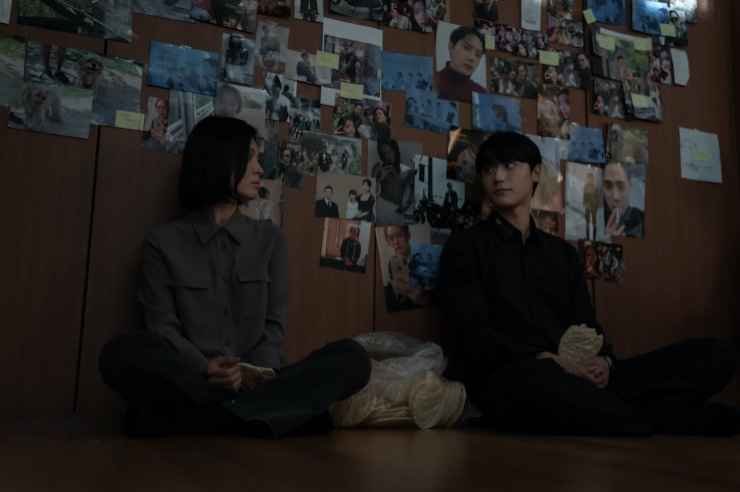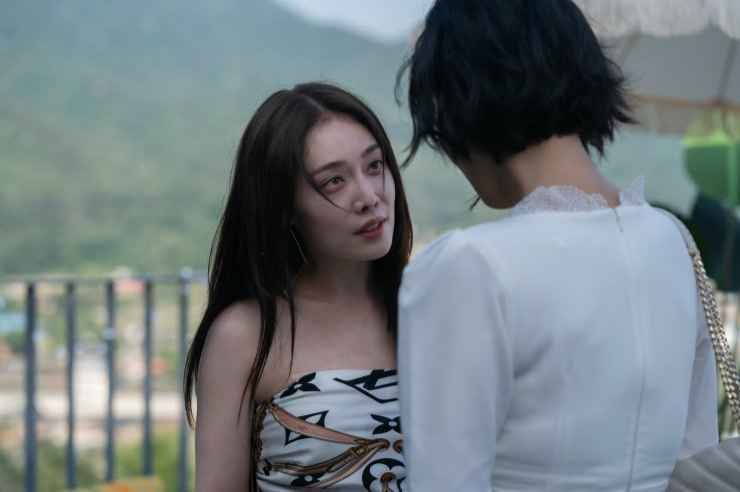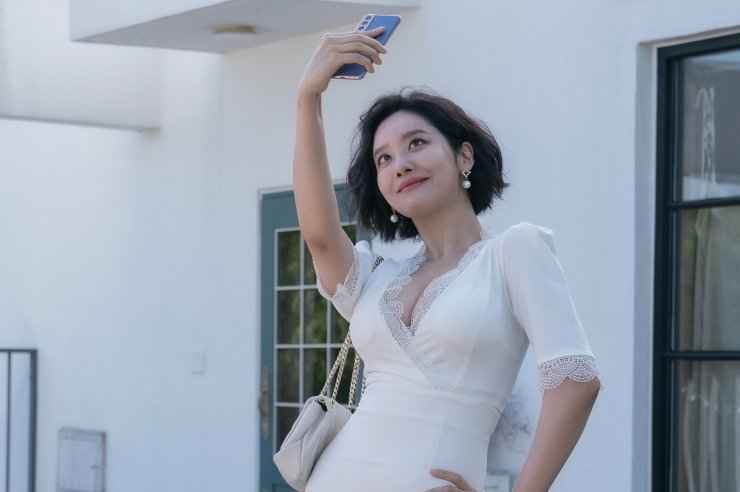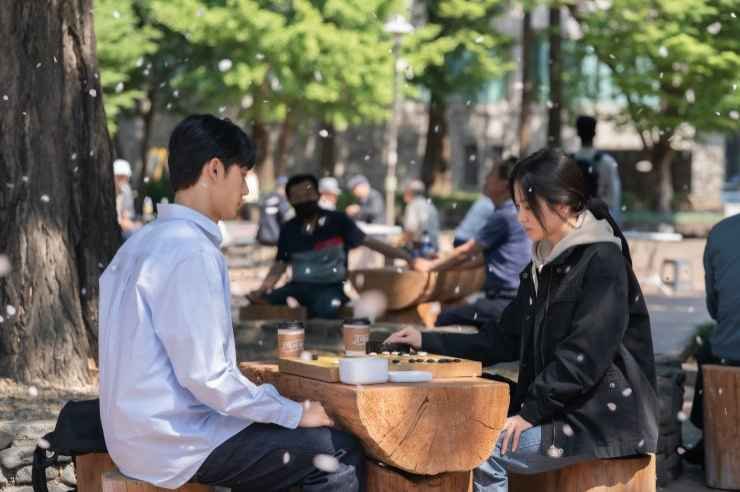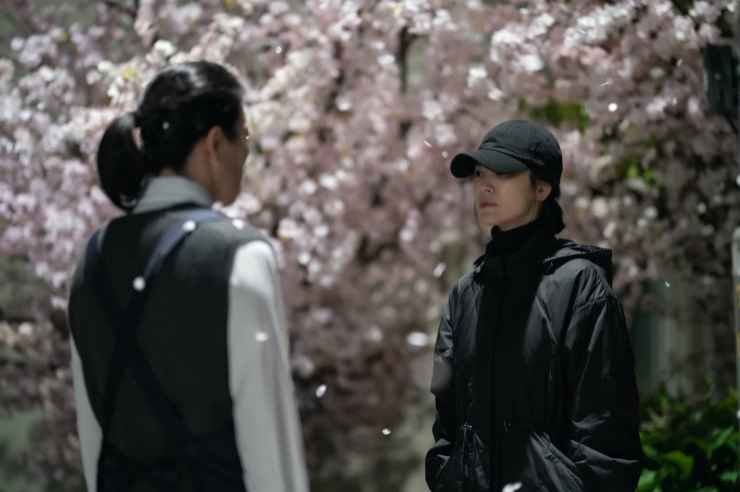 Notes & Facts
This is the second project together of actress Song Hye Kyo & screenwriter Kim Eun Sook. Previously they worked together in 2016 KBS2 drama series "Descendants of the Sun."
"The Glory" will have a total of 2 season. The second season released in March 10.
Song Hye Kyo earlier starred in Korean drama "Now, We Are Breaking Up" (2021).
Lee Do Hyun earlier starred in Korean drama "Melancholia" (2021).
Lim Ji Yeon earlier starred in Korean drama "Money Heist" (2022).
Yeom Hye Ran earlier starred in Korean drama "The Uncanny Counter" (2020).
Park Sung Hoon earlier starred in short Korean drama "The Distributors" (2022).
Jung Sung Il earlier appeared in Korean drama "Our Blues" (2022).
Director: Ahn Gil Ho
Writer: Kim Eun Sook
Where To Watch Online?
You can watch "The Glory" online on Netflix here.
Trailers & Clips
---
*Drama is subject to regional availability.