Overview: "The Miracle" Kdrama (also known as "The Secret Diary") is a Naver TV original drama series that released on December 12, 2016. It will tell the story of twin sisters who are complete opposite of each other. One is gorgeous and has everything while the other has always been bullied for her body size which is double of her Twins'. "The Miracle" stars Hong Yoon Hwa, Kim Na Hyun and Kim Dong Hyun in the main cast. It is available to watch online on streaming platform Viki* and Netflix*.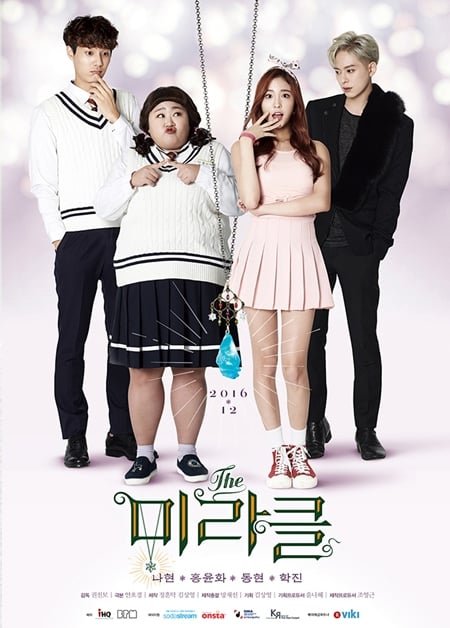 Table of Contents
Synopsis
Genre
Cast
Run Time
Episodes
Ratings
Still Cuts
Notes & Facts
Where To Watch Online?
Trailers & Clips
Synopsis
"The Miracle" Korean web drama tells the story of twin sisters Kwon Shi Ah and Kwon Shi Yeon. Shi Ah is a beautiful girl and a popular member of the popular girl band known as "Miracle Girls". She has also worked as an actress and model.

On the other hand, Shi Yeon weighs twice as much as her twin sister. Because of her large body and heavy weight, she is always bullied in school. That is why she prefers to stay at home and work from online.

One day, Shi Yeon goes out of her comfort zone to visit a tarot card reader, who gives her a card daily. Later, she wakes up and realizes that her soul gets exchanged with the body of her twin sister Shi Ah and vice versa. Now everything changes for both twin sisters.
Genre
Comedy, Romance, Fantasy
Main Cast & Characters
Hong Yoon Hwa as Kwon Shi Yeon
Kim Na Hyun as Kwon Shi Ah
Kim Dong Hyun as Ban Hae Sung
Supporting Cast
Yang Hak Jin as Han Gyo Seok
Kim Ji Sung as Hye Jung
New Sun as Ah Ra
Park Tae Joon as Advertisement director
Park Ip Seon as Twins' mother
Jang Young Min as Twins' father
Jun Jung Il as Gwang Go Ju
Ji Su Min as a Member of Miracle Girls
Cameos
Lee Yong Nyeo as (Tarot master)
D.ana
Kim Dae Sung (Ep. 4)
Woo Soo (Ep 4)
Yiryuk (Ep 4)
Eui Jin (Ep.1, 2, 4, 5, 6, 8, 12)
Jeon Chi Bin (Ep 4)
Run Time
Each episode is of 15 Minutes.
Episodes
Korean drama "The Miracle" have a total of 12 episodes.
Ratings
Viki: 8.8/10
IMDb: 6.2/10
My DramaList: 7.1/10
Still Cuts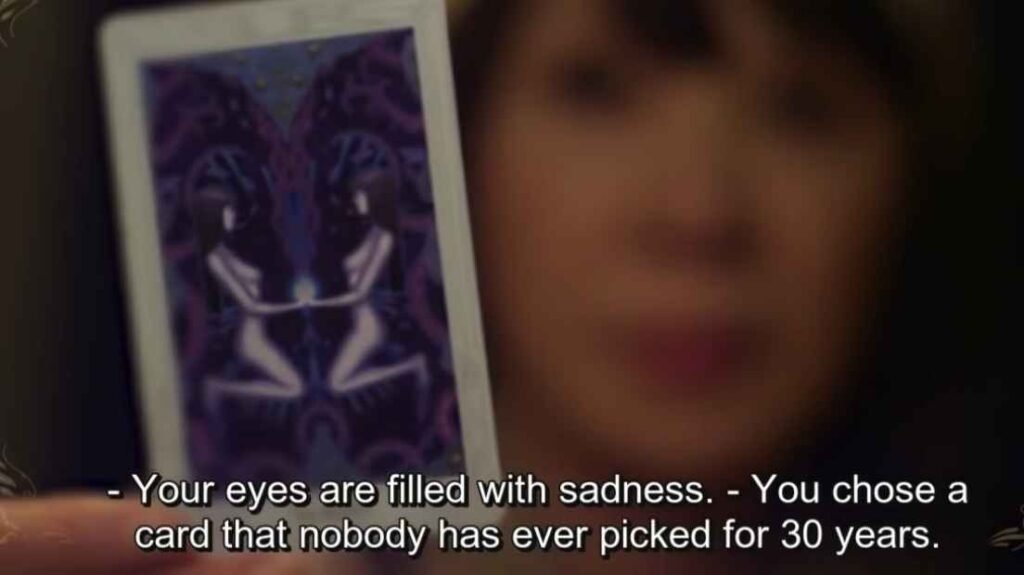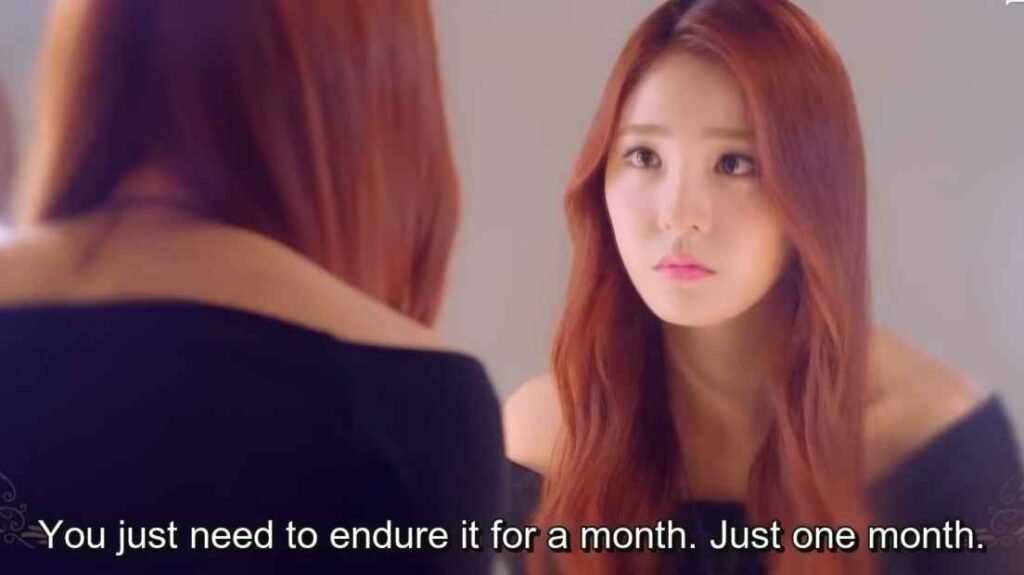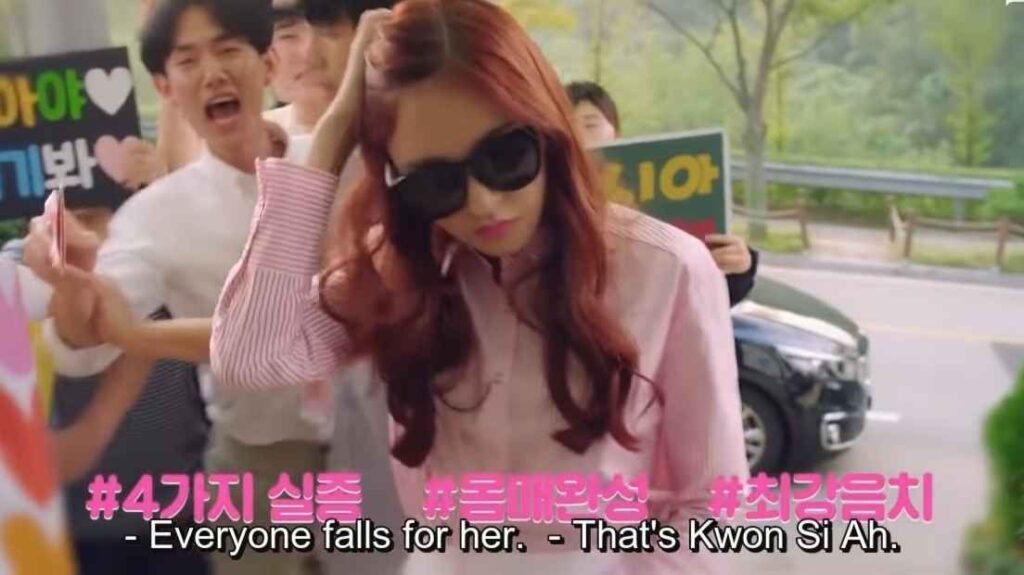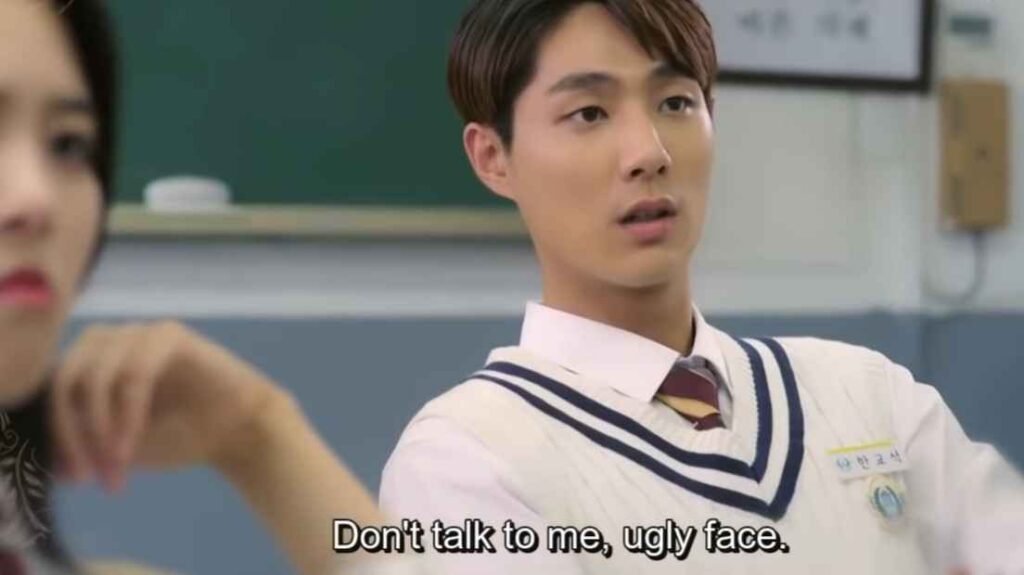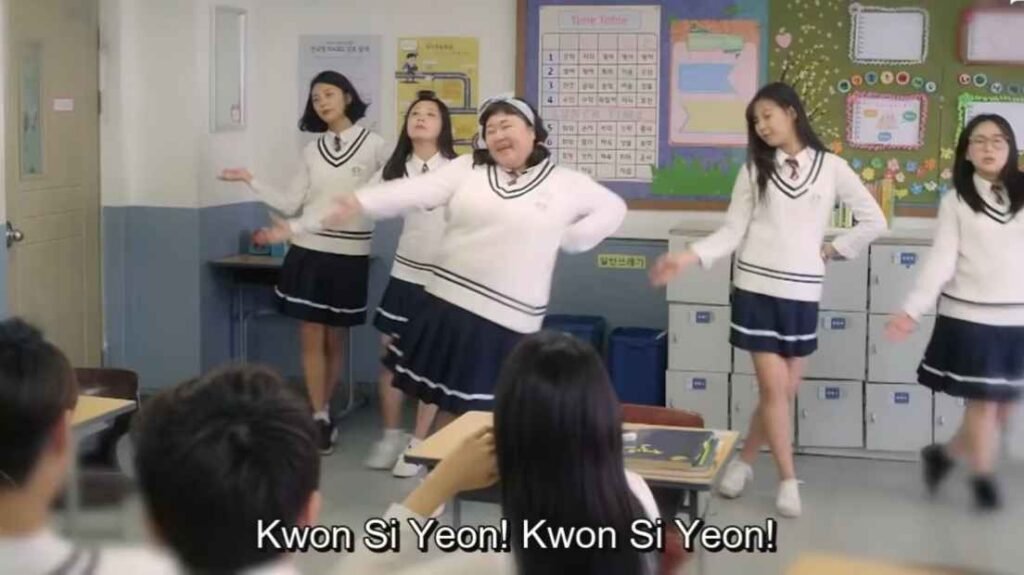 Notes & Facts
1. This drama is Hong Yoon Hwa and Kim Na Hyun's first drama as leading roles.
Director: Kwon Jin Mo
Scriptwriter: Ahn Ho Kyung
Where To Watch Online?
You can watch "The Miracle" online on Viki here
Trailers & Clips
---
*Drama is subject to regional availability.