Overview: "Bora! Deborah" Kdrama (also known as "I'm Serious About Dating" or "True to Love") is an ENA original drama series that released on April 12, 2023. It will tell the love story of a novelist writing about romance and relationships who is also a dating coach and a man who finds love challenging. "Bora! Deborah" stars Yoo In Na, Yoon Hyun Min, Joo Sang Wook, Hwang Chan Sung and Park So Jin in the main cast. It is available to watch online on streaming platform Amazon Prime in selected regions.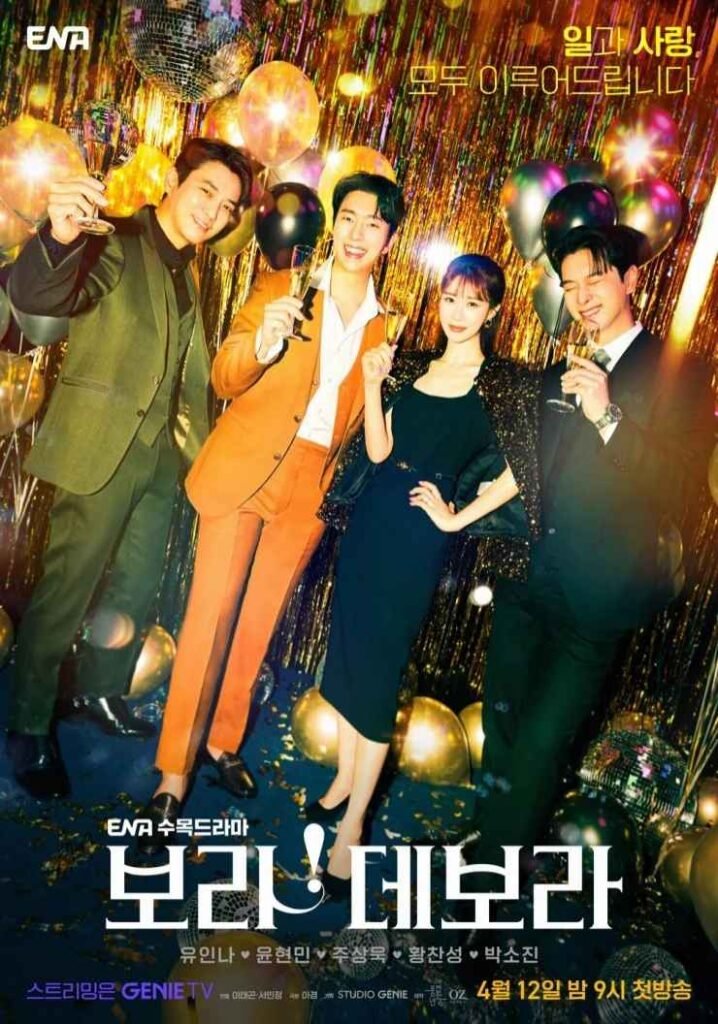 Table of Contents
Synopsis
Genre
Cast
Air Time & Schedule
Episodes & Ratings
Still Cuts
Notes & Facts
Where To Watch Online?
Trailers & Clips
Synopsis
"Bora! Deborah" tells the story of Yeon Bo Ra a famous best selling novelist of romance and relationships. She is very famous by the name 'Deborah' and some of her sayings that she made as a dating coach are quite famous too. However, her own life is full of failed relationships and backstabbing. Her life changes as meets Lee Soo Hyeok.
Lee Soo Hyuk is a publishing planner whose behaviour is unpredictable when it comes to women. His first encounter with Bo Ra didn't go well as he felt that she thought so highly of herself when talking about love; after all, love is a challenging thing for him. But as their lives get entangled with each other, many things change between them.
Meanwhile, Han Sang Jin is the CEO of Jinri publications and a close friend of Soo Hyuk. Although he is smart and loved by everyone, he has no interest in starting a serious relationship.
Genre
Comedy, Romance
Main Cast & Characters
Yoo In Na as Yeon Bo Ra / "Deborah"
Yoon Hyun Min as Lee Soo Hyuk
Joo Sang Wook as Han Sang Jin
Hwang Chan Sung as Noh Ju Hwan
Park So Jin as Lee Yu Jung
Supporting Cast
Koo Jun Hoe as Yang Jin Ho
Kim Ye Ji as Yeon Bo Mi
Lee Sang Woon as Yang Jin Woo
Kim Ji An as Yoo Ri
Park Ri Won as Da Mi
Song Min Ji as Su Jin
Air Time & Schedule
New Episodes every Wednesday & Thursday at 9:00 PM KST.
Episodes & Ratings
"Bora! Deborah" Korean drama will have a total of 14 episodes.
Still Cuts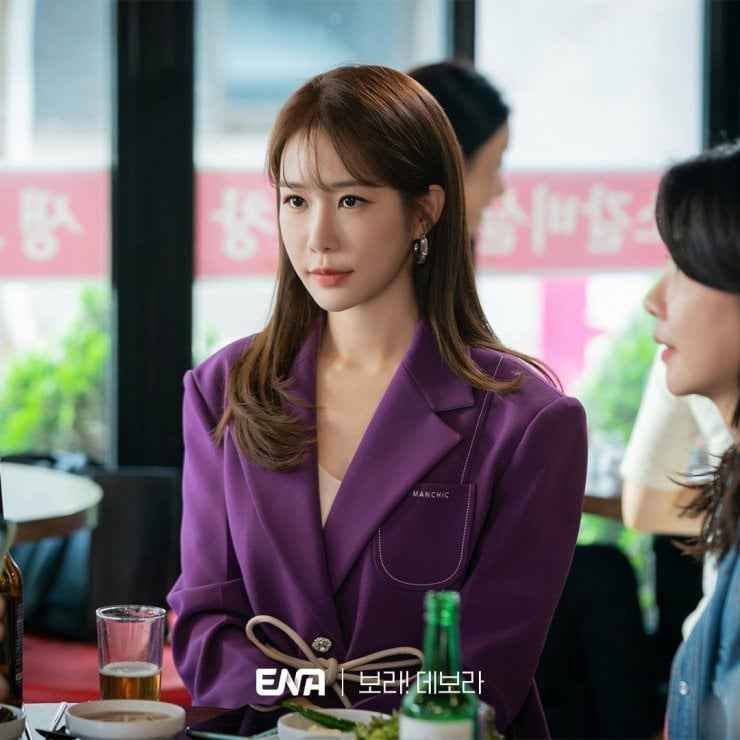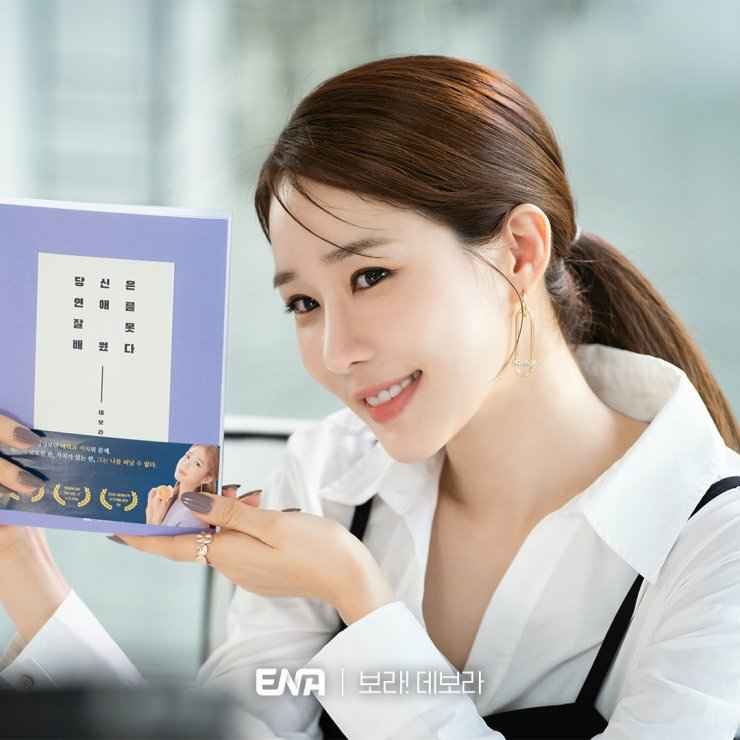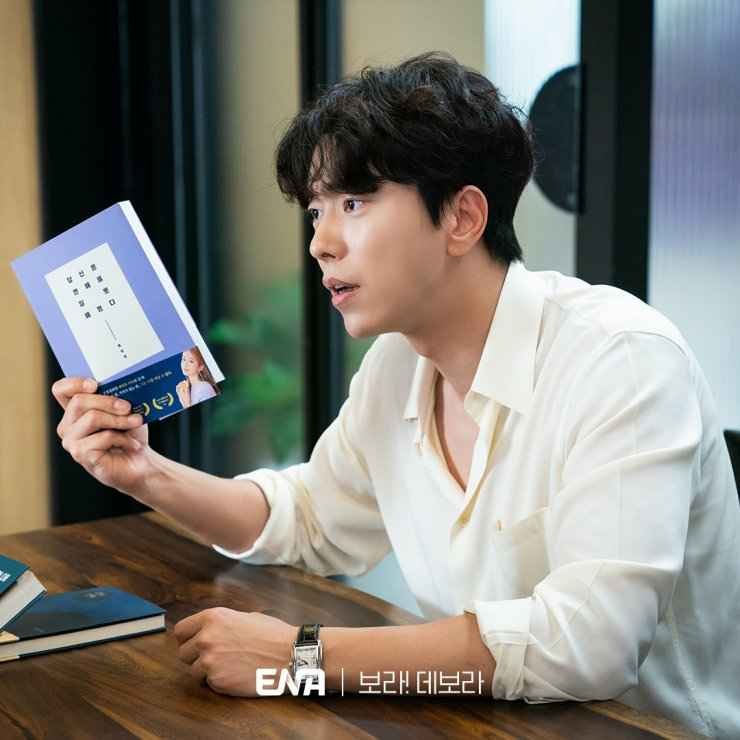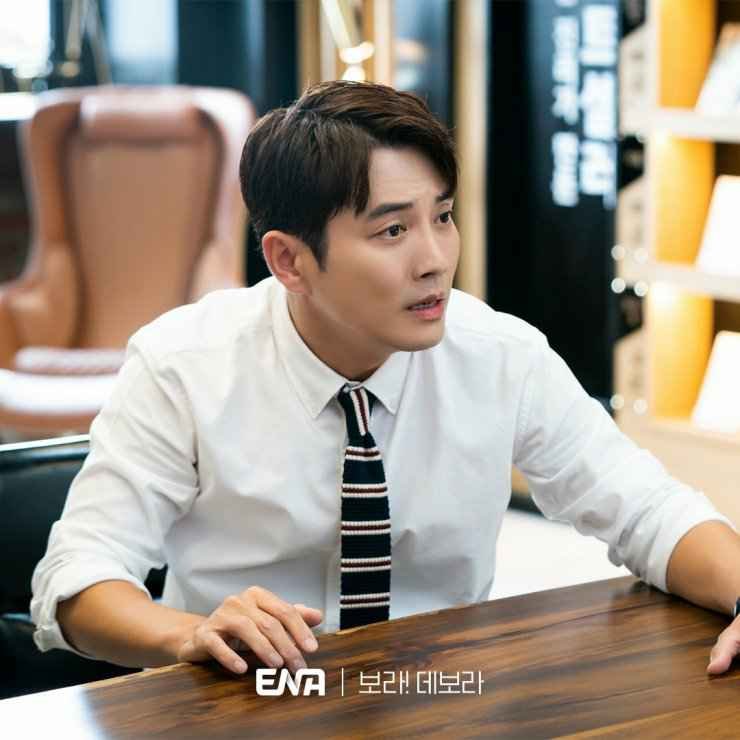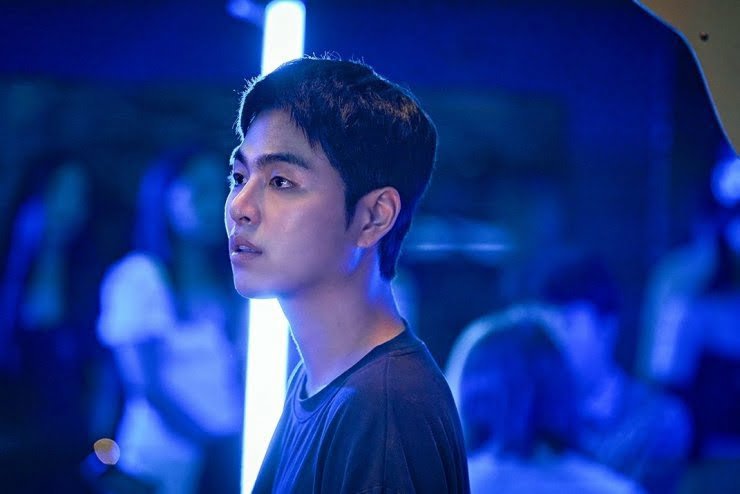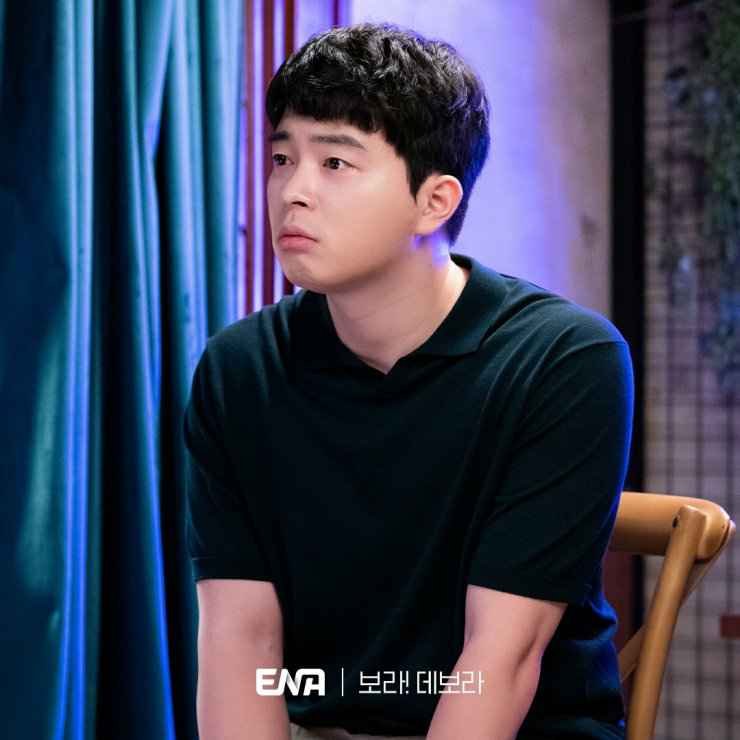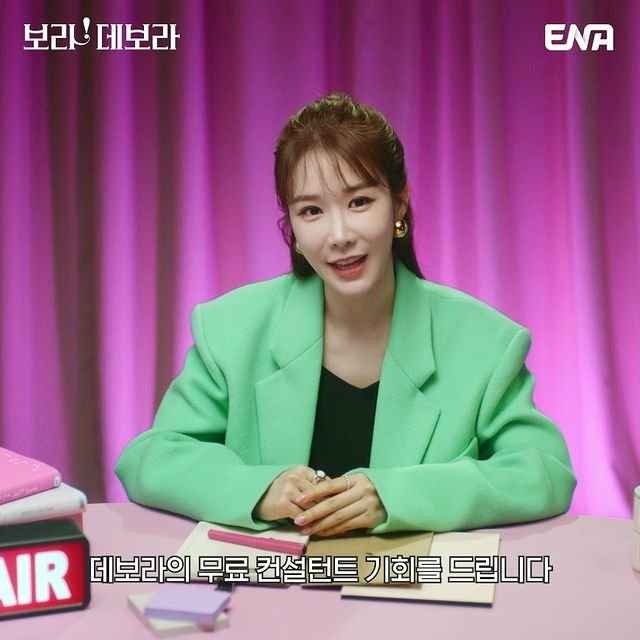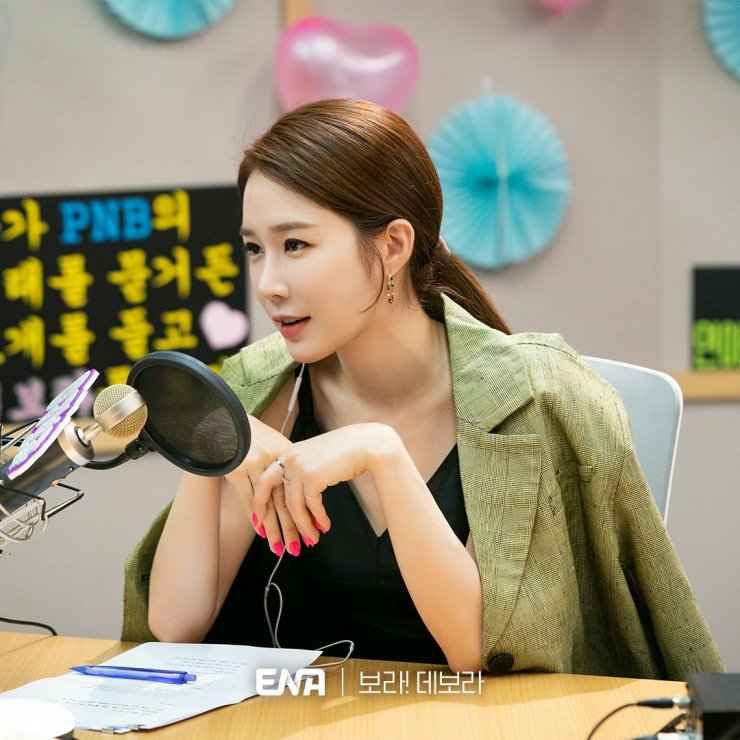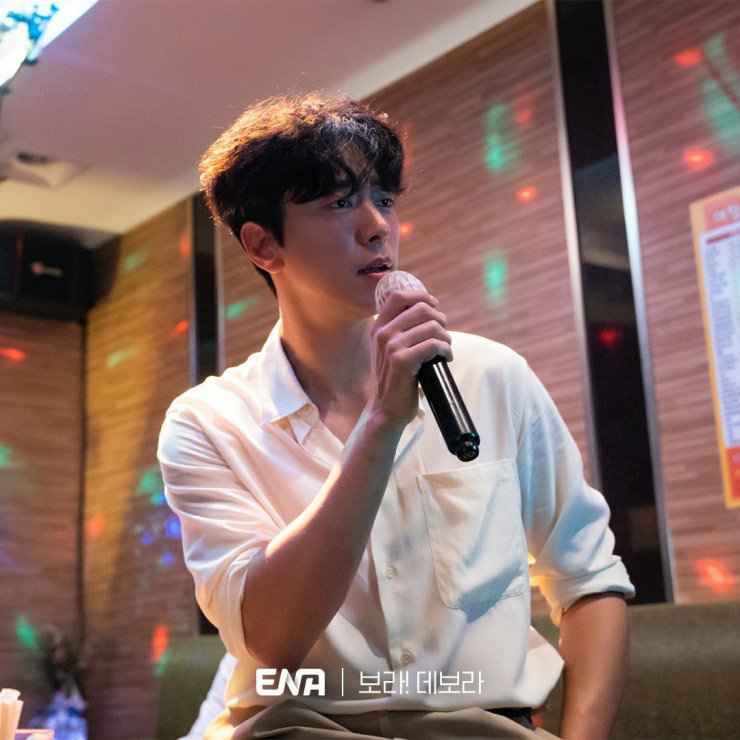 Notes & Facts
Where To Watch Online?
You can watch "Bora! Deborah" on Amazon Prime Video.
Trailers & Clips
Episodes 1 teaser
---
*Drama is subject to regional availability.