Overview: "Queenmaker" Kdrama (also known as "W: The City of Women Who Never Die") is a Netflix original drama series that released on April 14, 2023. It will tell the journey of two women who work together to get the title of "Mayor of Seoul," while one of them is a former head of a strategy planning team and the other is a human rights lawyer. "Queenmaker" stars Kim Hee Ae and Moon So Ri in the main cast. It is available to watch online on streaming platform Netflix*.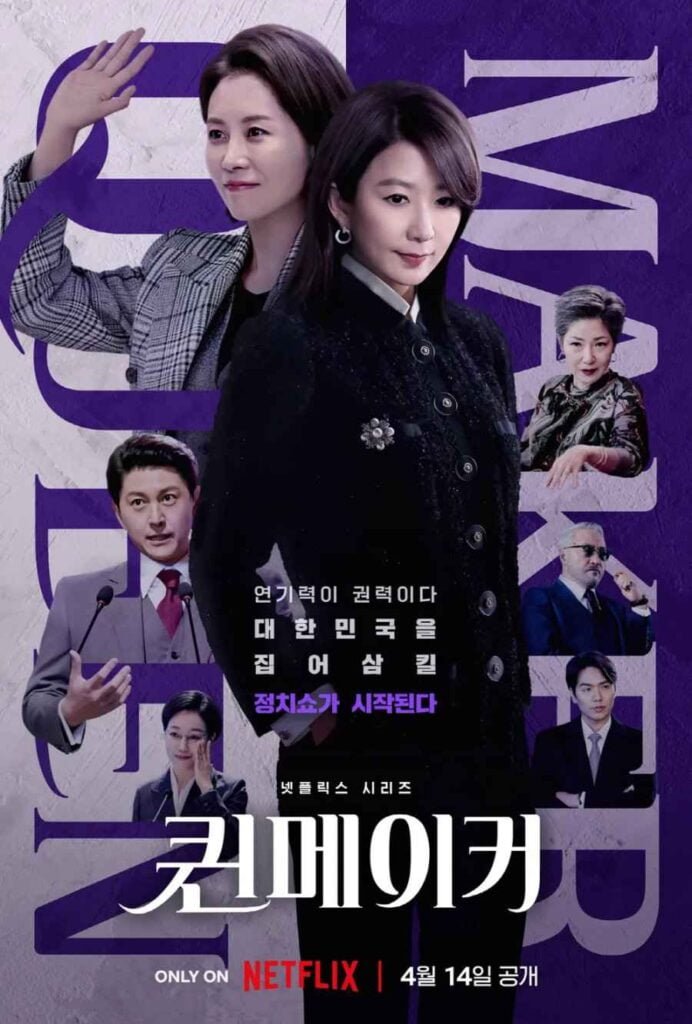 Table of Contents
Synopsis
Genre
Cast
Air Time & Schedule
Episodes & Ratings
Still Cuts
Notes & Facts
Where To Watch Online?
Trailers & Clips
Synopsis
"Queenmaker" tells the story of two women and their journey towards the title of "Mayor of Seoul."
Hwang Do Hee is a brilliant and self-assured woman who has never been defeated in her whole 12-year career. She is the leader of the strategic planning team of Eunsung Group and has developed a strong and powerful aura while serving the Eunsung Group and their owners.
Meanwhile, Oh Kyung Sook is a human rights lawyer who has been working for common people and especially for women rights for the past 20 years. She sometimes also goes against Eunsung Group. Her deeds earned her the title "Rhino of Justice." Besides being an attorney, she is also a popular YouTuber.
When Hwang Do Hee meets Kyung Sook, she joins the campaign to make her the next mayor of Seoul. Although they often bicker a lot due to their different opinions, their goal remains the same, which is to make Oh Kyung Sook the mayor of Seoul.
Genre
Political
Main Cast & Characters
Kim Hee Ae as Hwang Do Hee
Moon So Ri as Oh Kyung Sook
Supporting Cast
Ryu Soo Young as Baek Jae Min
Seo Yi Sook as Son Young Shim
Jin Kyung as Seo Min Jeong
Kim Tae Hoon as Ma Jung Seok
Won Tae Min as Soo Ho
Han Chae Kyung as Han Yi Seul
Song Hoon as documentary director
Lee Chang Jik
Kim Hak Sun
Lee Chae Won
Ok Ja Yeon
Yoon Ji Hye
Kim Sae Byeok
Yeon Ji
Ki Do Hoon
Shim Young Eun
Lee Kyung Young
Jo Won Hee
Kim Byung Ok
Air Time & Schedule
All episodes releasing on Friday
Episodes & Ratings
"Queenmaker" Korean drama will have a total of 12 episodes.
Still Cuts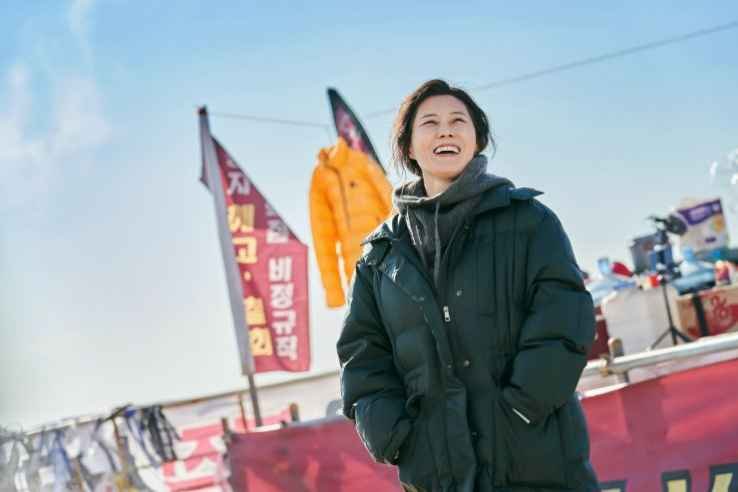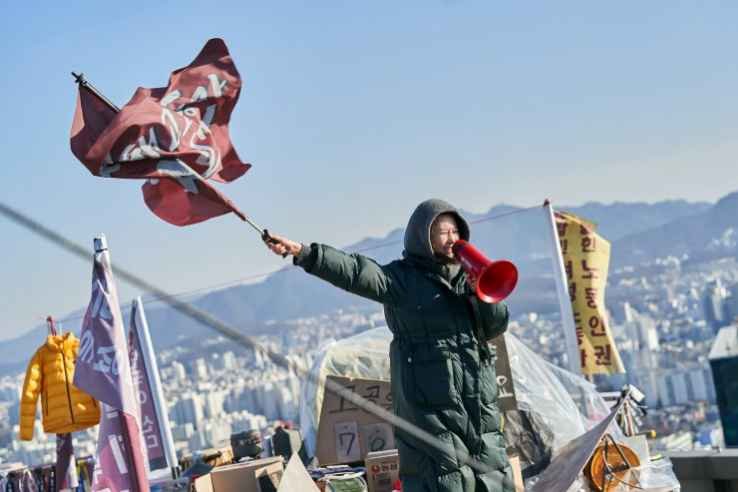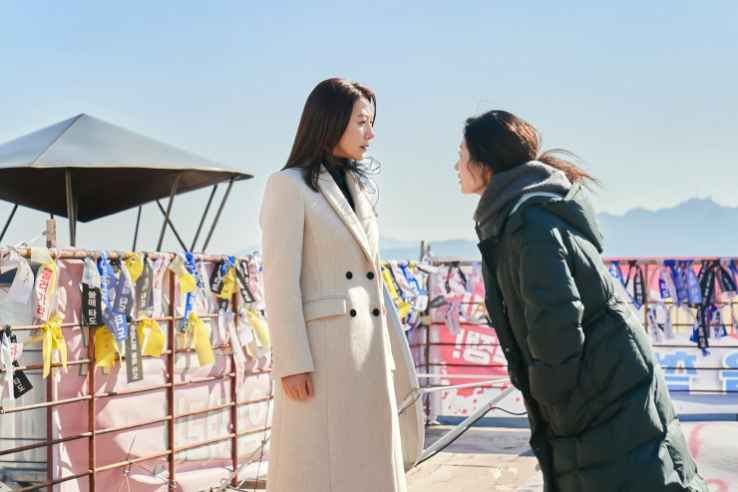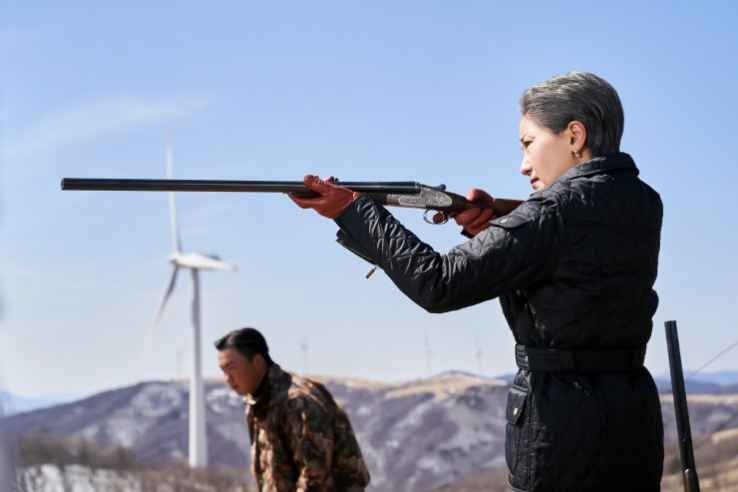 Notes & Facts
Kim Hee Ae earlier starred in Korean drama "The World of the Married" (2020).
Moon So Ri earlier starred in Korean drama "On the Verge of Insanity" (2021).
Director: Oh Jin Seok
Scriptwriter: Moon Ji Young
Where To Watch Online?
You can watch "Queenmaker" on Netflix here.
Trailers & Clips
Episodes 1 Short Clip
---
*Drama is subject to regional availability.