Overview: "High End Crush" Kdrama (also known as "The Greatest One-sided Love no One Has ever Seen Before") is an MBN Naver original drama series that released on 14 November 2015. It will tell the story of a rich and arrogant CEO of an entertainment company who fell in love, at first sight with a naive girl who lives in the countryside. "High End Crush" stars Jung Il Woo and Jin Se Yeon in the main cast. It is available to watch online on streaming platform Viki*.
Table of Contents
Synopsis
Genre
Cast
Run Time
Episodes
Ratings
Still Cuts
Notes & Facts
Where To Watch Online?
Trailers & Clips
Synopsis
"High End Crush," a Korean web drama which tells the typical love story of a cold and arrogant CEO who falls in love with an innocent and beautiful girl.
Choi Se Hoon is the CEO of a top K-pop entertainment company who is excellent at whatever he does. He is rich, handsome, and successful, but also arrogant and rude.
One day he meets Lee Yi Ryung, an innocent and naive girl from the countryside. She is the complete opposite of Se Hoon. And guess what? Opposite Attracts. She has the face to become a top star, and Se Hoon wants to recruit her under his agency. But she declined his offer as she has no interest in money or fame.
Although she rejects his offer, that didn't stop him from pursuing her as he fell in love with her and wants to win her over.
Genre
Comedy, Romance, Drama
Main Cast & Characters
Jung Il Woo as Choi Se Hoon
Jin Se Yeon as Yoo Yi Ryeong
Supporting Cast
Lee Si Eon as Section Chief Heo
Yoon Bora as Kang Min Joo
Soo Bin as Soo Bin (Min Joo's friend)
Jung Sang Hoon as Jong Hyun (Psychiatrist)
Moon Se Yoon as Jang Sae Yoon (Representative Jang)
Shownu as Himself
Wonho as Himself
Lee Min Hyuk as Himself
Joohoney as Himself
I.M as Himself
Ki Hyun as Himself
Hyung Won as Himself
Park Hyun Woo as Section Chief Park
Song Won Geun as Yoon Ji Won
Jo Hyun Shik
Run Time
15 minutes each episode
Episodes
Korean drama "High End Crush" have a total of 20 episodes.
Ratings
Viki: 9.1/10
IMDb: 7.2/10
My DramaList: 7.7/10
Still Cuts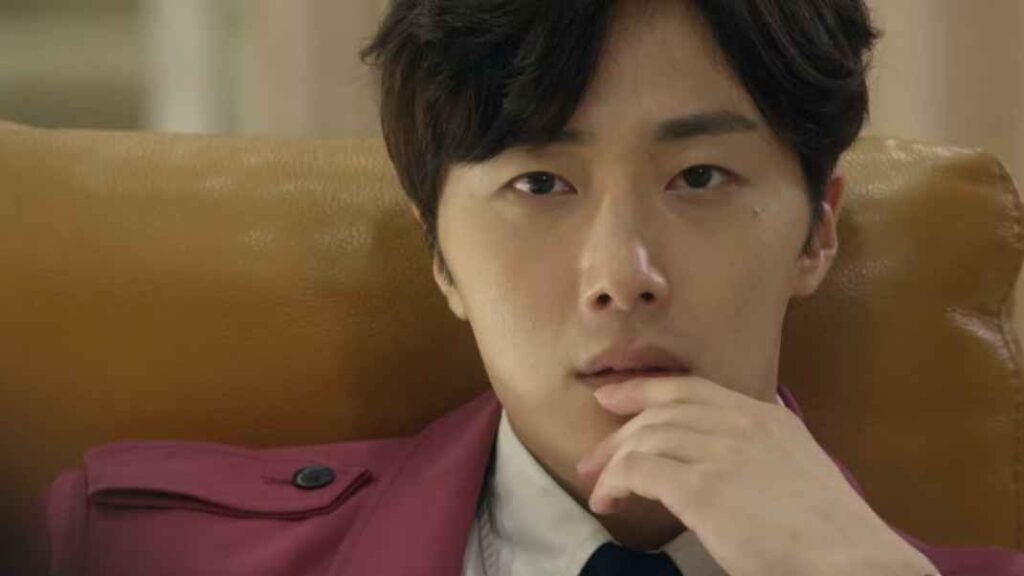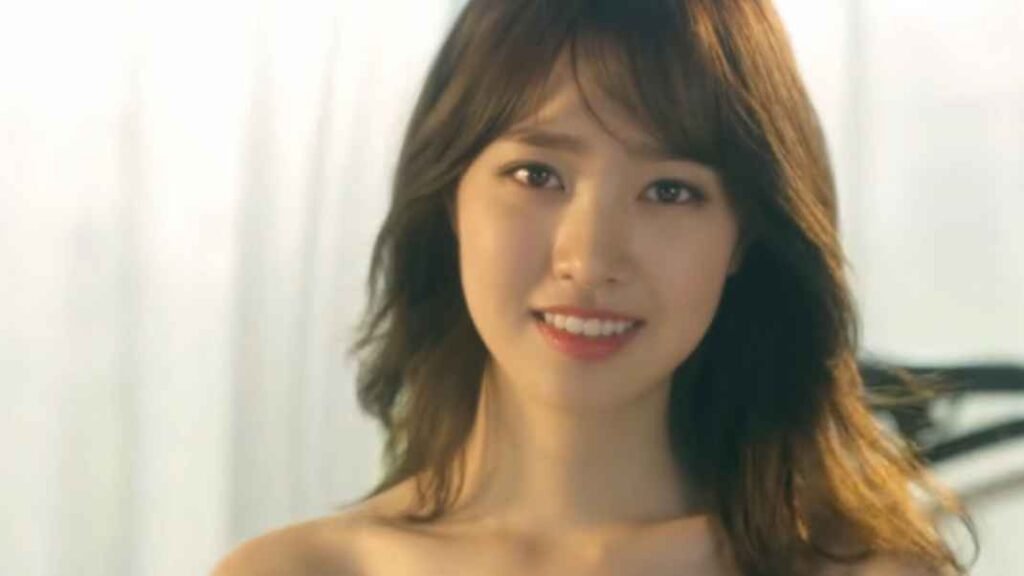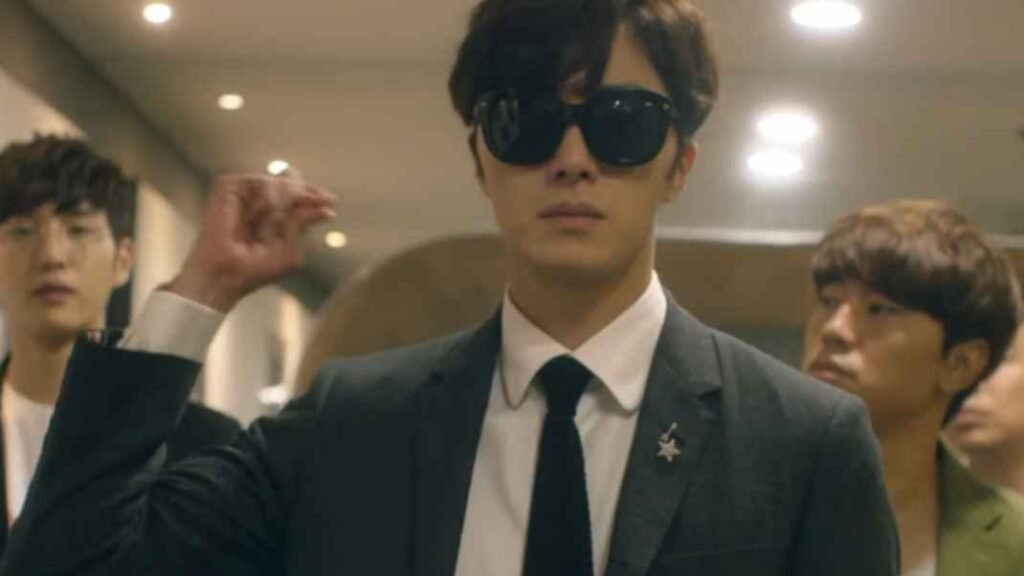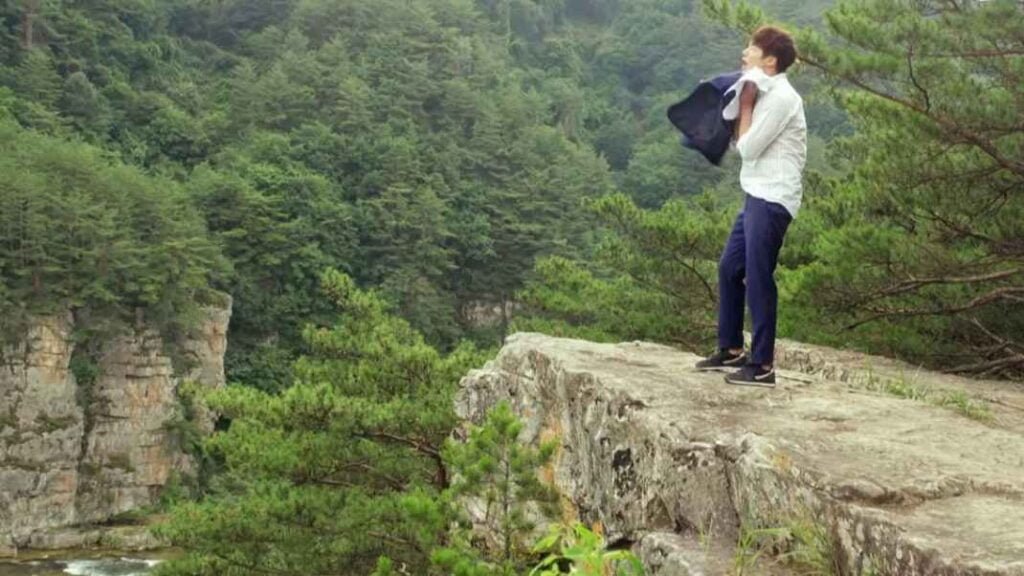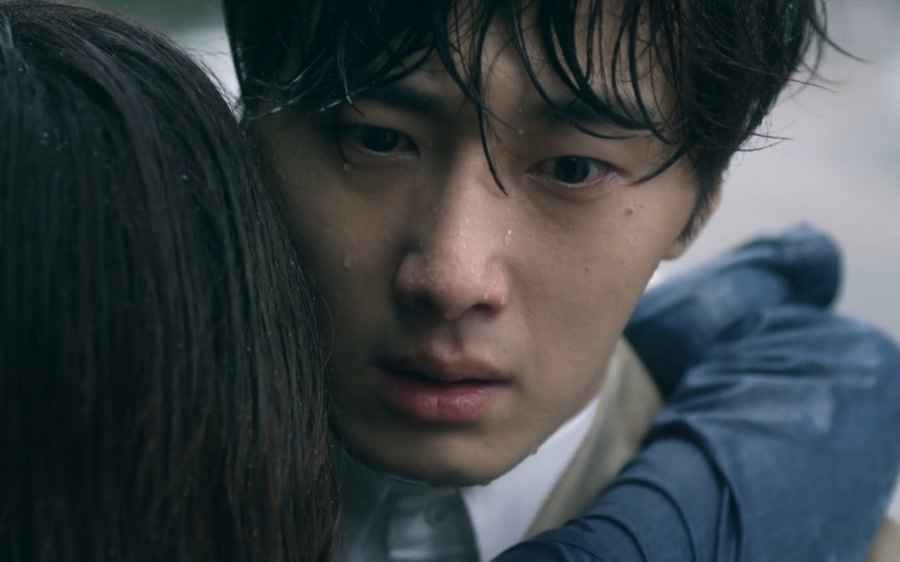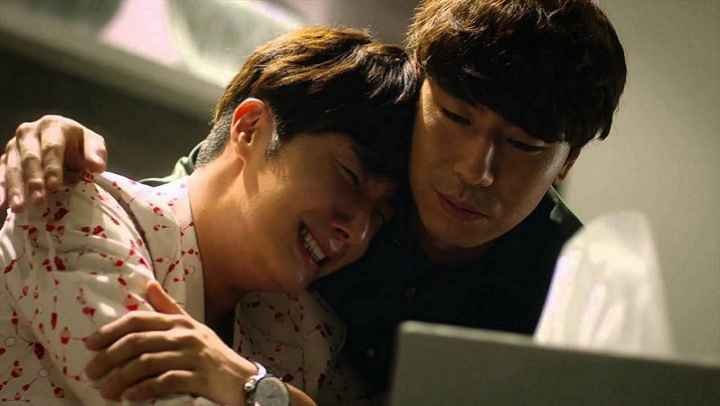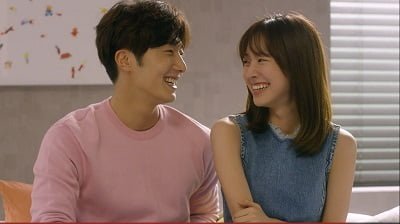 Notes & Facts
1. "High-End Crush" is a co-production between China's Sohu TV and South Korea's Kim Jong Hak.
2. The series first streamed through online video plateform Sohu TV in China.
3. In just four months, the web drama has recorded over 200 million views in China.
4. It released on April 4, 2018 in South Korea.
Director: Ji Young Soo
Scriptwriter: shin Yoo Dam
Where To Watch Online?
You can watch "High End Crush" online on Viki here.
Trailers & Clips
---
*Drama is subject to regional availability.