Overview: "King The Land" Kdrama is a jTBC original drama series that released on June 17, 2023. It will tell the love story between a hotel heir and the hotel employee set at the backdrop of a VVIP business lounge. "King The Land" stars Lee Jun Ho and Im Yoon Ah in the main cast. It is available to watch online on streaming platform Netflix*.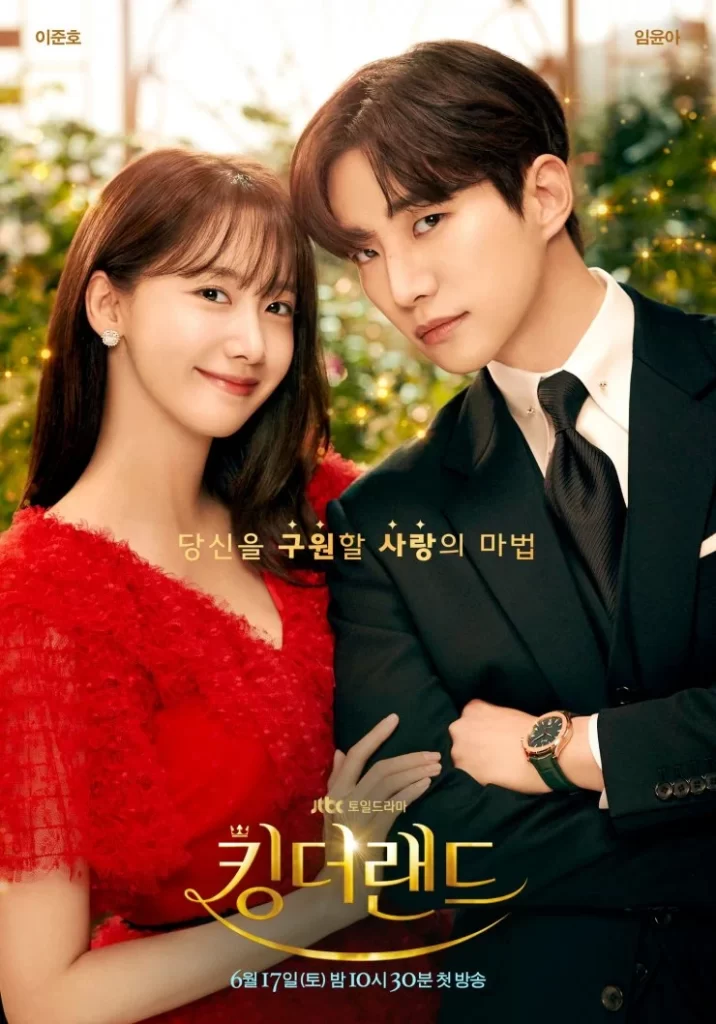 Table of Contents
Synopsis
"King The Land" Korean drama tells the love story between a hotel heir and the hotel employee set at the backdrop of a VVIP business lounge, which is a place of dreams for hoteliers.
Goo Won (Lee Jun Ho) is an heir to the King Group, which owns hotels, an airline, and distribution companies. However, he has to compete with the other heirs as well. He is smart, intelligent, good-looking, and he hates fake smiles. Goo Won is also not good when it comes to romantic relationships. He seems to be changing after meeting Cheon Sa Rang.
Cheon Sa Rang (Im Yoon Ah) works at the King Hotel. Her smile can lift anyone's mood. Her job requires her to smile all the time, even though she doesn't want to. Cheon Sa Rang also has a deep connection with the King Hotel. She shares very good childhood memories with the hotel, so she tries to give the similar experiences to the customers.
Meanwhile, Oh Pyeong Hwa is a flight attendant of King Air. Kang Da Eul is a wife and also a mother. Together Cheon Sa Rang, their team is called "Three Musketeers."
Genre
Romance, Comedy
Main Cast & Characters
Lee Jun Ho as Gu Won
Im Yoon Ah as Cheon Sa Rang
Supporting Cast
People around Goo Won
Son Byong Ho as Goo Il Hoon (Father)
Nam Gi Ae as Han Mi So (Mother)
Kim Seon Young as Goo Hwa Ran (Sister)
Ahn Se Ha as Noh Sang Sik (Secretary)
People around Cheon Sa Rang
Go Won Hee as Oh Pyung Hwa (Best friend)
Kim Young Ok as Cha Soon Hee (Grandmother)
Employees at King Group
Gong Ye Ji as Kim Soo Mi (Hotel Manager)
Kim Jae Won as Lee Ro Woon (Flight attendant)
Kim Ga Eun as Kang Da Eul
Kim Chae Yun as Doo Ri
Kim Jung Min as Jeon Min Seo
Choi Ji Hyun as Ha Na
Lee Ho Seok as Se Ho
Lee Ji Hye as Do Ra Hee
More
Choi Tae Hwan as Seo Chung Jae
Jung Won Jo as Professor Yoon
Lee Ye Joo as Seo Cho Rong
Kim Dong Ha as Yoon Ji Hoo
Air Time & Schedule
New Episodes every Saturday & Sunday at 10:30 p.m. KST.
Episodes & Ratings
Korean drama "King The Land" will have a total of 16 episodes.
Still Cuts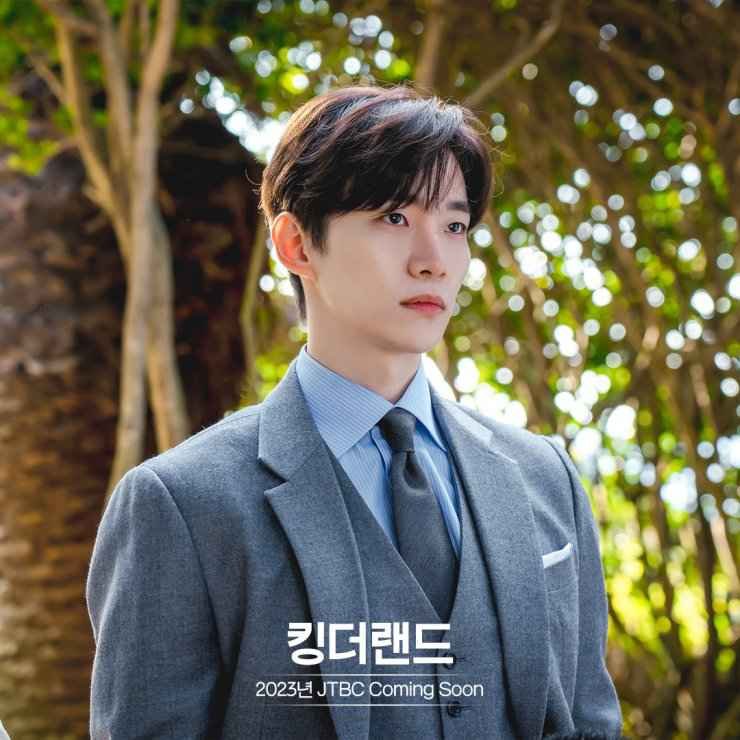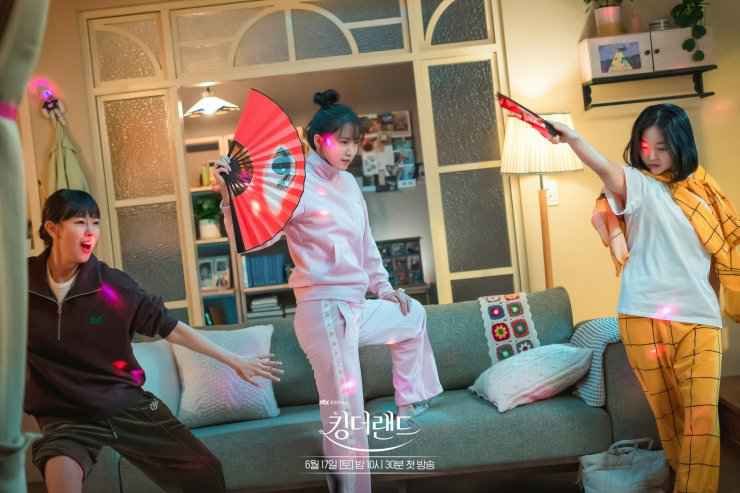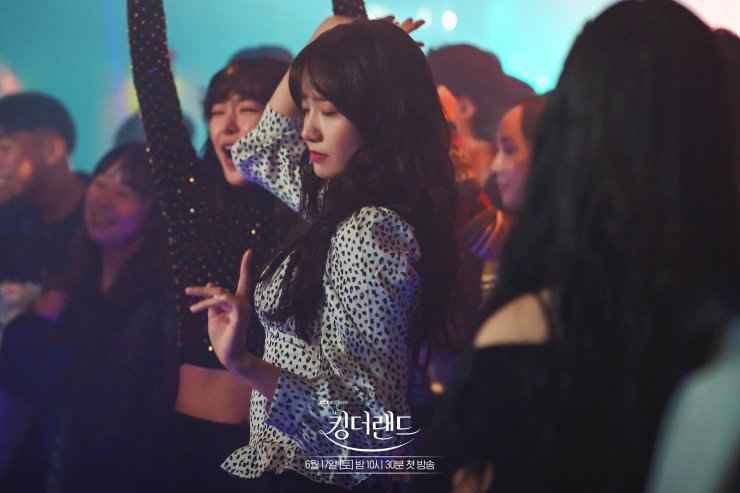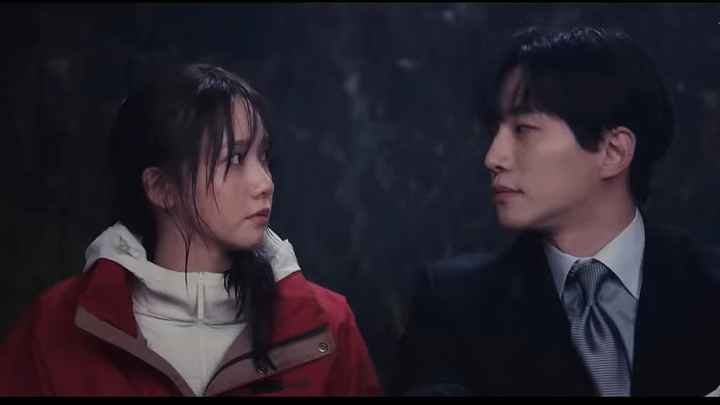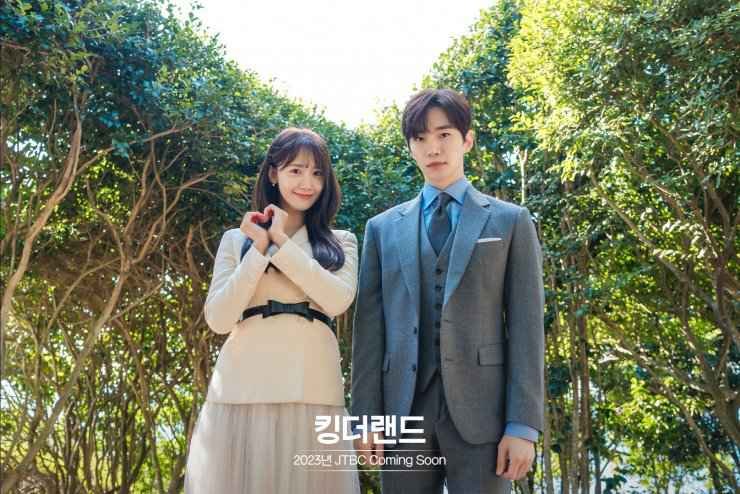 Notes & Facts
Lee Joon Ho earlier starred in Korean drama "The Red Sleeve Cuff" (2021).
Im Yoon Ah earlier starred in Korean drama "Big Mouth" (2022).
Director: Im Hyun Wook
Scriptwriter: Choi Rom
Where To Watch Online?
You can watch "King The Land" online on Netflix here.
Trailers & Clips
Episodes 1, 2, 3,……., Highlights
*Drama is subject to regional availability.
---