Overview: "Big Mouth" Kdrama (also known as "Big Mouse") is an MBC original drama series that released on 29 July 2022. It will tell the story of lawyer Park Chang Ho who is popularly known as 'Big Mouth'. He somehow gets involved in a murder case and suspected as the genius swindler 'Big Mouse'. "Big Mouth" stars Lee Jong Suk, Im Yoon Ah, Kim Joo Heon, Ok Ja Yeon and Yang Kyung Won in the main cast. It is available to watch online on streaming platform Disney+ Hotstar*.
Table of Contents
Synopsis
Genre
Cast
Air Time & Schedule
Episodes & Ratings
Still Cuts
Notes & Facts
Where To Watch Online?
Trailers & Clips
Synopsis
"Big Mouth" Korean drama tells the story of a third rate lawyer, Park Chang Ho (Lee Jong Suk). His win percentage is only 10%, still he always talks great about himself. Also, when it comes to work he is often a failure. Due to this habit of Park Chang Ho, he is popularly known as 'Big Mouth'.
One day his nickname 'Big Mouth' gets confused with the name of a genius conman, 'Big Mouse'. As a result of it, Park Chang Ho gets associated with a murder case related to him.
Now he is forced to go deep into the crime case and expose the bad deeds of powerful, greedy people in order to protect his family.
Park Chang Ho's wife Go Mi Ho (Im Yoon Ah) is a nurse. She loves her husband very much and is always ready to help to support him. Go Mi Ho helped Park Chang Ho to become a lawyer. Her father works as an office manager at Park Chang Ho's office.
Although, he never gets paid on time. As soon as Go Mi Ho hears that her husband is being associated with a conman, she decides to clear his name herself.
Genre
Legal, Mystery, Thriller, Crime, Romance
Main Cast & Characters
Lee Jong Suk as Park Chang Ho
Im Yoon Ah as Go Mi Ho
Kim Joo Heon as Choi Do Ha (Gucheon mayor)
Ok Ja Yeon as Hyun Joo Hee (Do Ha's wife and Hospital director)
Yang Kyung Won as Gong Ji Hoon
Supporting Cast
Oh Eui Shik as Kim Soon Tae (Park Chang Hi's friend and lawyer)
Kim Jung Hyun as Jung Chae Bong
Lee Yoo Joon as Han Jae Ho
Oh Ryoong as Lee Du Geun
Yoon Seok Hyun as Cha Seung Tae
Park Hoon as Seo Jae Yong
Kim Gyu Seon as Ashley Kim
Jang Hyuk Jin as Choi Jong Rak
Kim Sun Hwa as Park Mi Young
Yang Hyung Wook as Novak
Park Se Hyun as Jang Hee Joo
Jung Jae Sung as Park Yoon Gab
Lee Gi Young as Go Gi Kwang
Kim Dong Won as Gan Soo Cheol
Kwak Dong Yeon as Jerry (cameo appearance)
Air Time & Schedule
New Episodes every Friday and Saturday at 9:50 PM KST.
Episodes & Ratings
Korean drama "Big Mouth" will have a total of 16 episodes.
Still Cuts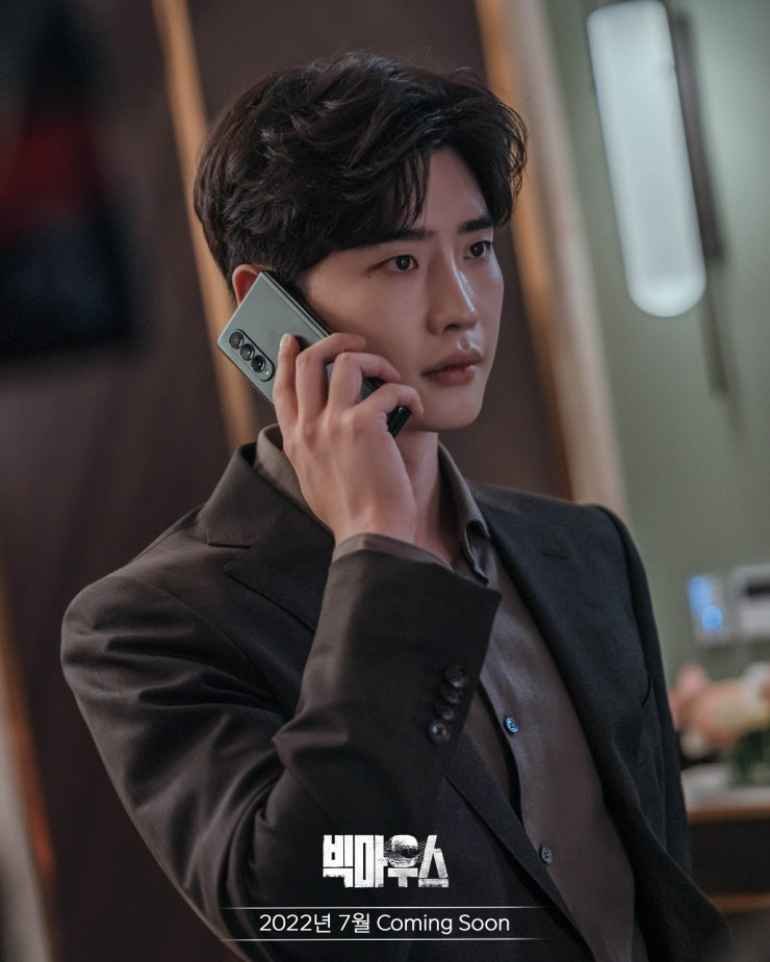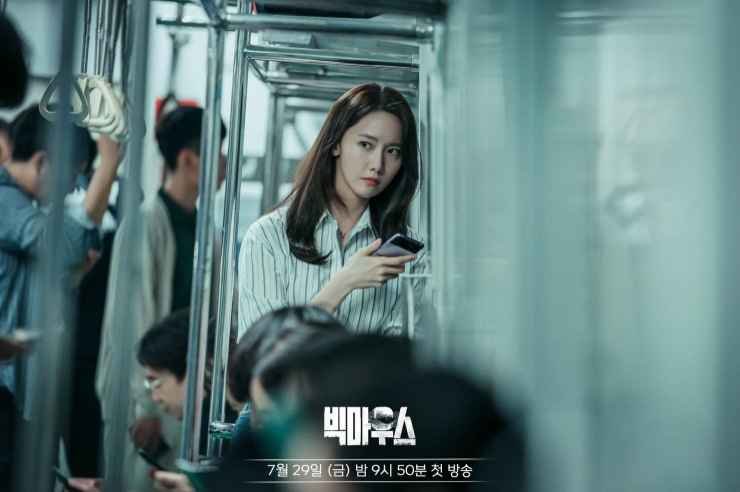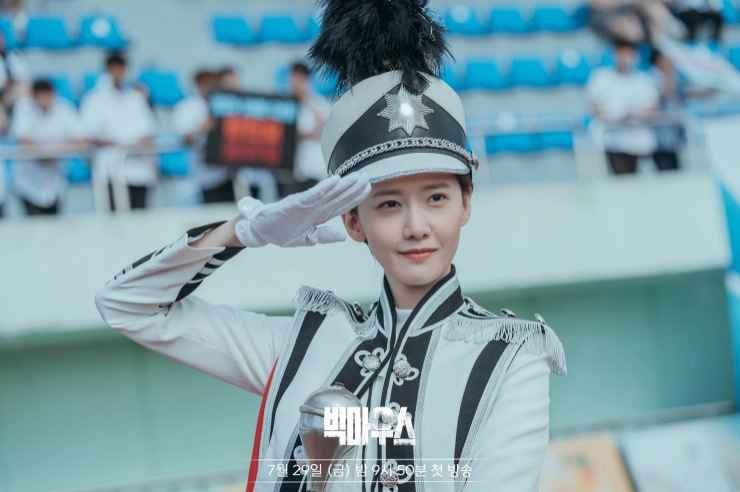 Notes & Facts
Lee Jong Suk earlier starred in Korean drama "Romance Is A Bonus Book" (2019).
Im Yoon Ah earlier starred in Korean drama "A Year End Medley: Extended Version" (2022).
Kim Joo Heon earlier appeared in Korean drama "Soundtrack #1" (2020).
Ok Ja Yeon earlier starred in Korean drama "Mine" (2021).
Yang Kyung Won earlier appeared in Korean drama "One Ordinary Day" (2021).
Director: Oh Choong Hwan
Scriptwriter: Jang Young Chul, Jung Kyung Soon
Where To Watch Online?
You can watch "Big Mouth" on Disney+ Hotstar here.
Trailers & Clips
Episodes 1, 2, 3,……., Highlights
---
*Drama is subject to regional availability.