Overview: "Dark Hole" is an OCN original drama series that released on 30 April 2021 and is available to watch online on Viki.
SYNOPSIS
"Dark Hole" kdrama tells the story of a city whose people are turning into monsters after breathing a dark smoke. Lee Hwa Sun's (Kim Ok Vin) husband was murdered. She is a detective. One day Hwa Sun gets a call from the murderer of her husband. She now moves to Muji City to find the murderer. But there she discovers that a mysterious dark smoke is causing people to turn into monsters. Lee Hwa Sun also meets a former detective Yoo Tae Han (Lee Joon Hyuk) who has been living in the city his whole life. Both join hands to save the people of Muji City.
GENRE
Fantasy, Crime, Supernatural, Mystery
MAIN CAST AND CHARACTERS
Kim Ok Bin as Lee Hwa Sun
Lee Joon Hyuk as Yoo Tae Han
SUPPORTING
Yoon Jung Hoon as Woo Sang
Park Keun Rok as Choi Seung Tae
Jang Sung Won as Lee Young Tae
Kim Do Hoon as Lee Jin Seok
Im Won Hee as Park Soon Il
Jeon Young Mi
Bae Jung Hwa as Han Ji Soo
Kim Byung Ki as Choi Kyeong Soo
Kim Han Jong as Nam Yeong Sik
Lee Ha Eun as Yoon Saet Byeol
Song Sang Eun as Kim Seon Nyeo
Lee Ye Bit as Jung Do Yoon
EPISODES
Korean drama "Dark Hole" will have a total of 12 episodes.
STILL CUTS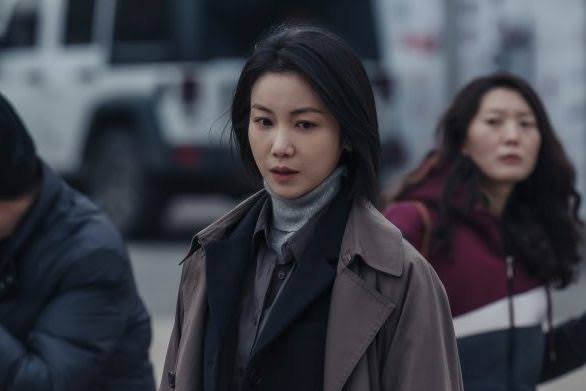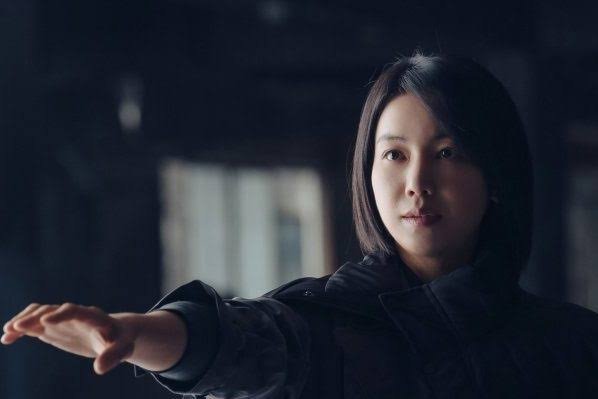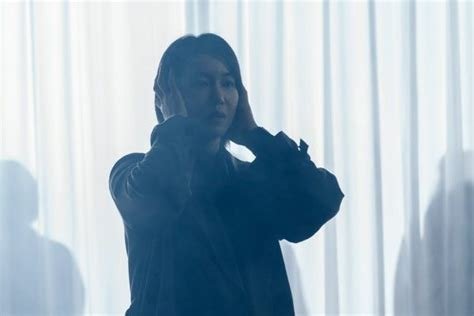 NOTES
"Dark Hole" drama will also release as a webtoon series. For the webtoon, the channel collaborated with NCSoft's BuffToon.
Kim Ok Bin previously starred in Korean drama "Arthdal Chronicles" (2019).
Lee Joon Hyuk previously starred in Korean drama "Stranger 2" (2020).
---
*Drama is subject to regional availability.