"Lucky" is a tvN drama stage series that released on 21 April 2021 and will soon be available to watch online.
SYNOPSIS
"Lucky" kdrama will tell a fantasy comedic story about a fairy who helps a man and a woman with some of their issues and also fulfill their wishes. The fairy's name is Genie.
GENRE
Fantasy, Comedy, Romance, Drama Stage
MAIN CAST AND CHARACTERS
Park Se Wan as Lee Yeong Hee
Kim Woo Suk as Kim Cheol Soo
Kim Dae Gon as Genie
EPISODES
tvN drama stage "Lucky" will be a single episode drama.
STILL CUTS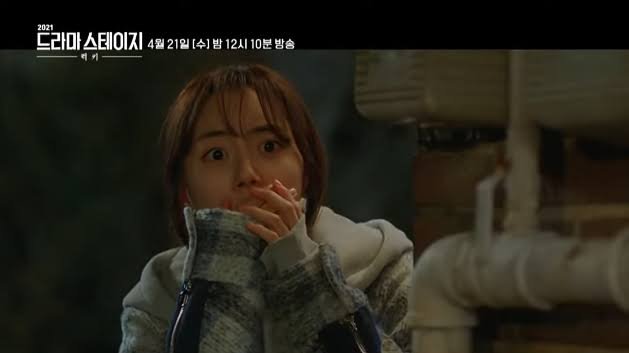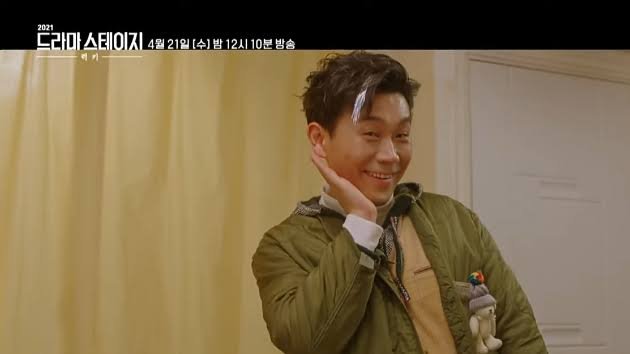 NOTES
This is the 4th season of the tvN's yearly one act dramas called "tvN Drama Stage 2021".
Park Se Wan previously starred in Korean drama "Never Twice" (2019).
Kim Woo Suk previously starred in Korean "Scripting Your Destiny" (2021).
Kim Dae Gon previously appeared in Korean drama "Hi Bye, Mama!" (2020).
PREVIEW
---