These dramas may not be as widely known as some of the more popular ones, but they offer unique and engaging storylines that are definitely worth checking out!
These dramas offer unique and engaging love stories that will leave you emotionally invested and wanting more. They all have some refreshing twists on the genre. From heartwarming tales of unexpected connections to secret affairs, these dramas are sure to capture your heart and keep you hooked until the very end.
Whether you crave intense melodrama, lighthearted romantic comedies, or mature narratives, these hidden gems have something to offer. So, if you're looking for new Kdramas to fall in love with, here are your next dramas to watch.
Presenting 6 unheard romance Kdramas that deserve your attention.
---
1. Heart to Heart (2015)
"Heart to Heart" follows the story of a reserved, introverted woman named Cha Hong Do, who suffers from a severe social phobia. She disguises herself as an elderly woman to avoid attention and the anxiety it brings. However, her life takes an unexpected turn when she meets psychiatrist Ko Yi Seok. Through their interactions, they discover a connection that transcends appearances, leading to a heartwarming and transformative journey of love, acceptance, and personal growth.
---
2. Chicago Typewriter (2017)
"Chicago Typewriter" transports viewers between the 1930s and present-day Seoul, unraveling a captivating story about fate, friendship, and love. The drama revolves around three individuals—Han Se Joo, a renowned writer in the present; Jeon Seol, a passionate fan of Se Joo's work; and Yoo Jin Oh, a mysterious ghostwriter from the past. As their lives intertwine, a romance filled with past-life connections and unfulfilled desires emerges, taking viewers on an enchanting journey through time and destiny.
---
3. A Secret Love Affair (2014)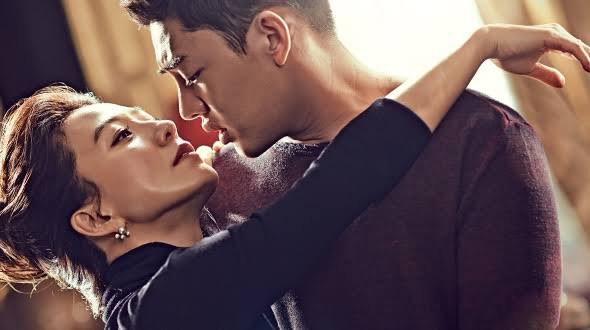 "A Secret Love Affair" delves into the forbidden realms of romance and passion. This intense melodrama centers around Oh Hye Won, a brilliant and talented piano prodigy, and Lee Sun Jae, a gifted young pianist. Despite the vast age difference between them, they find solace and love in their shared passion for music. As their illicit relationship deepens, they face numerous challenges and societal judgment. This thought-provoking drama explores the complexities of love, sacrifice, and the pursuit of happiness.
---
4. Fluttering Warning (2018)
"Fluttering Warning" takes a delightful and light-hearted approach to romance. The story revolves around top actress Yoon Yoo Jung and dermatologist Cha Woo Hyun. When Yoo Jung receives an unusual request to cast Woo Hyun as the leading man in her drama, a fake relationship ensues to boost their public images. As they navigate the thin line between reality and pretense, unexpected feelings begin to blossom, blurring the boundaries of their make-believe romance. This charming drama will leave you with butterflies in your stomach.
---
5. Should We Kiss First? (2018)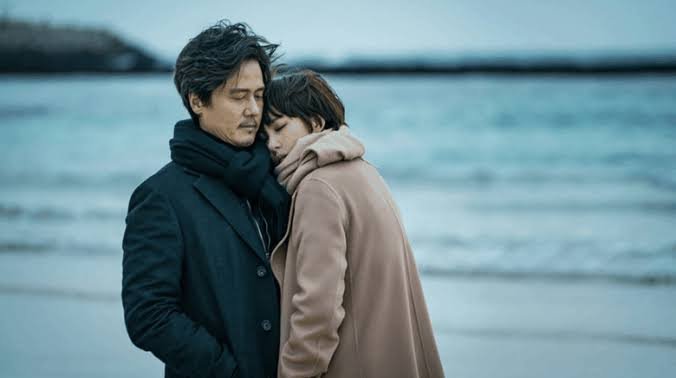 "Should We Kiss First?" delves into the complexities of love and relationships for individuals in their forties. The drama follows the lives of middle-aged couple Son Moo Han and Ahn Soon Jin, both of whom have experienced their fair share of heartbreak. Through their unlikely connection, they find solace in each other's company and embark on a journey to rediscover the meaning of love. This mature and poignant drama beautifully captures the essence of second chances and the importance of companionship.
---
6. I Have A Lover (2015)
"I Have A Lover" presents a gripping tale of love, betrayal, and redemption. The drama revolves around the lives of identical twin sisters, Do Hae Gang and Dokgo Yong Gi, who become separated after an unfortunate accident. Years later, Hae Gang reappears as a successful lawyer but suffers from memory loss. As she strives to rebuild her life, she becomes entangled in a complex web of relationships and faces the painful truth of her past. This emotional rollercoaster of a drama will keep you on the edge of your seat until its satisfying conclusion.
---