"The Fair" is a tvN drama stage series that released on 7 April 2021 and will soon be available to watch online.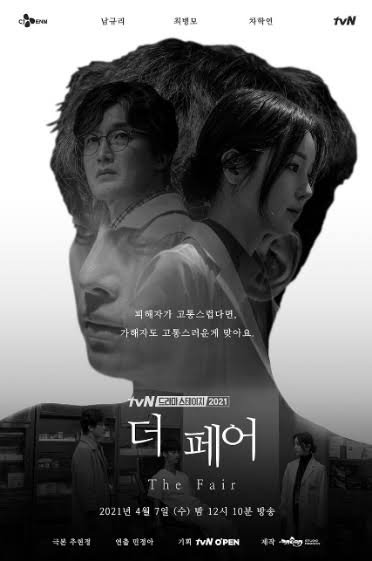 SYNOPSIS
"The Fair" kdrama will tell the story of a unique kind of punishment system used by the main character in the story to punish a criminal. The criminal openly killed 7 people on the live internet broadcast. The punishment system is called VCP (Virtual Crime Program).
GENRE
Drama Stage, Crime
MAIN CAST AND CHARACTERS
Nam Gyu Ri as Ryu Hee Seon
Choi Byung Mo as Nam Joo Cheol
N as Go Do Young
EPISODES
tvN drama stage "The Fair" will be a single episode drama.
STILL CUTS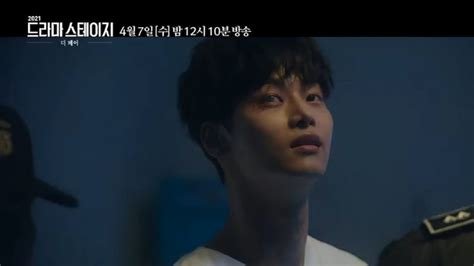 NOTES
This is the 4th season of the tvN's yearly one act dramas called "tvN Drama Stage 2021".
Nam Gyu Ri previously starred in Korean drama "Kairos" (2020).
Choi Byung Mo previously appeared in Korean drama "Flower Of Evil" (2020).
N previously starred in Korean drama "Children Of Nobody" (2018).
PREVIEW
Teaser
---