"Next Door Witch J" is a Viki original web drama series that released on 4 June 2021 and is available to watch online on Viki.
SYNOPSIS
"Next Door Witch J" kdrama tells a story which is centered around the "K-beauty" concept.
Seo Je Yi is a star beauty content creator with channel "Next Door Witch J". Her fan following absolutely loves her and her product reviews. She is an expert in her field and is now being noticed by many cosmetic companies who are looking to promote their products through her.
One of them is Lee Woo Bin, the CEO of a start-up company related to cosmetics. He is smart but lacks social interaction capabilities. Seeing Seo Je Yi reviewing his products on her channel, he tries to work with her. However, his attempts remain futile.
Lee Tae Kyung is the director of a management agency that manages beauty content creators. Oh Oh Young is also a beauty creator with many followers.
GENRE
Romance, Comedy, Web drama
MAIN CAST AND CHARACTERS
Park Ji Yeon as Seo Je Yi
Lee Tae Sun as Lee Woo Bin
Go Sung Min as Oh Oh Young
Jang Eui Soo as Lee Tae Kyung
SUPPORTING CAST
Jang Yu Bin as Cho Rong
Hong Jin Ki
EPISODES
Korean drama "Next Door Witch J" have a total of 12 episodes.
STILL CUTS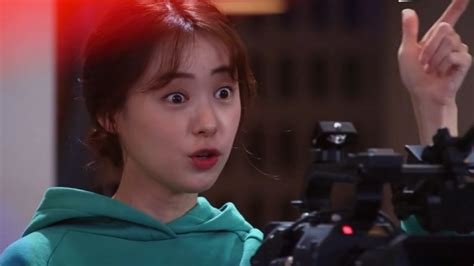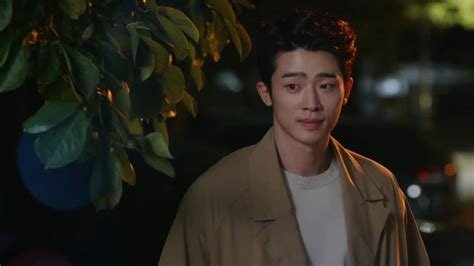 NOTES
"Next Door Witch J" is the first selection for the 2020 pilot division of the Broadcasting Content Production Support Project. It is a 2021 Viki Original romantic drama directed by Yoon Ji Hoon.
Park Ji Yeon earlier starred in Korean drama "Imitation" (2021).
Lee Tae Sun earlier appeared in Korean drama "Beautiful Love, Wonderful Life" (2019).
"Next Door Witch J" is Go Sung Min's first Korean drama.
Jang Eui Soo earlier starred in Korean drama "Nobleman Ryu's Wedding" (2021).
PREVIEW
Teaser
---