Overview: "Longing For You" Kdrama (also known as "I've Been Waiting for You for a Long Time") is an ENA and Genie TV original drama series that released on July 26, 2023. "Longing For You" stars Na In Woo, Kim Ji Eun, Kwon Yul, Bae Jong Ok, Lee Kyu Han, and Jung Sang Hoon in the main cast. It is available to watch online on streaming platform Viki*.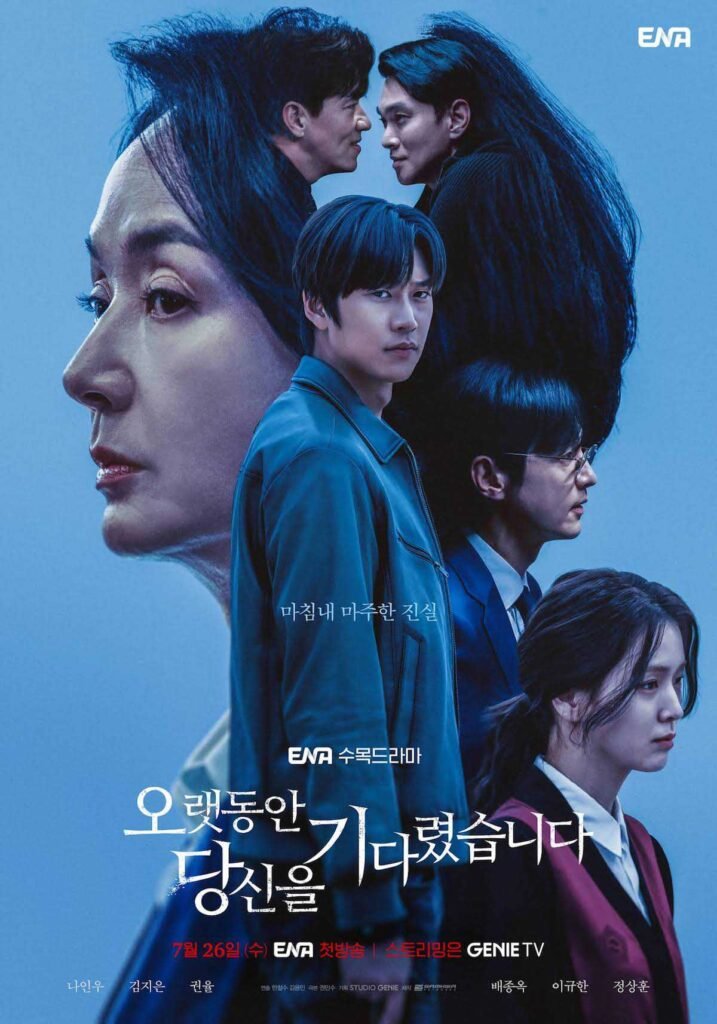 Table of Contents
Synopsis
"Longing For You" Korean drama story goes like this. One day, in the peaceful town of Woojin, where there is usually no crime, a murder takes place. Detective Oh Jin Sang (Na In Woo) becomes involved in the investigation when his younger brother, Jin Woo, is accused of the crime. Thankfully, Jin Woo is proven innocent after the real culprit is discovered. Jin Sang's excellent work in the case earns him a promotion to the Gangnam Police station. However, tragedy strikes when his brother is unexpectedly attacked and killed one rainy night. Now, he decides take revenge for his younger brother. He is helped by prosecutor Ko Young Joo (Kim Ji Eun).
Ko Young Joo is also a friend of Oh Jin Sung who believes in doing justice at all cost. Cha Young Woon (Kwon Yool) is Ko Young Joo's colleague and the only son of Jinjin Group. He silently likes Ko Young Joo.
Yoo Jung Sook (Bae Jong Ok) is Cha Young Woon's mother and the director of Jinjin Medical Yoo Jung Sook.
Park Ki Young (Lee Kyu Han) is a reporter at the prosecutors' office and Young Woon's friend.
Bae Min Gyu (Jung Sang Hoon) is a dentist who is also the son of an influential member of the National Assembly,
Genre
Mystery, Thriller, Action
Main Cast & Characters
Na In Woo as Oh Jin Seong
Kim Ji Eun as Go Young Joo
Kwon Yool as Cha Young Woon
Bae Jong Ok as Yoo Jung Sook
Lee Kyu Han as Park Ki Young
Jung Sang Hoon as Bae Min Gyu
Supporting Cast
Jang Hye Jin as Hong Yeong Hee (Jin Seong's mother)
Kim Hee Jung as Pi Jang Mi (Young Joo's mother)
Ren as Oh Jin Woo
Choi Kwang Il as Cha Jin Cheol
Song Seung Ha as Lee Eun Byul
Kim Chul Ki as Cha Eun Ho
Choi Bum Ho as Lawyer Yoon
Kim Hyung Mook as Doctor Chu
Park Hyun Sook as Park Mi Ja
Jung Ga Hee as Yang Hee Joo
Kim Young Hoon as Chief Prosecutor
Choi Sang A as Bae Min Gyu's Wife
Hyun Woo Sung
Air Time & Schedule
New Episodes every Wednesday & Thursday at 21:00 KST.
Episodes & Ratings
Korean drama "Longing For You" will have a total of 14 episodes.
Still Cuts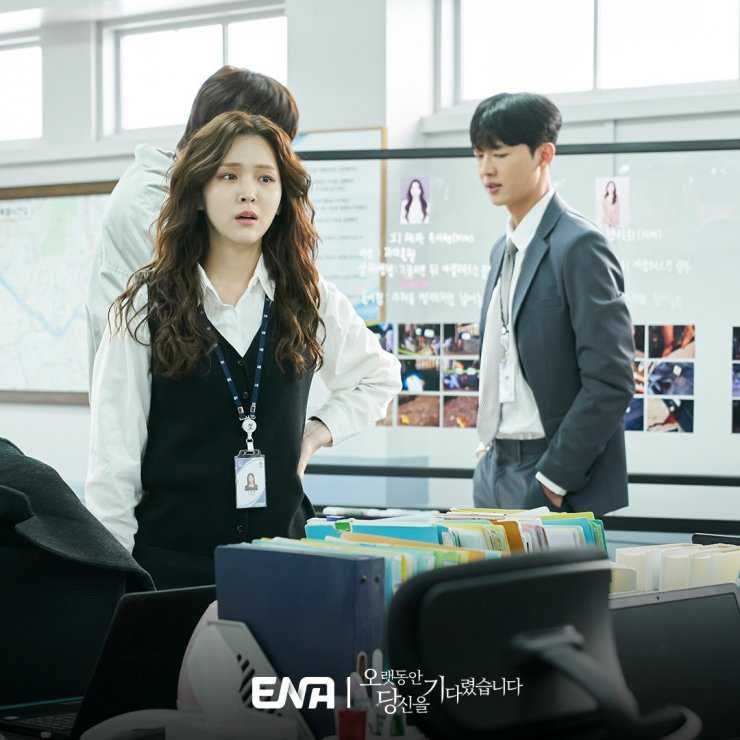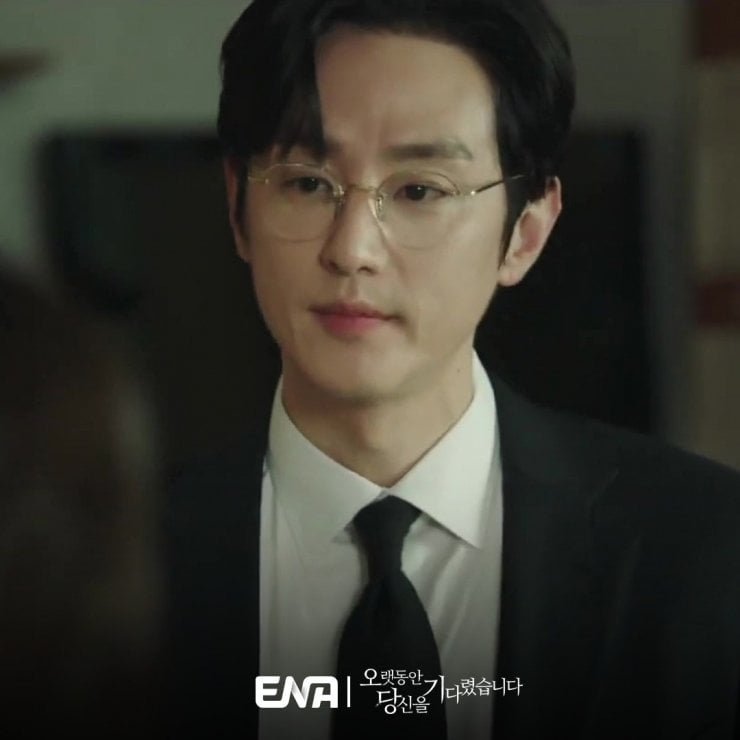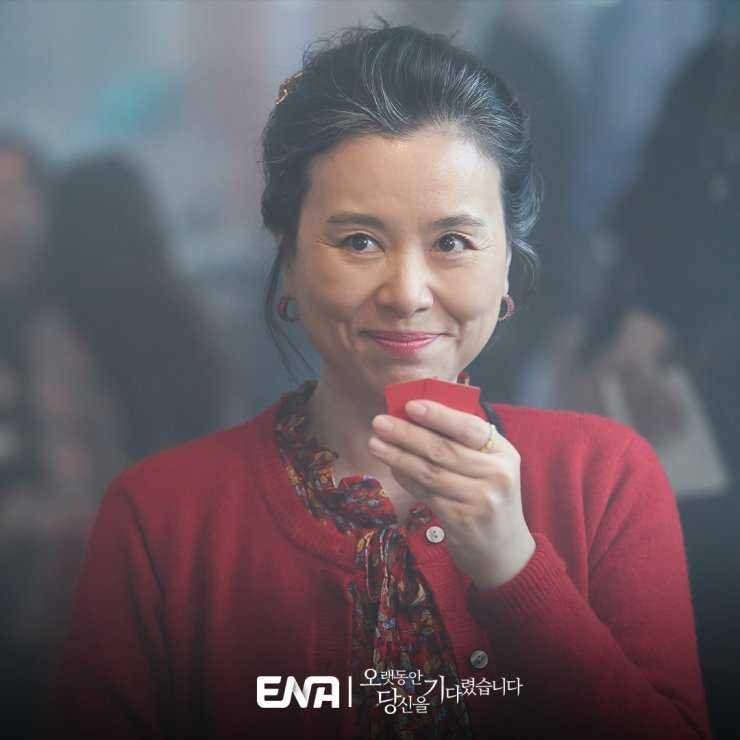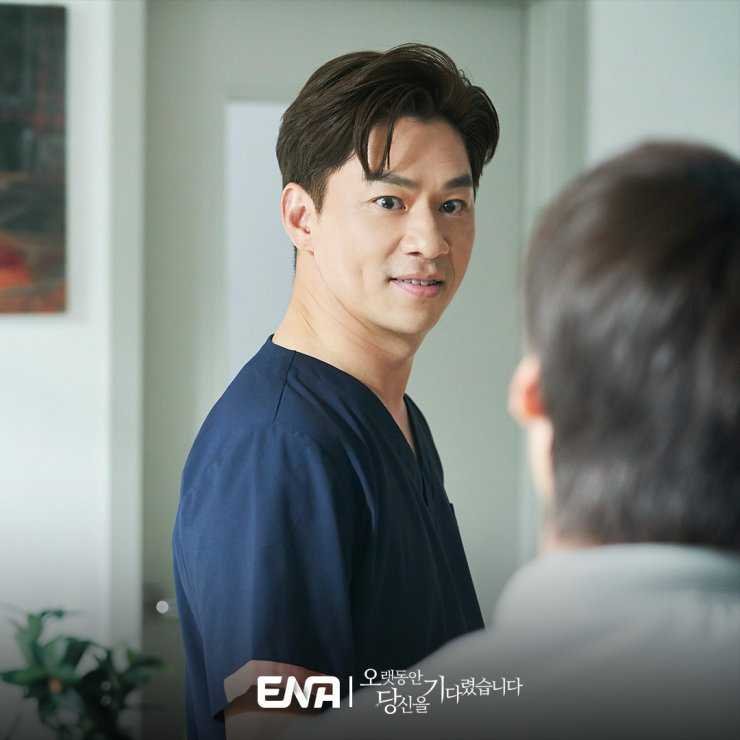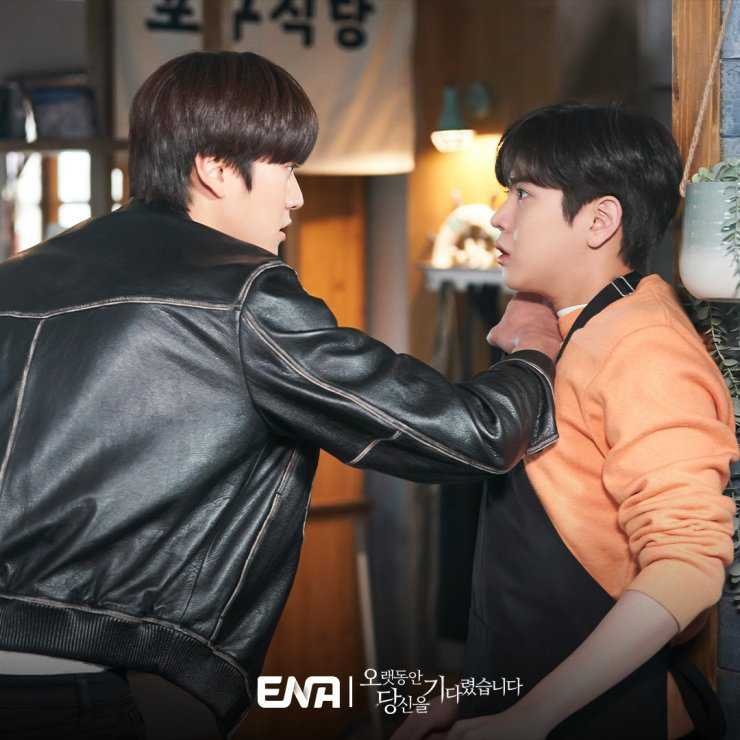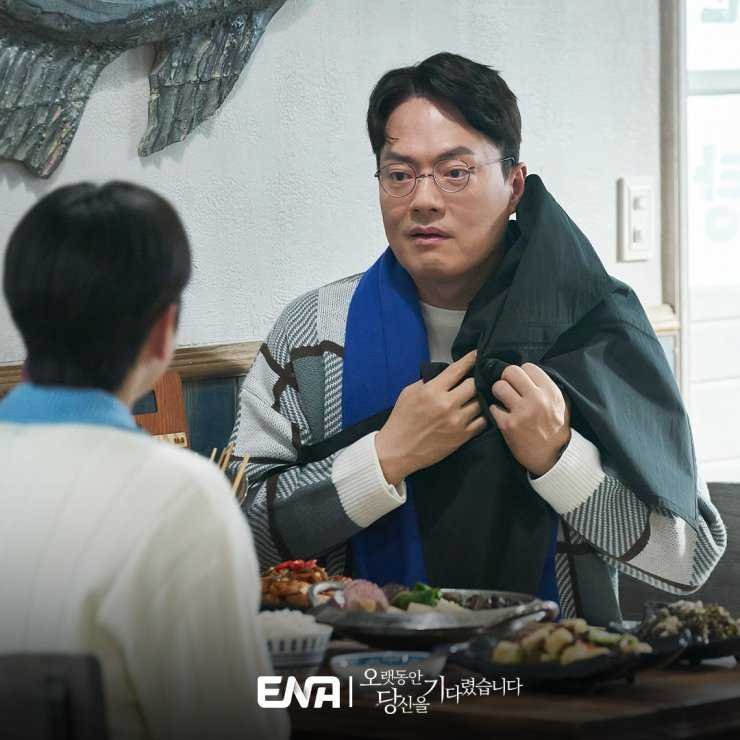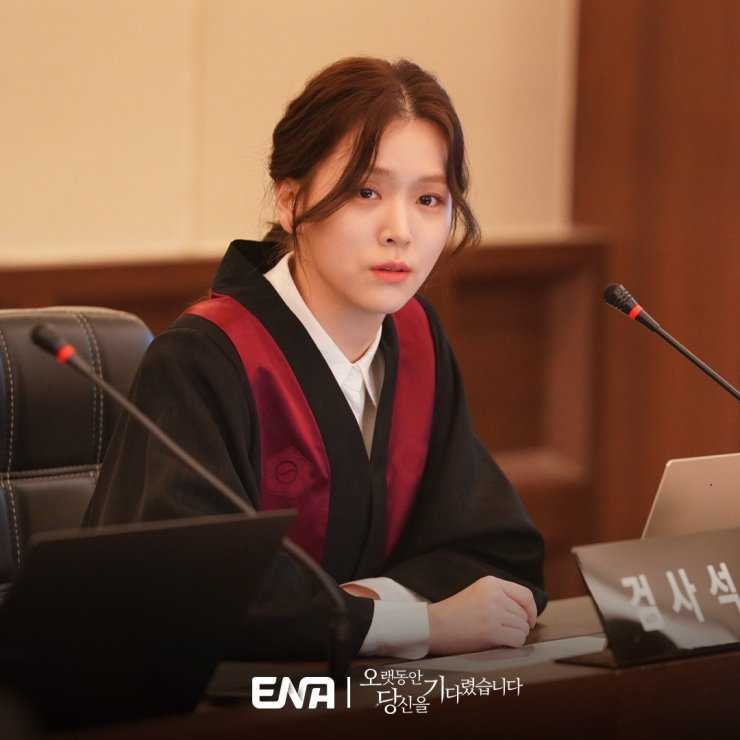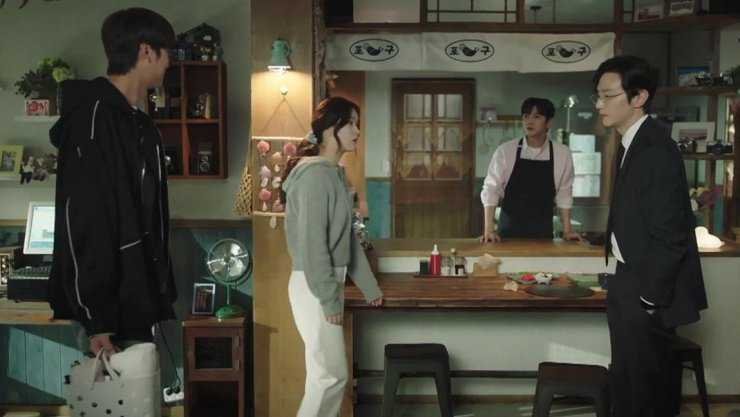 Notes & Facts
Na In Woo earlier starred in Korean drama Jinxed at First (2022).
Kim Ji Eun earlier starred in Korean drama "One Dollar Lawyer" (2022).
Kwon Yool earlier starred in Korean drama "Mental Coach Jegal" (2022).
Bae Jong Ok earlier appeared in Korean drama "Secret Royal Inspector & Joy" (2021).
Lee Kyu Han earlier appeared in Korean drama "Battle for Happiness" (2023).
Jung Sang Hoon earlier appeared in Korean drama "Becoming Witch" (2022).
Previous drama on this time slot of ENA: Battle for Happiness
Director: Han Chul Soo, Kim Yong Min
Writer: Kwon Min Soo
Where To Watch Online?
You can watch "Longing For You" online on Viki here.
Trailers & Clips
*Drama is subject to regional availability.