Overview: "MBTI Love" Kdrama is a CHARLES & KEITH and Dingo Story original web drama series that released on September 2, 2022. It will tell the story of life and love as faced by six college students. "MBTI Love" stars Cha Seung Yeop, Hong Kyung Won, Kim Jung Seok and more in the main cast. It is available to watch online on streaming platform YouTube and more.
Table of Contents
Synopsis
Genre
Cast
Episodes & Ratings
Still Cuts
Notes & Facts
Where To Watch Online?
Trailers & Clips
Synopsis
"MBTI Love" Korean web drama tells the story of six college students Haram, Inwook, Byul, Jaewan, Woori, and Junseo and their journey through college, love and life. Each student has a unique MBTI (Myers-Briggs Type Indicator, usually tells about a person's personality)
Haram's MBTI is ESFP, inwook is INTJ, Byul is ESFG, Jaewan is ENTP, Woori is ISTJ and Junseo is ENFP. It will also show the love between people with different MBTI's.
Genre
Slice of Life, Romance, Youth
Main Cast & Characters
Cha Seung Yeop as Yoon Joon Seo
Hong Kyung Won as Seo Ha Ram
Kim Jung Seok as Ha In Wook
Choi Yu Rim as Choi Byeol
Kim Seun Bum as Kim Jae Wan
Lee Ha Jung as Bae Woo Ri
Kim Dong Yeong as Dong Hyeok
Episodes & Ratings
Korean web drama "MBTI Love" will have a total of 3 episodes.
Still Cuts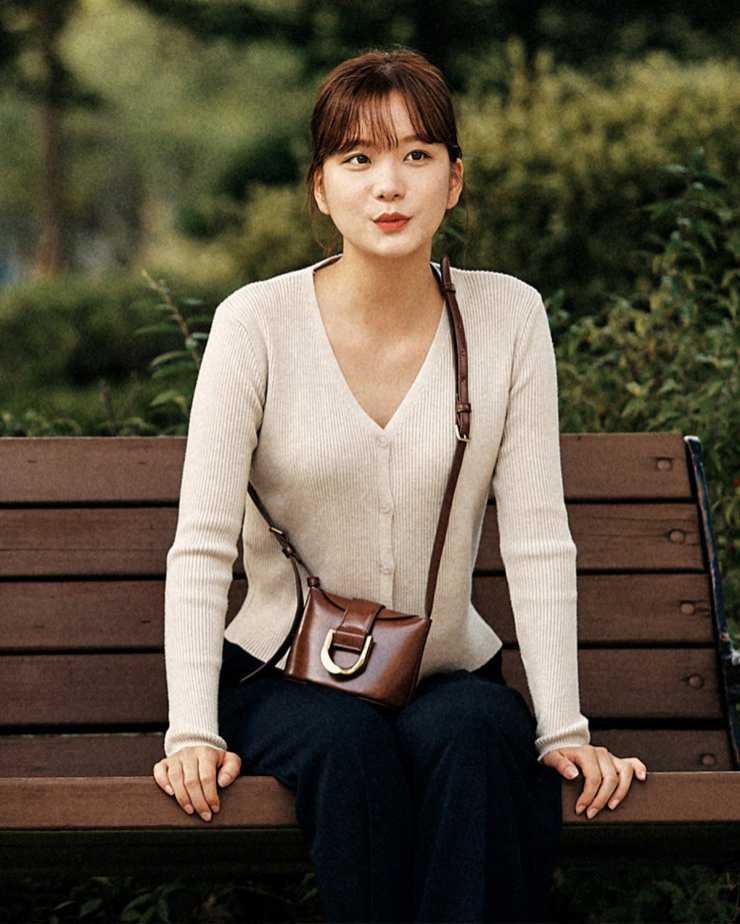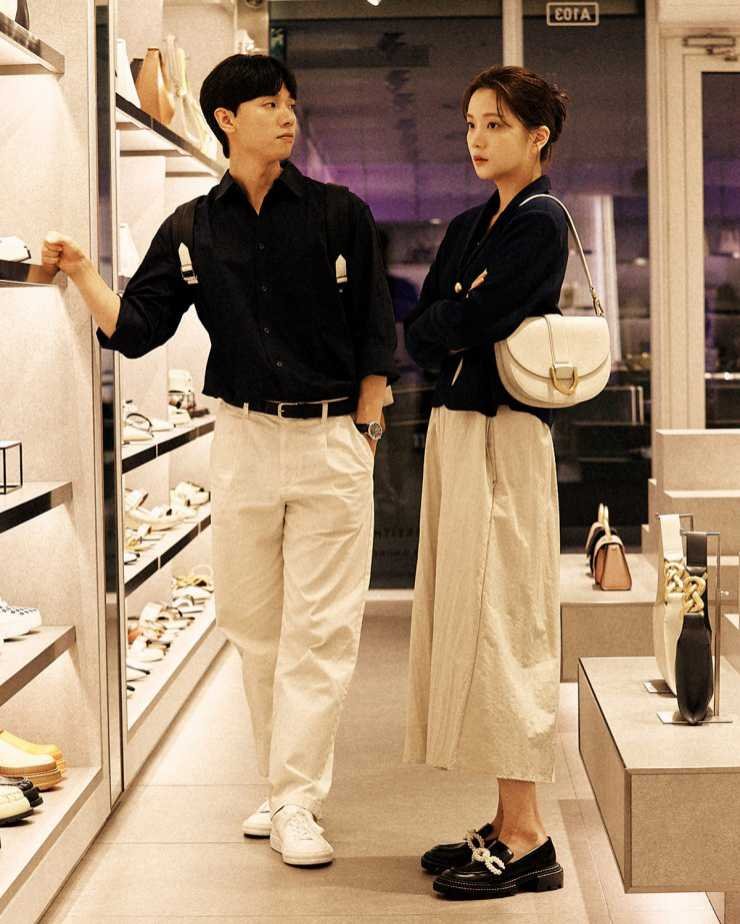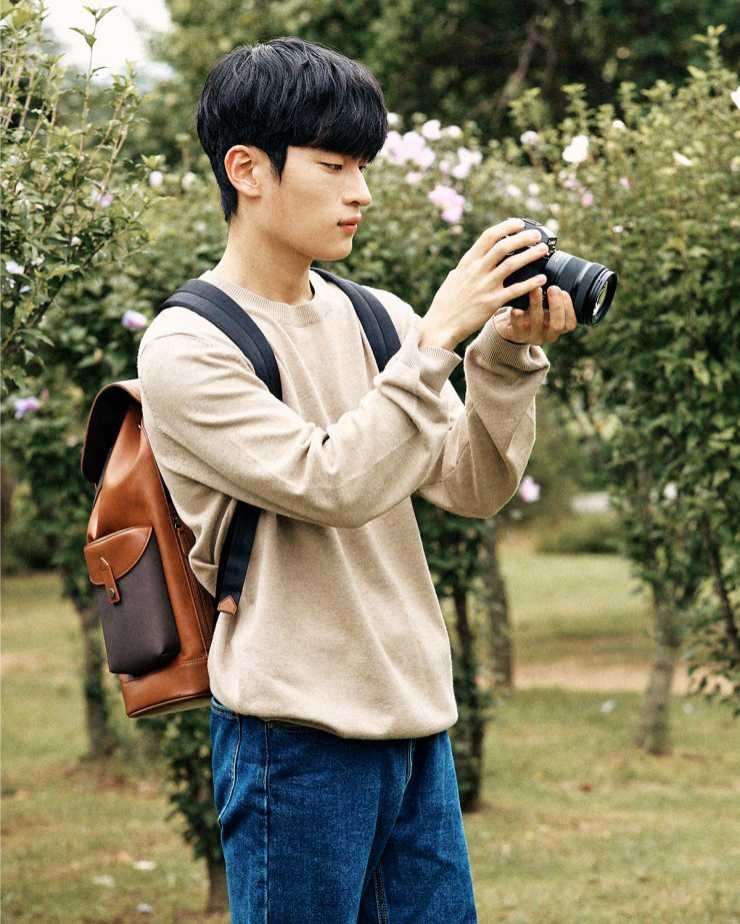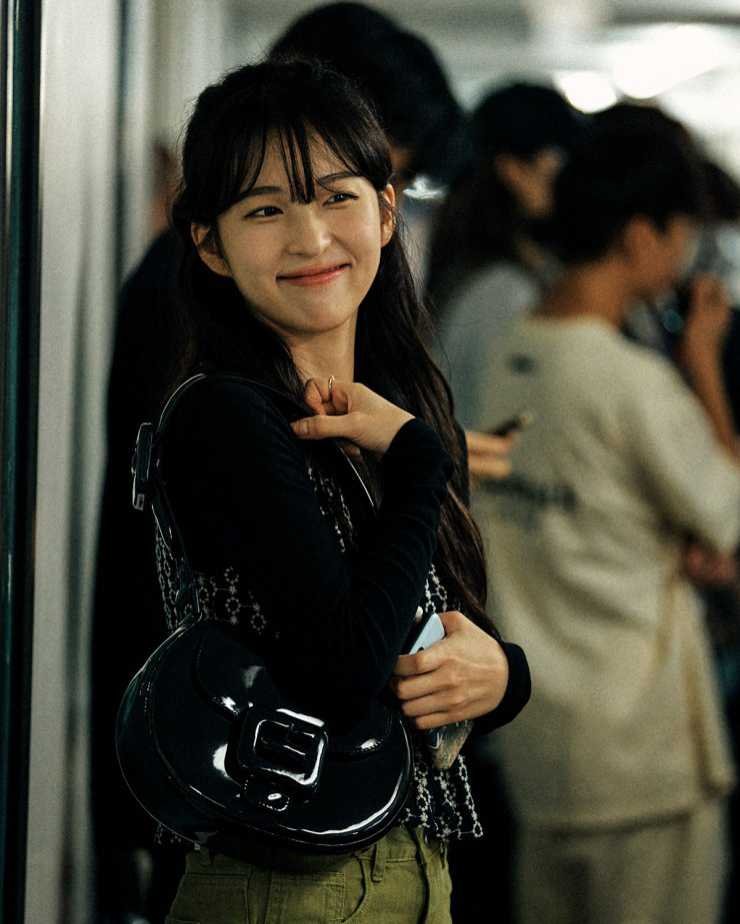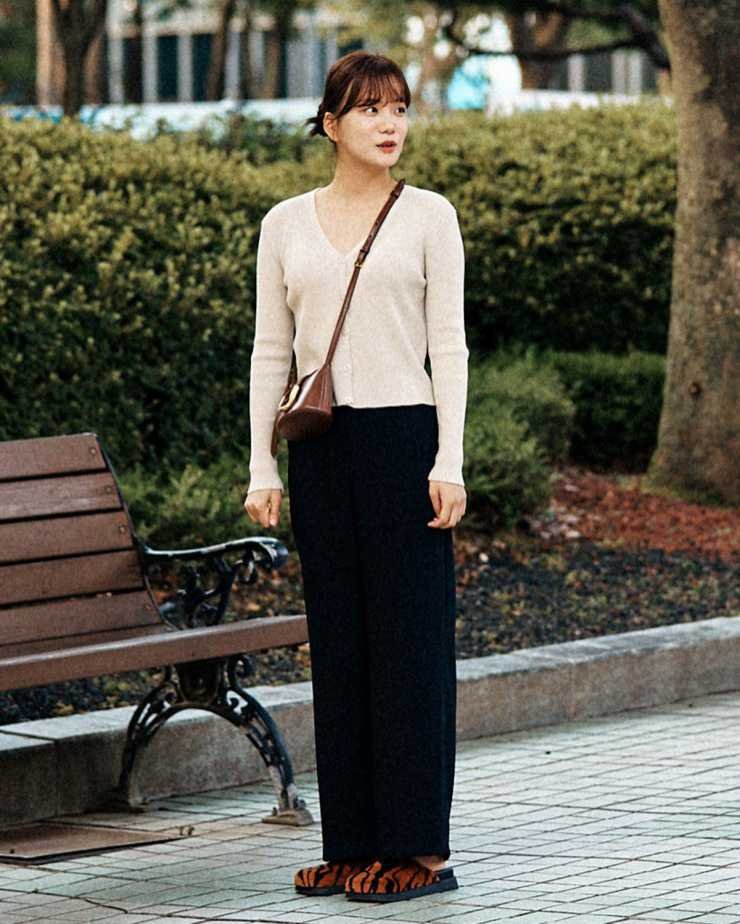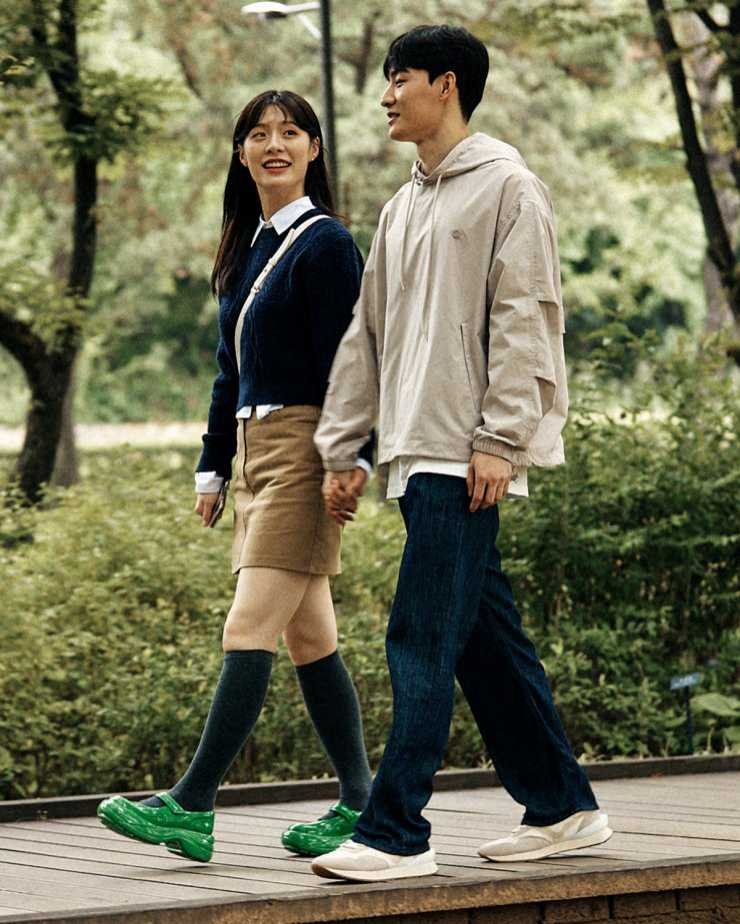 Notes & Facts
"MBTI Love" is created in collaboration with the Korean YouTube channel Dingo Story by CHARLES & KEITH.
The viewers can also shop their favourite accessories and outfits seen in the web drama.
Director: Lee Yoon Jae
Where To Watch Online?
You can watch "MBTI Love" online on YouTube channel Dingo Story here and on CHARLES & KEITH website.
Trailers & Clips
---
*Drama is subject to regional availability.