Overview: "My Romantic Some Recipe" Kdrama is a Naver TV original drama series that released on November 14, 2016. It will tell the story of a college girl who never dated in her life but suddenly meets an idol star whose standee poster she had brought home. "My Romantic Some Recipe" stars Joo Ah Reum and Cha Eun Woo in the main cast. It is available to watch online on streaming platform Viki*, OnDemandKorea* and more.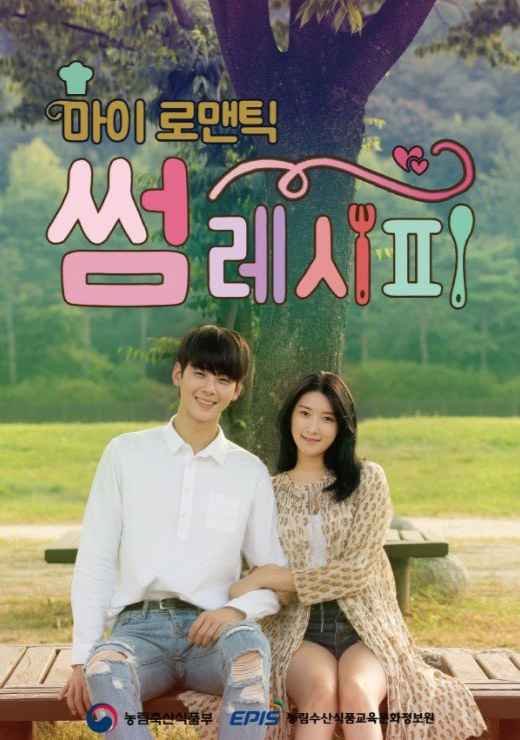 Table of Contents
Synopsis
Genre
Cast
Run Time
Episodes
Ratings
Still Cuts
Notes & Facts
Where To Watch Online?
Trailers & Clips
Synopsis
"My Romantic Some Recipe" Korean web drama tells the story of a 21-year-old college student who has never dated in her life. She has been in one-sided love with a restaurant customer. One day she gets drunk and brings the statue of a famous idol home. When she wakes up, she sees the same idol in the kitchen of her home. He teaches her how to cook, how to ride a bike, and how to take better care of herself to impress a guy. But, suddenly one day he disappears, just like he came.
Genre
Fantasy, Romance, Food
Main Cast & Characters
Joo Ah Reum as Ahn Mi Nyeo
Cha Eun Woo as Cha Eun Woo
Supporting Cast
Lee Soo Bin as Couple Woman
Ahn Ji Hoon as Kang Joon
Jung Jae Hyung as Couple man
Cameo
Astro members (Episode 6)
Run Time
10 minutes each episode
Episodes
Korean drama "My Romantic Some Recipe" have a total of 6 episodes.
Ratings
IMDb:  8.1/10
My DramaList:  7.6/10
Still Cuts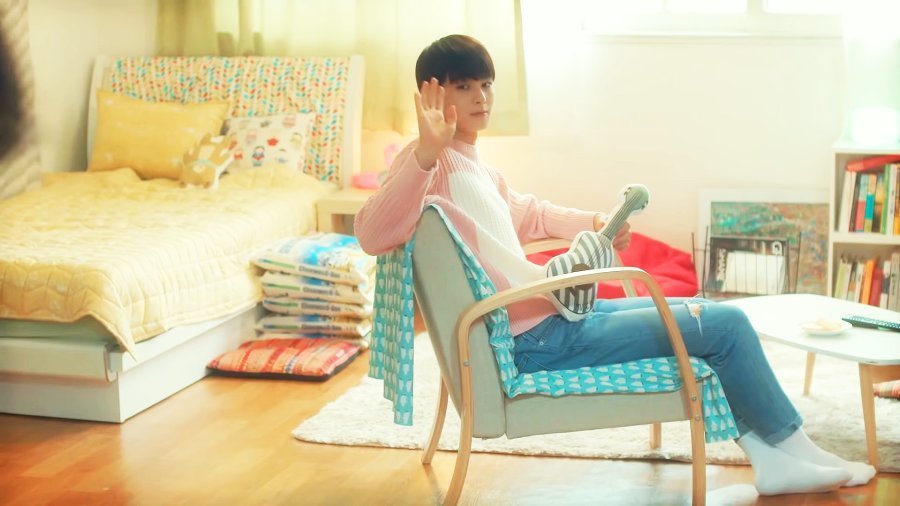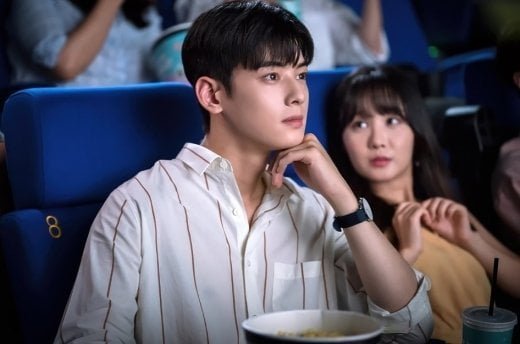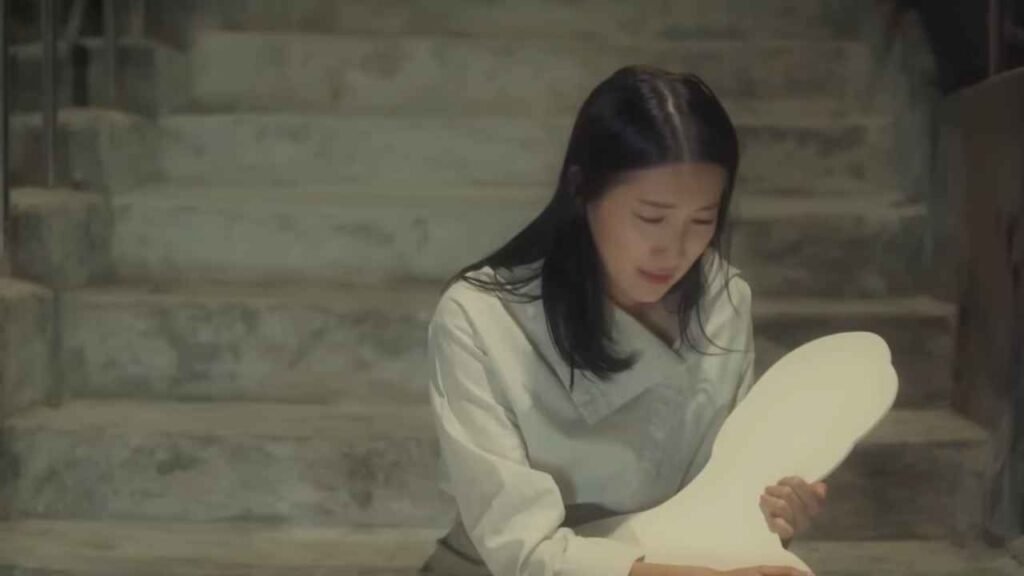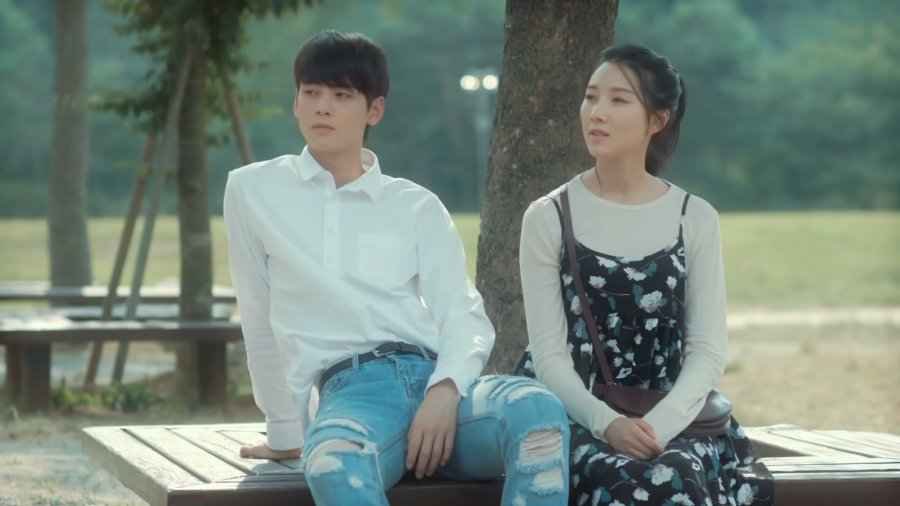 Notes & Facts
1. K-pop boy band of which Cha Eun Woo is part of, did a guest appearance as themselves in Episode 6.
Where To Watch Online?
You can watch "My Romantic Some Recipe" online on Viki here.
You can also watch it on OnDemandKorea and Amazon Prime Video.
And on YouTube here.
Trailers & Clips
---
*Drama is subject to regional availability.