Overview: "Love To Hate You" Kdrama (also known as "Love Battle") is a Netflix original drama series that released on Feburary 10, 2023. It will tell the story of a woman who despises losing to men and a man who distrusts women. But things get spicy when both are forced to date each other. "Love To Hate You" stars Kim Ok Bin, Yoo Teo, Kim Ji Hoon and Go Won Hee in the main cast. It is available to watch online on streaming platform Netflix*.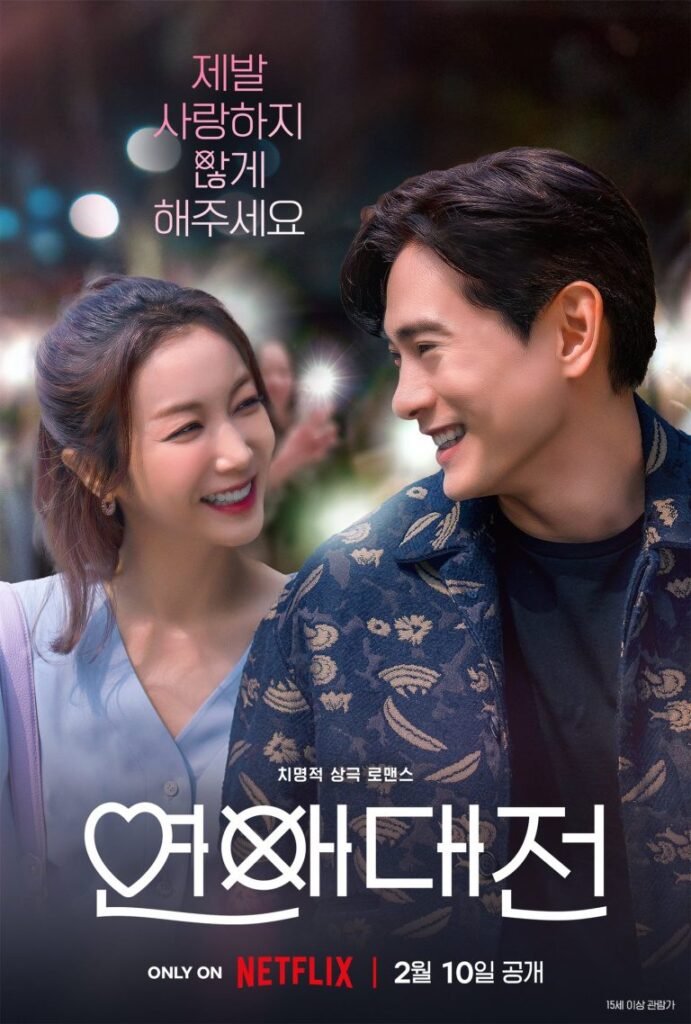 Table of Contents
Synopsis
Genre
Cast
Air Time & Schedule
Episodes & Ratings
Still Cuts
Notes & Facts
Where To Watch Online?
Trailers & Clips
Synopsis
"Love to Hate You" tells the story of Yeon Mi Ran, a rookie attorney at a law firm. She is not interested in dating men and hates losing to men.
Nam Kang Ho is an A-list actor in the entertainment industry. He is quite popular in South Korea due to his handsome appearance, smartness, and kindness. But he has trust issues when it comes to women. 
For both of them, love means nothing, and their first encounter was not pleasant either. But, what can they do when their fates are intertwined together as they are forced to date each other. And here starts the battle of love.
Genre
Comedy, Romance
Main Cast & Characters
Kim Ok Bin as Yeo Mi Ran
Yoo Teo as Nam Kang Ho
Kim Ji Hoon as Do Won Joon
Go Won Hee as Shin Na Eun
Supporting Cast
Lee Joo Bin as Oh Se Na
Kim Sung Ryung as Choi Soo Jin
Choi Yoon So as Grace
Song Ji Woo as Hwang Ji Ye
Jung Kyu Soo as Yeo Jae Gook
Air Time & Schedule
New Episodes on Friday
Episodes & Ratings
"Love To Hate You" Korean drama have a total of 10 episodes.
Still Cuts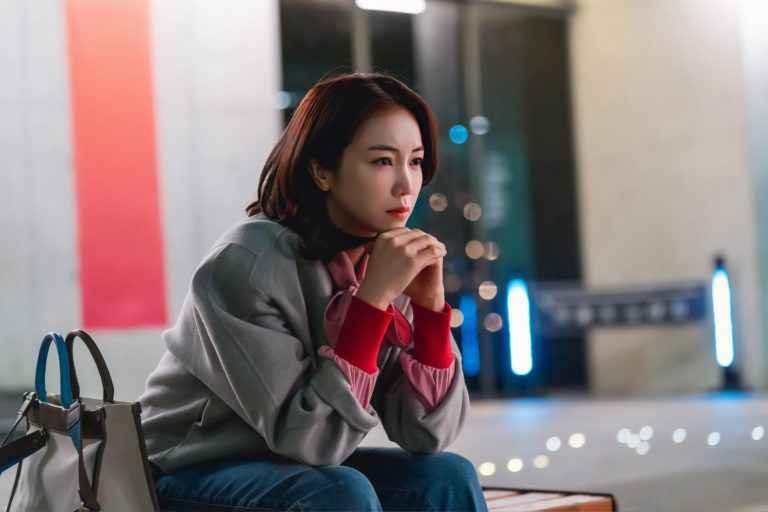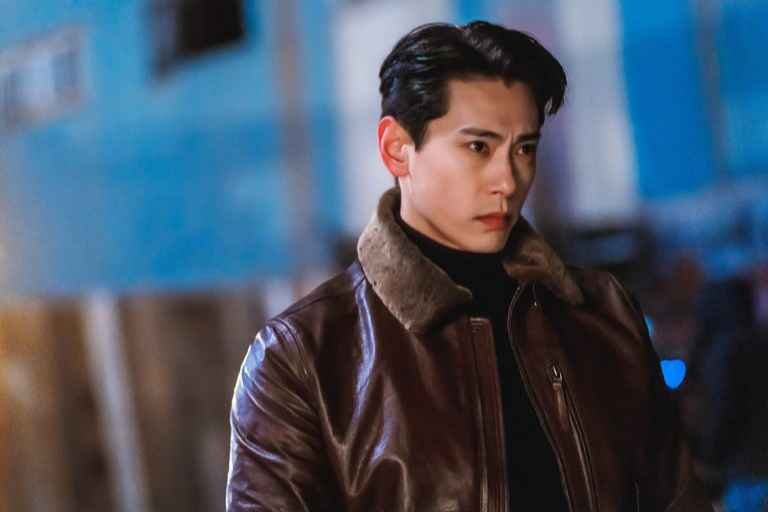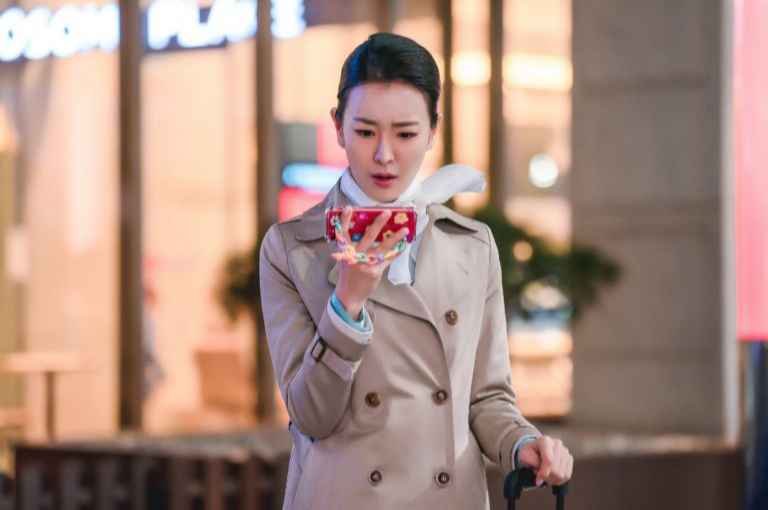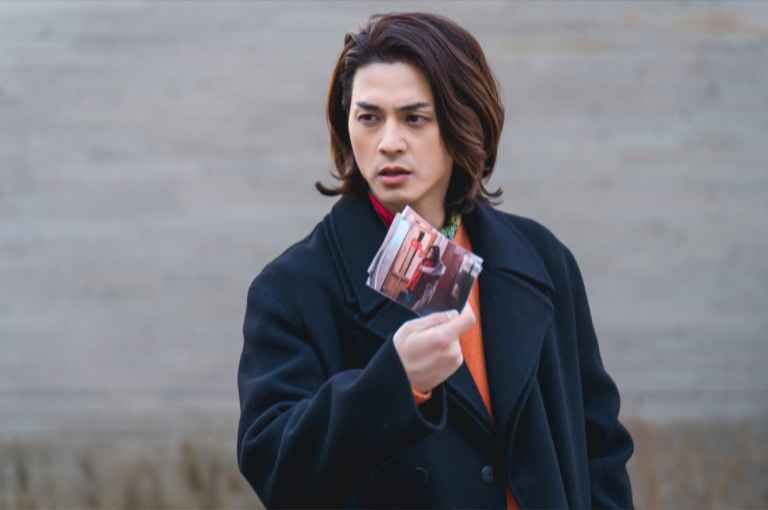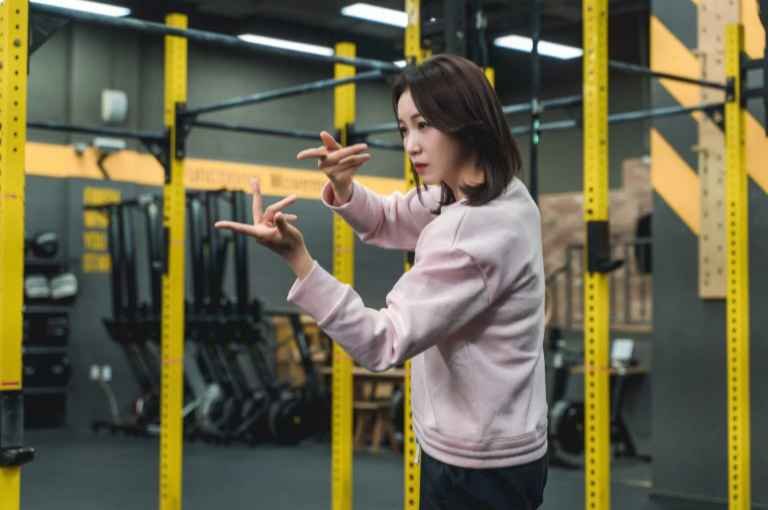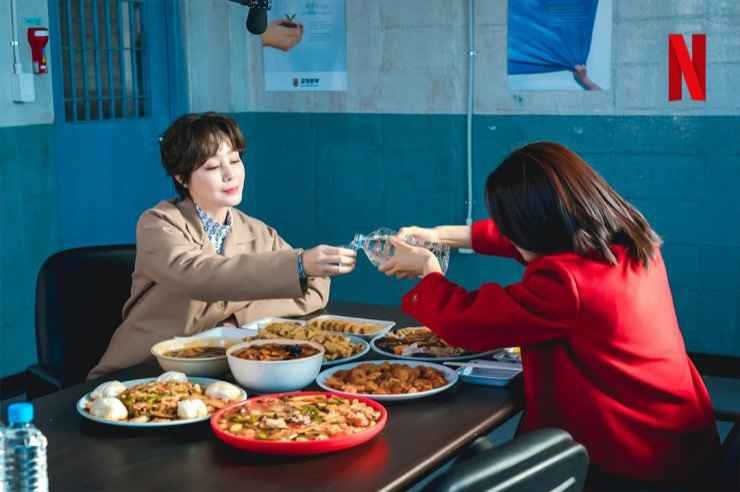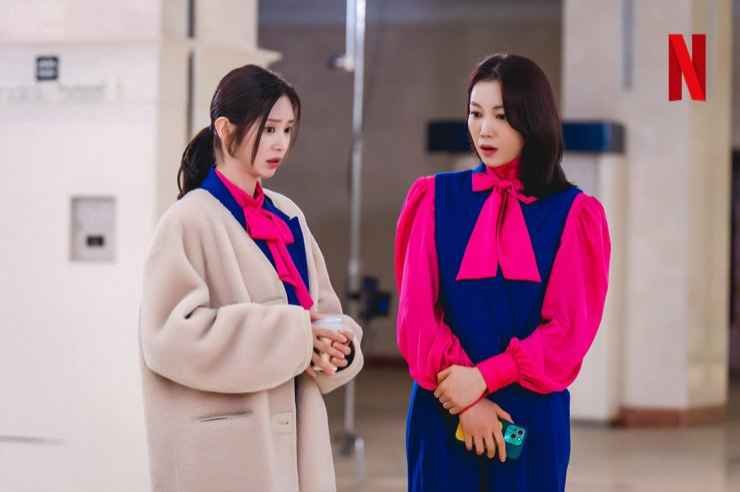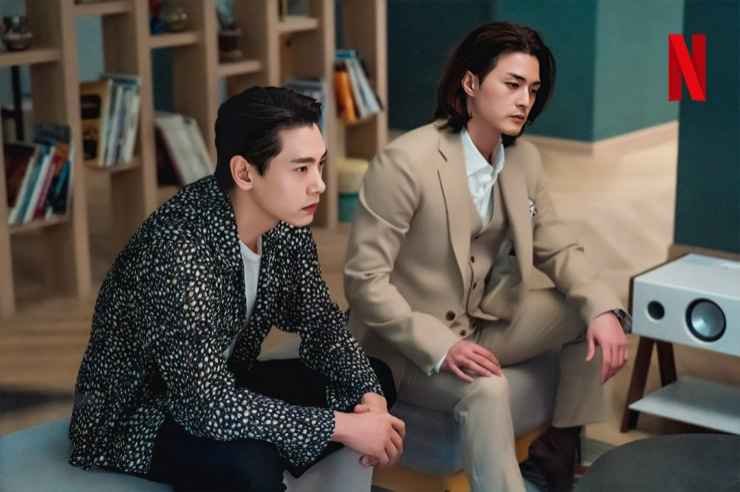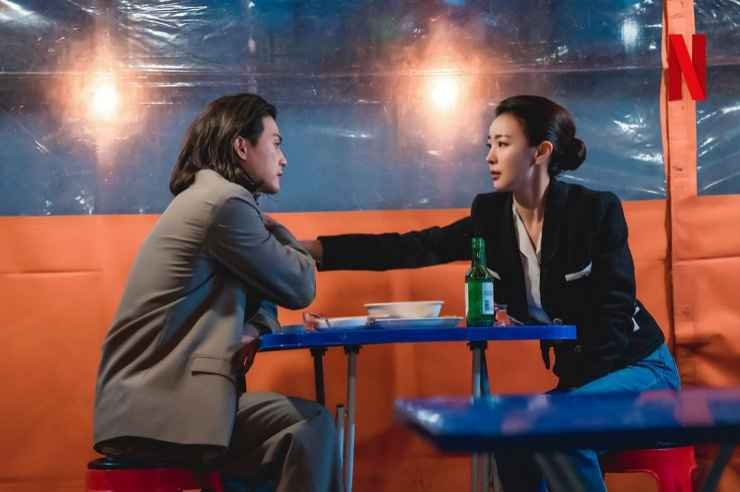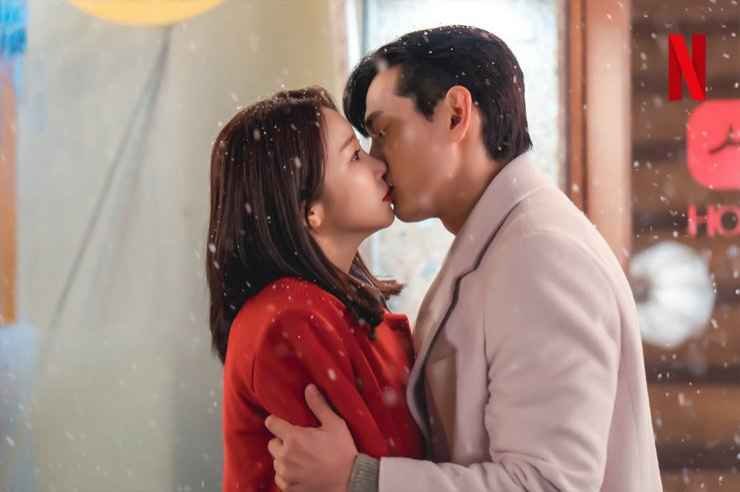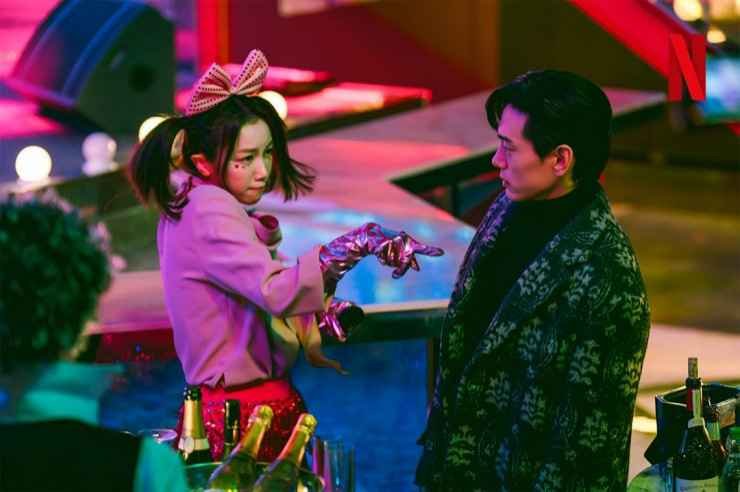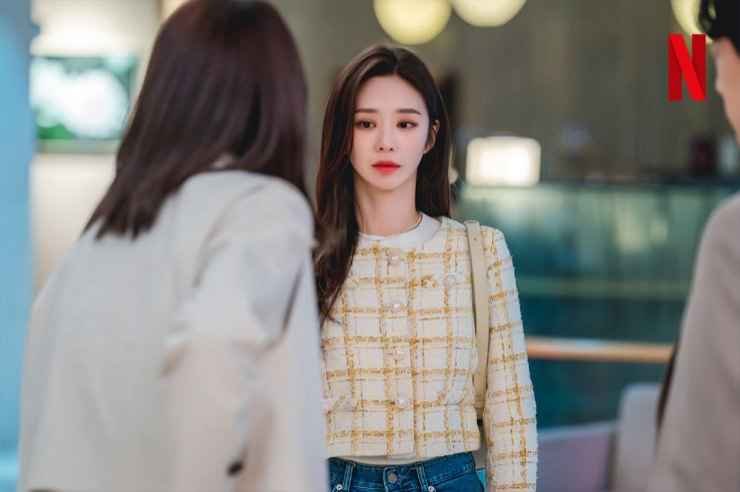 Notes & Facts
Where To Watch Online?
You can watch "Love To Hate You" on Netflix here.
Trailers & Clips
Episodes 1, 2, 3,……, Highlights
---
*Drama is subject to regional availability.