Overview: "Queen of the Mask" Kdrama is a Channel A original drama series that released on April 24, 2023. It will tell the story of four female companions, three of whom abandoned the fourth when a murder happened. The three friends have now become successful after 10 years, but the appearance of the fourth one turns everything upside down. "Queen of the Mask" stars Kim Sun Ah, Oh Yoon Ah, Shin Eun Jung and Yoo Sun in the main cast. It is available to watch online on streaming platform Viki*.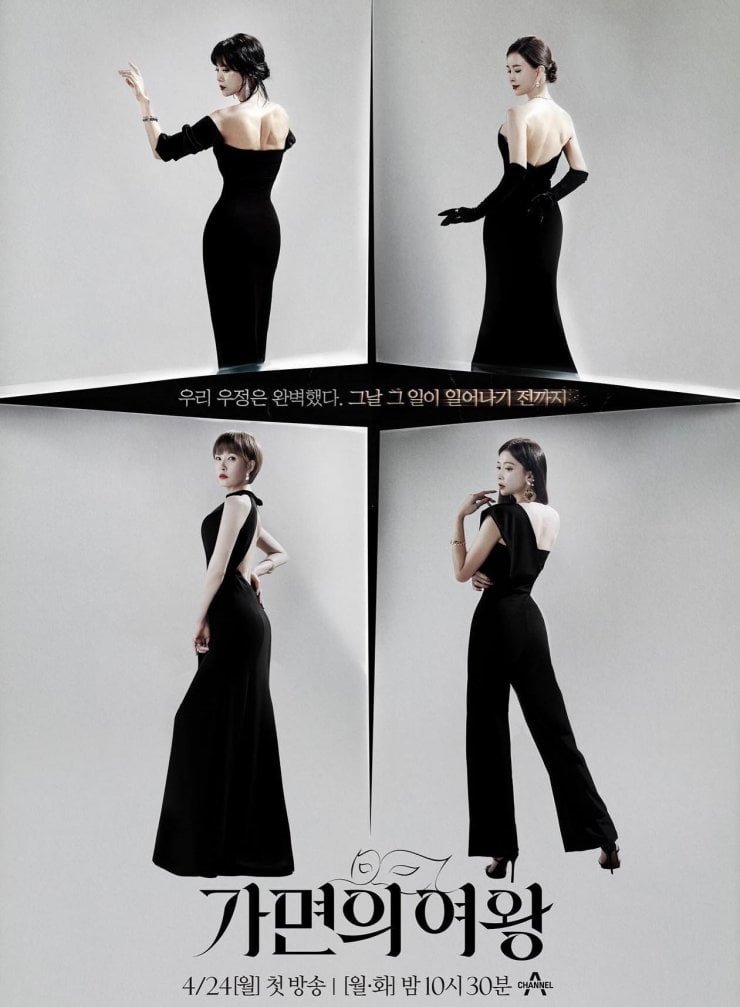 Table of Contents
Synopsis
Genre
Cast
Air Time & Schedule
Episodes & Ratings
Still Cuts
Notes & Facts
Where To Watch Online?
Trailers & Clips
Synopsis
"Queen of the Mask," a Korean drama, tells the tale of four female companions who faces jealously and desires.
Do Jae Yi is a popular human rights attorney. Her area of expertise is defending the sexual harassment victims. She has gained immense popularity, and she is recognised as a "Queen of Masks," but the public is unaware of her role in corruption and her ambition to become the next mayor. Not only this, but 10 years ago she was involved in a murder case. Do Jae Yi is friends with Joo Yoo Jung and Yoon Hae Mi.
Joo Yoo Jung is the director of an arts foundation. For her, everything was going well until a man's sudden appearance made things unpleasant for her.
Yoon Hae Mi is a talented and aspirational woman who has worked hard to become the vice president of a prominent hotel.
The three buddies have moved past the incident from ten years ago. They are now great, prosperous businesswomen. But when Go Yoo Na shows up, it puts them all in an awkward position because they betrayed Yoo Na by blaming her for a crime that occurred while they were all together ten years ago.
Go Yoo Na fled South Korea to seek a better life in the US, is now content with her daughter and her husband. But her daughter's abduction led her back to South Korea, where she has to face her three friends who have betrayed her in the past. Will she take her revenge now or focus on her daughter and family?
Genre
Mystery, Revenge, Thriller, Melodrama
Main Cast & Characters
Kim Sun Ah as Do Jae Yi
Oh Yoon Ah as Go Yoo Na
Shin Eun Jung as Joo Yoo Jung
Yoo Sun as Yoon Hae Mi
Supporting Cast
Oh Ji Ho as Choi Kang Hoo
Lee Jung Jin as Song Je Hyeok
Lee Yeon Du as Kim Ji Hee
Shin Ji Hoon as Cha Leo
Jang Eui Soo as Cho Yong Pil
Choo Kwi Jung as Gil Man Ok
Ahn Tae Rin as Song Na Na
Jeon Jin Ki as Jung Goo Tae
Won Mi Won as Goo Shim Ok
Kwon Tae Won as Ki Yoon Cheol
Song Young Chang as Kang Il Goo
Kim Young Joon as Secretary Choi
Jo Yi Haeng as CEO Jung
Air Time & Schedule
New Episodes every Monday & Tuesday at 10:30 PM KST.
Episodes & Ratings
Korean drama "Queen of the Mask" will have a total of 16 episodes.
Still Cuts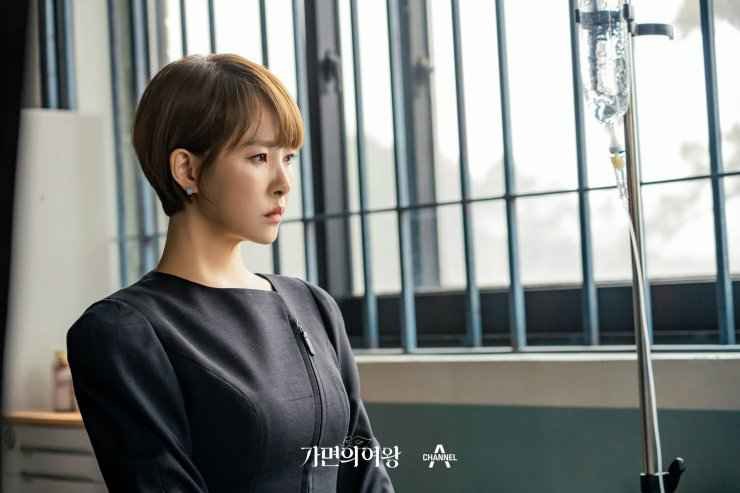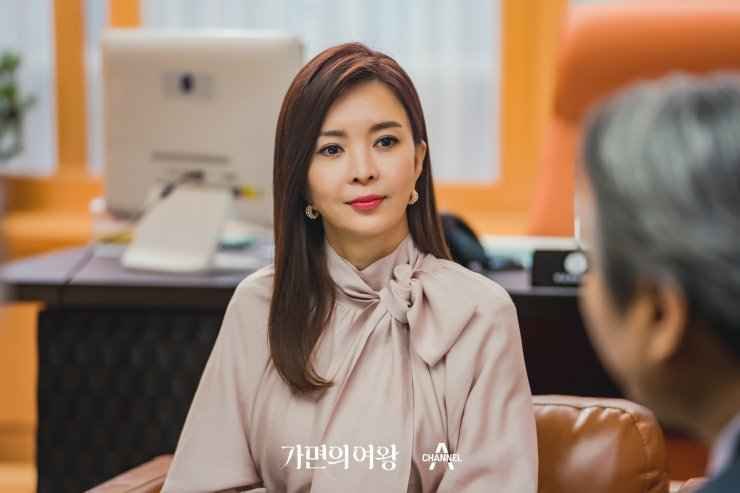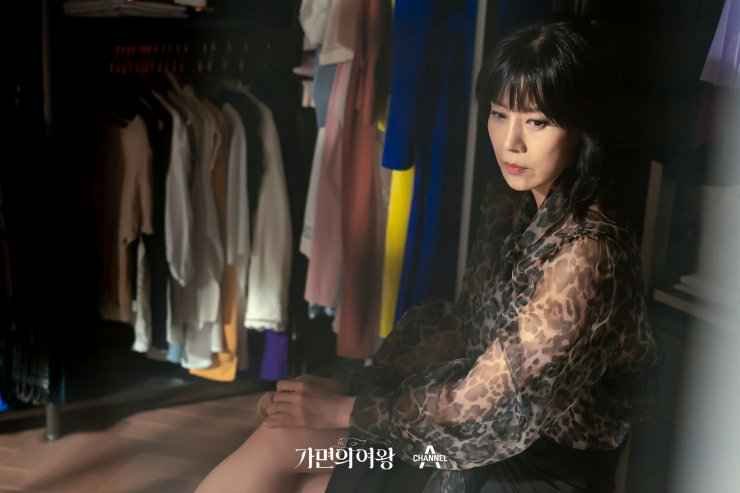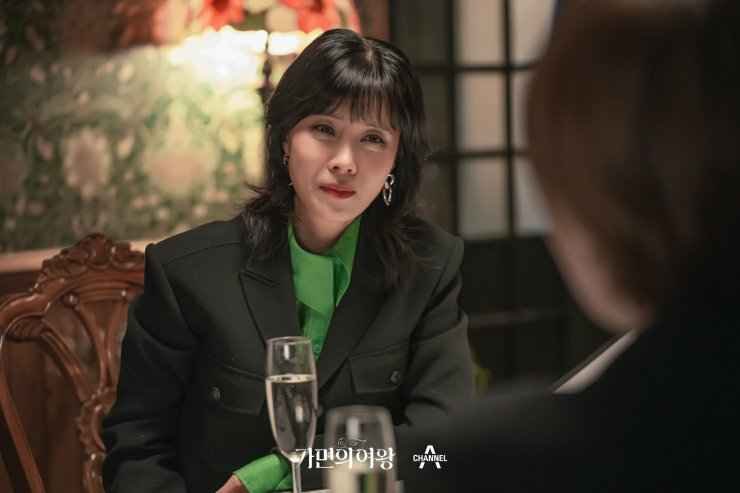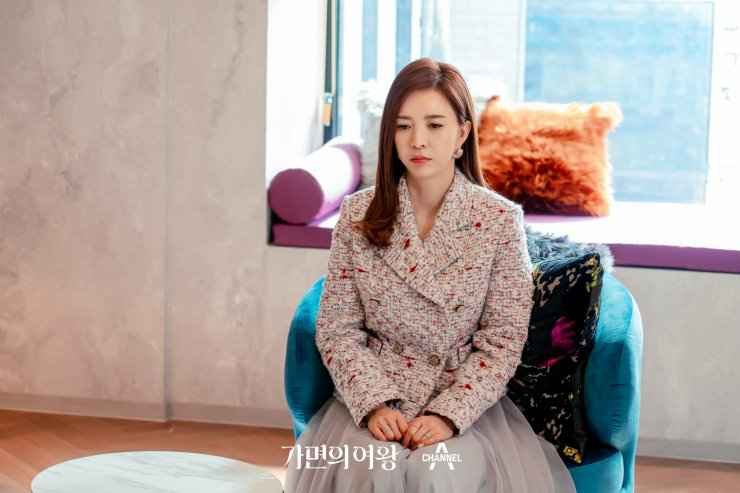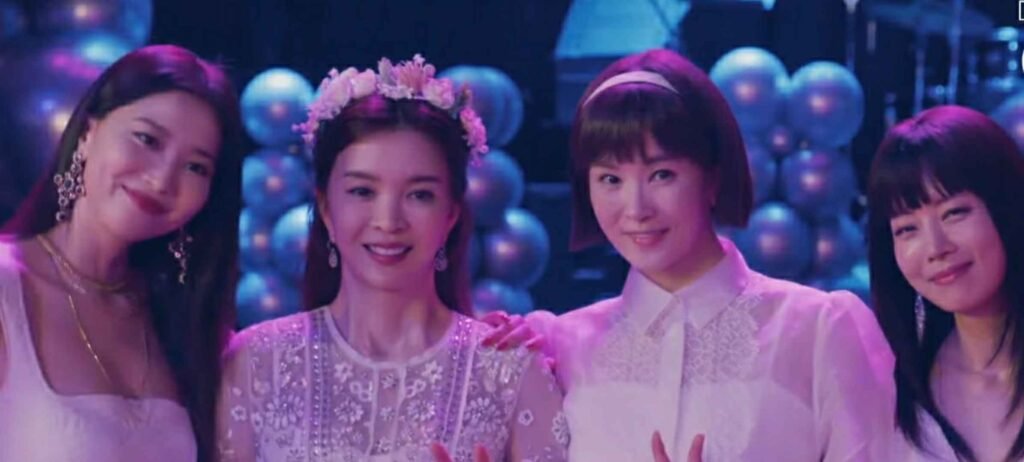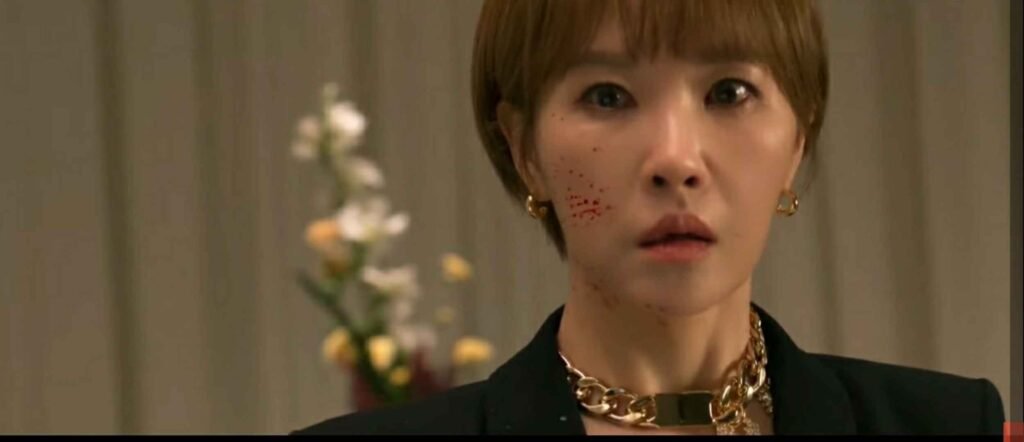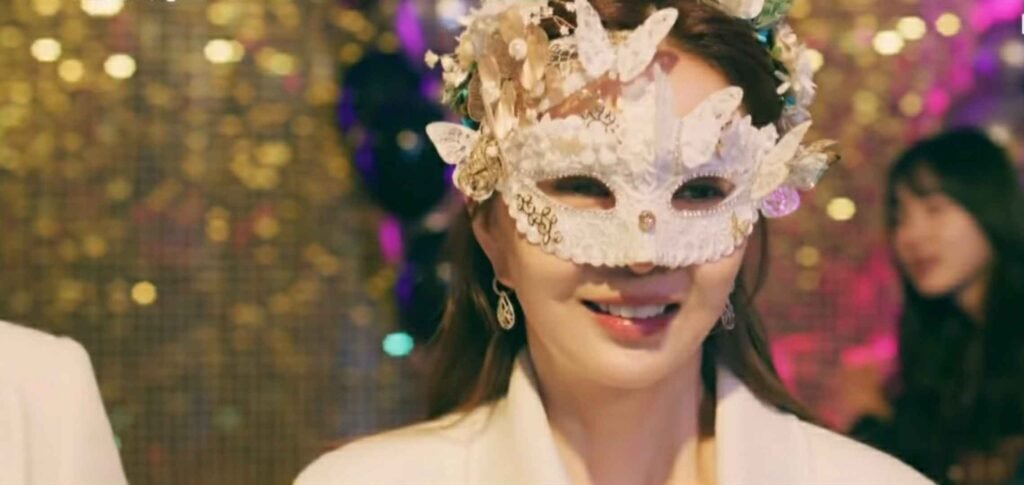 Notes & Facts
Kim Sun Ah earlier starred in Korean drama "The Empire" (2022).
Oh Yoon Ah earlier starred in Korean drama "Salon De Nabi" (2022).
Shin Eun Jung earlier appeared in Korean drama "Dr. Park's Clinic" (2022).
Yoo Sun earlier starred in Korean drama "Pale Moon" (2023).
Director: Kang Ho Joong
Scriptwriter: Im Do Wan
Where To Watch Online?
You can watch "Queen of the Mask" online on Viki here.
Trailers & Clips
Episodes 1, 2, 3,….., Highlights
---
*Drama is subject to regional availability.