Check out the exciting new trailer for the highly anticipated Korean drama "Strong Woman Kang Nam-Soon."
This upcoming series is generating a lot of buzz, especially since it's a spin-off from the popular 2017 show "Strong Woman Do Bong-Soon."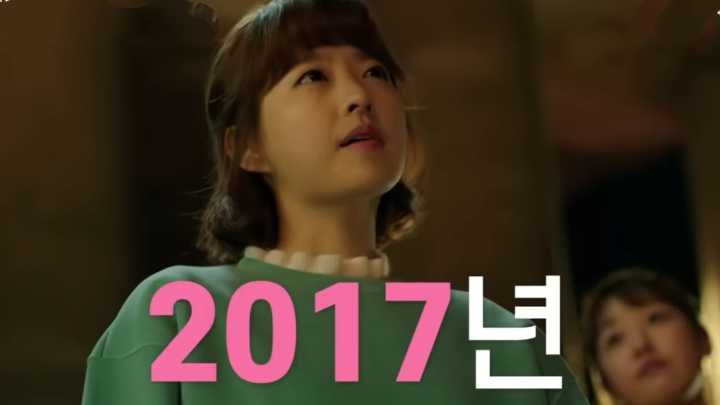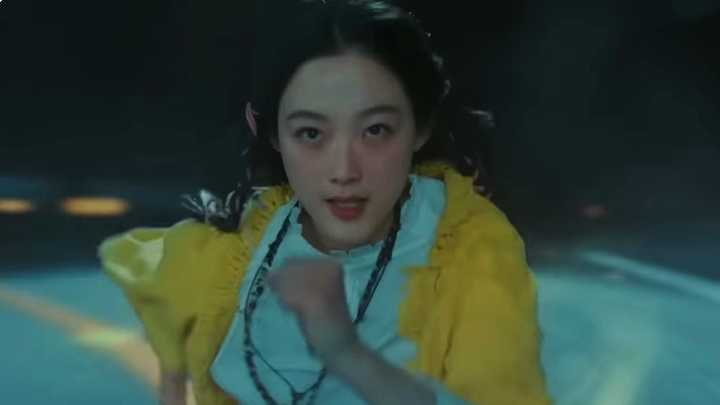 The teaser trailer kicks off with flashbacks from "Strong Woman Do Bong Soon" showing Park Bo Young in her iconic role as Do Bong Soon. Subsequently, Kang Nam Soon is introduced, who asks, "Did you wait a lot?" The trailer then ramps up the excitement by showcasing Kang Nam Soon's action-packed scenes: battling villains, sprinting at top speed, shattering glass, and launching an intriguing object skyward.
But wait, there's more! The trailer also offers a glimpse of Kang Nam Soon's extraordinary family, including her grandmother and mother, who possess their own unique superpowers. The central theme of the trailer revolves around the idea that "3 generations of mother and daughter are coming to protect Gangnam."
In a nutshell, while the trailer doesn't give away too much of the storyline, it serves as a captivating introduction to the dynamic and empowered characters that we can expect in "Strong Woman Kang Nam-Soon."
"Strong Woman Kang Nam Soon" will tell the story of another strong woman, Kang Nam Soon (Lee Yoo Mi) who is actually the 6th cousin of Do Bong Soon. During her childhood, when she was in Mongolia, she went missing. Today, Kang Nam Soon travels to South Korea to find her parents. She finally meets her mother, Hwang Geum Joo (Kim Jung Eun) in Gangnam who also has superpowers like hers. Hwang Geum Joo is a righteous and wealthy woman who is finding her lost daughter. Kang Nam Soon also meets her grandmother, Gil Joong Gan (Kim Hae Sook) who is a member of a secret investigation team that investigates drug cases in Gangnam.
Together, these three women with immense power and strong bond starts investigating a famous drug case in Korea with detective Kang Hee Shik (Ong Seong Woo). Later, he becomes love interest of Kang Nam Soon.
"Strong Woman Kang Nam Soon" is confirmed to air Saturday, on October 7 at 10:30 PM KST on jTBC.
Here is the trailer: