You all liked "Business Proposal" a lot!
But do you think you know the drama well enough? Well! It's time put your dramatic instincts to the test and take this challenging "Business Proposal" Korean drama Quiz
This quiz is your chance to test your expertise and indulge in the drama that has won the hearts of many. 🥰
From legendary performances to iconic quotes, every question in this quiz promises to ignite your imagination.
Before that, see here how the quiz works!
There are a total of 10 questions. Each question will have four options to chose from.
Chose the correct answers from all the 10 questions and in the end click "Submit" button at the end.
Your score will be displayed on the screen out of 10.
After you click "Ok". You can now see the correct answers.
So, It's showtime, and the curtain is about to rise on your dramatic prowess! Let's begin this extraordinary quiz and see if you have what it takes to steal the show. Break a leg! 🌟
Let's see who is the biggest fan of this iconic drama.

---
1. Who are the lead characters in the drama "Business Proposal"?
2. Who is the secretary in the drama "Business Proposal"?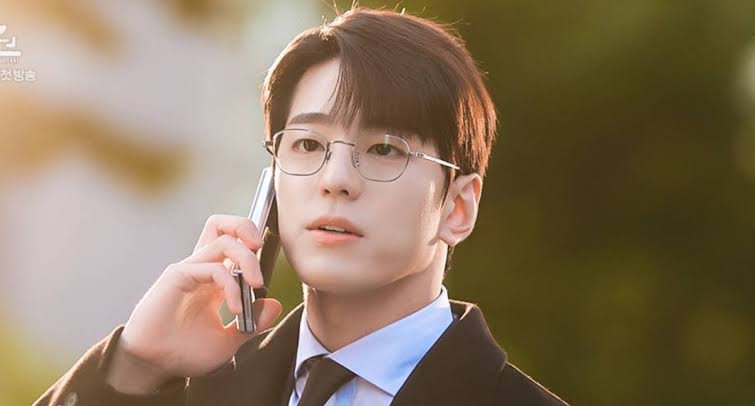 3. Who is the girlfriend of Lee Min Woo in the drama "Business Proposal"?
4. Who is the real-life K-pop idol in the drama "Business Proposal"?
5. Who played a double role in the drama "Business Proposal"?
6. For how many years did Shin Hari have a crush on Lee Min Woo?
7. Who is the best friend of Jin Young Seo?
8. Who says this iconic line in the K-drama "Business Proposal" that got very famous: "You know I have no chingu"?
9. Which company did Shin Hari work for?
10. Who is a workaholic and is annoyed that his grandfather sets up blind dates for him?
🎉 Congratulations on completing the drama quiz!
I'm sure, You've showcased your impressive knowledge and proven yourself to be a true "Business Proposal" fan. But why stop there? Don't keep all the fun to yourself—spread the excitement to your friends and family!
Share this quiz with them and challenge them to test their own drama prowess. Let's create a buzz and see who among your circle of friends can rise to the occasion and claim the title of Drama Quiz Champion. After all, sharing is caring. 🤗
---
Share with your friends:
---