Overview: "The Worst of Evil" Kdrama is a Disney+ original drama series that released on September 27, 2023. It will tell the story of a police who goes undercover to catch the rising mafia boss set in the 1990s. "The Worst of Evil" stars Ji Chang Wook, Wi Ha Joon and Im Se Mi in the main cast. It is available to watch online on streaming platform Disney+ and Hulu in selected regions.
Table of Contents
Synopsis
"The Worst of Evil" Korean drama tells the story about investigating a drug trafficking ring that operated between Korea, Japan, and China in the 1990s. The investigation takes place in Seoul and follows police officers Kang Joon Mo (Ji Chang Wook) and Yoo Eui Jung (Im Se Mi) as they work undercover to catch the rising mafia boss Jung Gi Cheol (Wi Ha Joon). Interestingly, Kang Joon Mo and Yoo Eui Jung are not only partners in the mission but also a married couple.
Genre
Crime, Action, Thriller
Main Cast & Characters
Ji Chang Wook as Park Joon Mo
Wi Ha Joon as Jung Ki Chul
Im Se Mi as Yoo Eui Jung
Supporting Roles
BIBI as Hae Ryeon
Woo Kang Min as Bok Nam
Shin So Hyun as Yoo Eui Jung (Young)
Han Yi Jin as Cheol Gon
Im Sung Jae as Choi Jeong Bae
Yoon Gyung Ho as Hwang Min Gu
Jung Man Shik as Jang Kyeong Cheol
Lee Shin Ki as Seo Jong Ryeol
Cha Rae Hyung as Hong Hee Seong
Lee Jung Hun as Cho Chang Sik
Jeong Jae Kwang as Kwon Tae Ho
Ji Seung Hyun
Geum Kwang San
Zelo
Chun Ji
Oh Seo Jung
Air Time & Schedule
New episodes on Wednesday. Run-time (Sep 27, 2023 – Oct 25, 2023)
First three episodes has released on 27 September, 2023
Episodes & Ratings
Korean drama "The Worst of Evil" has a total of 12 episodes.
Still Cuts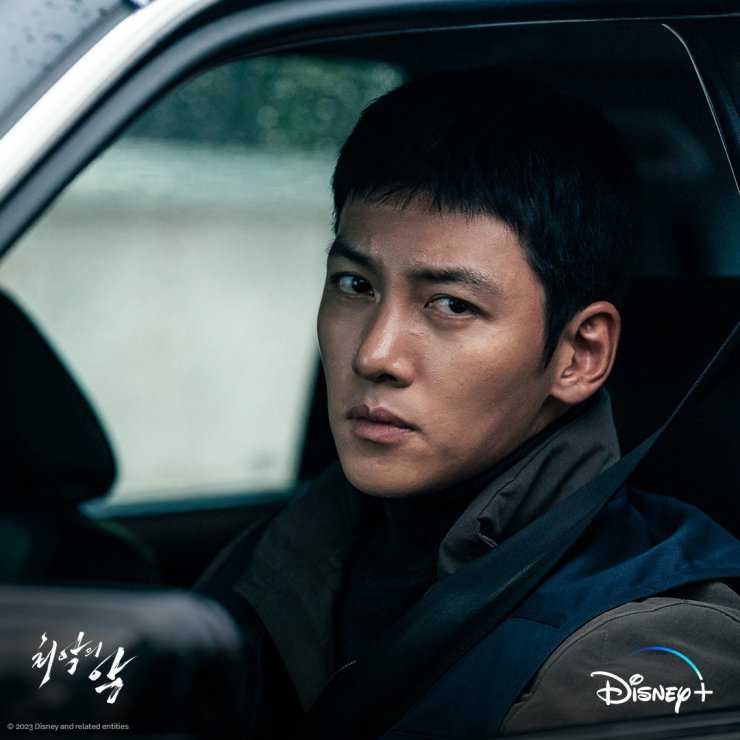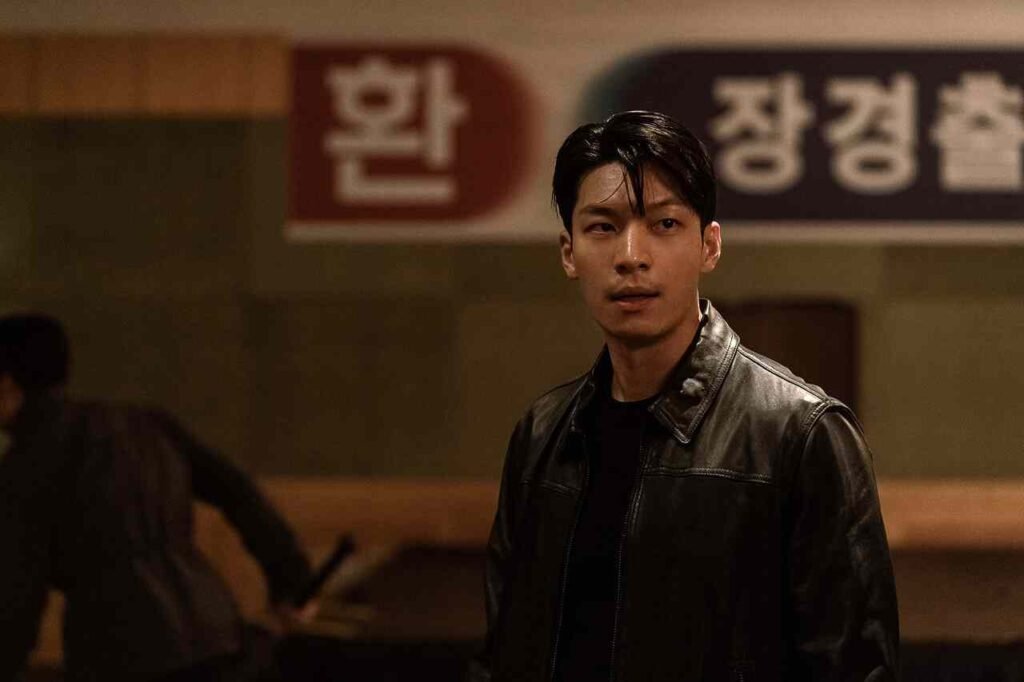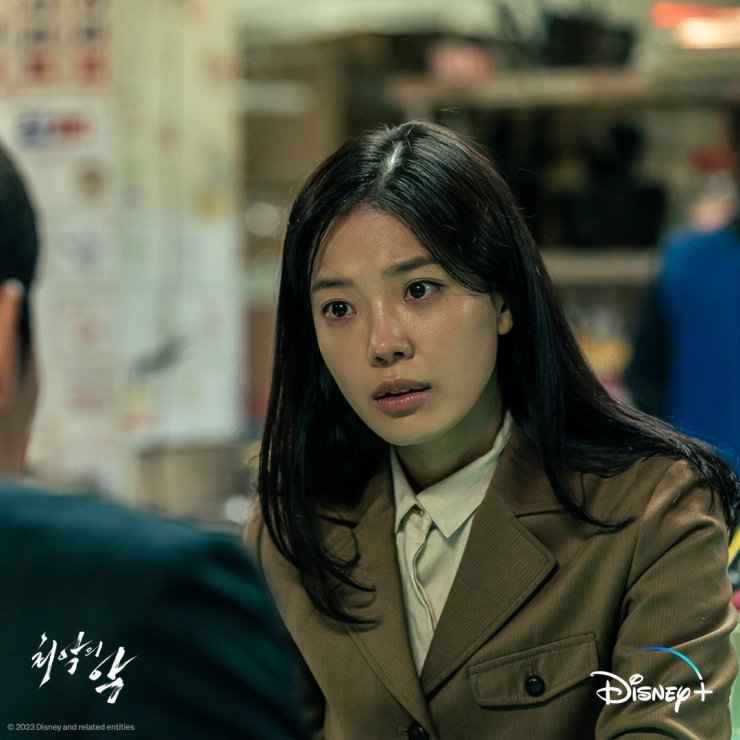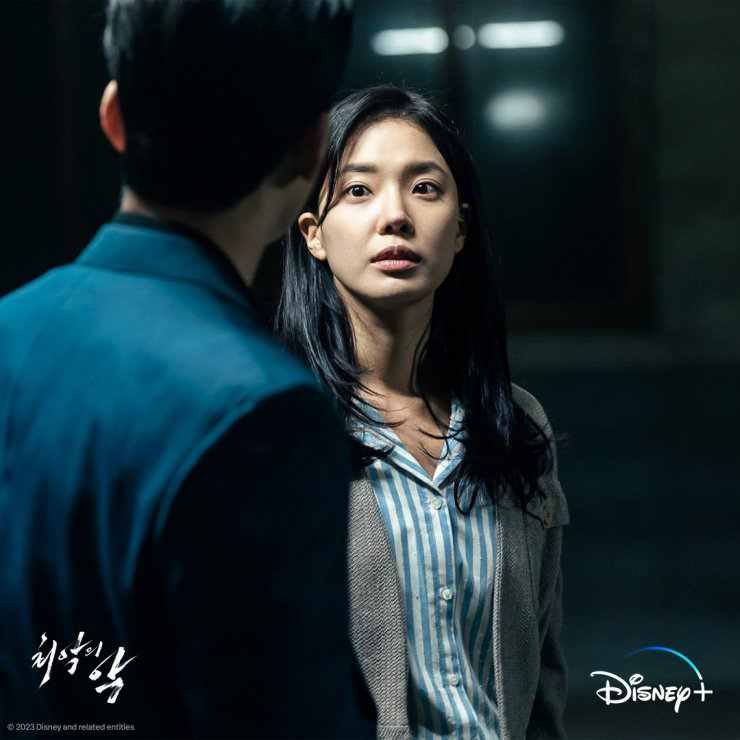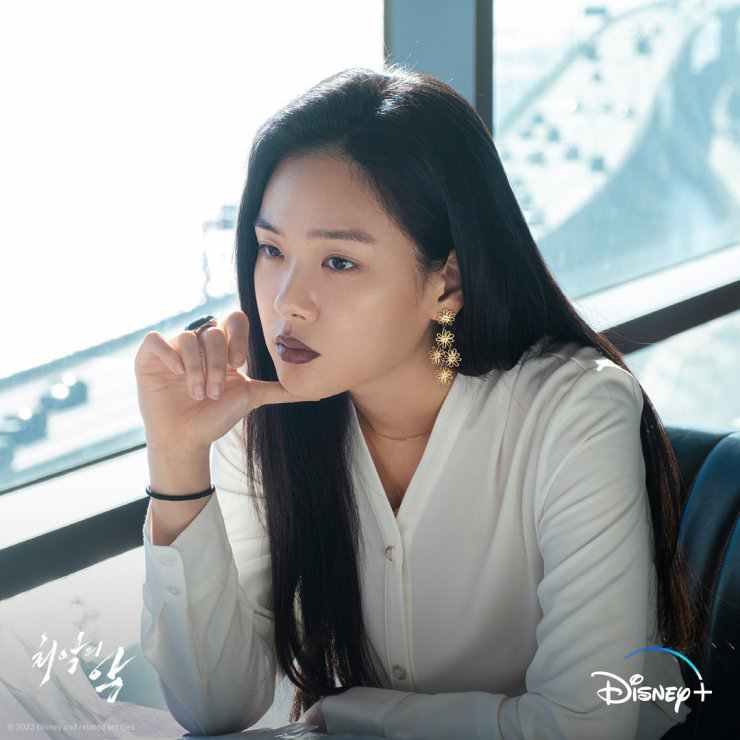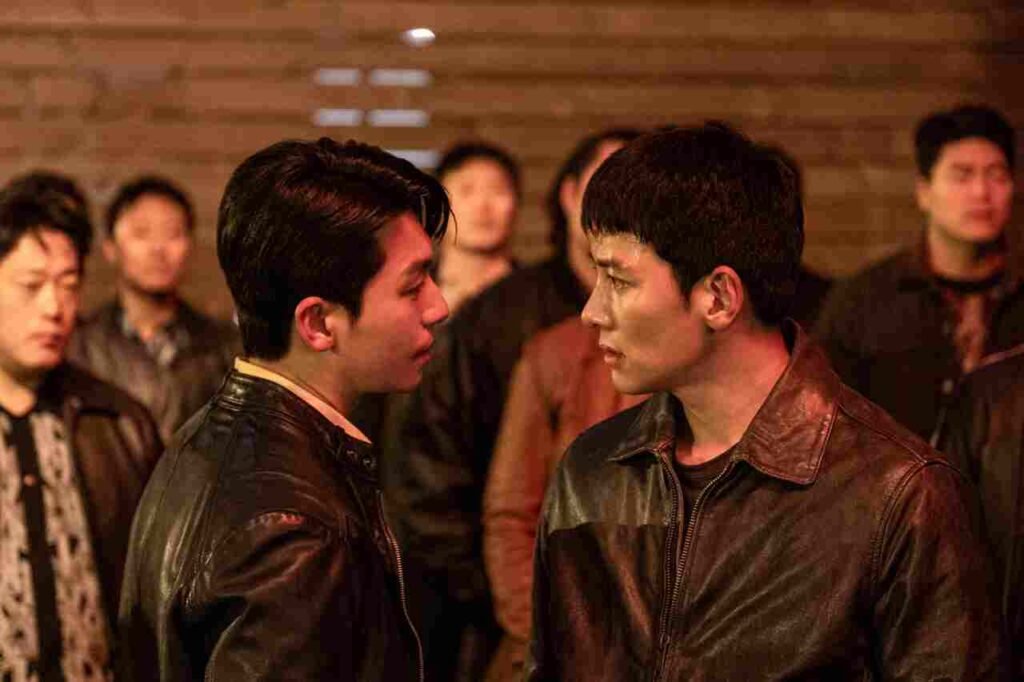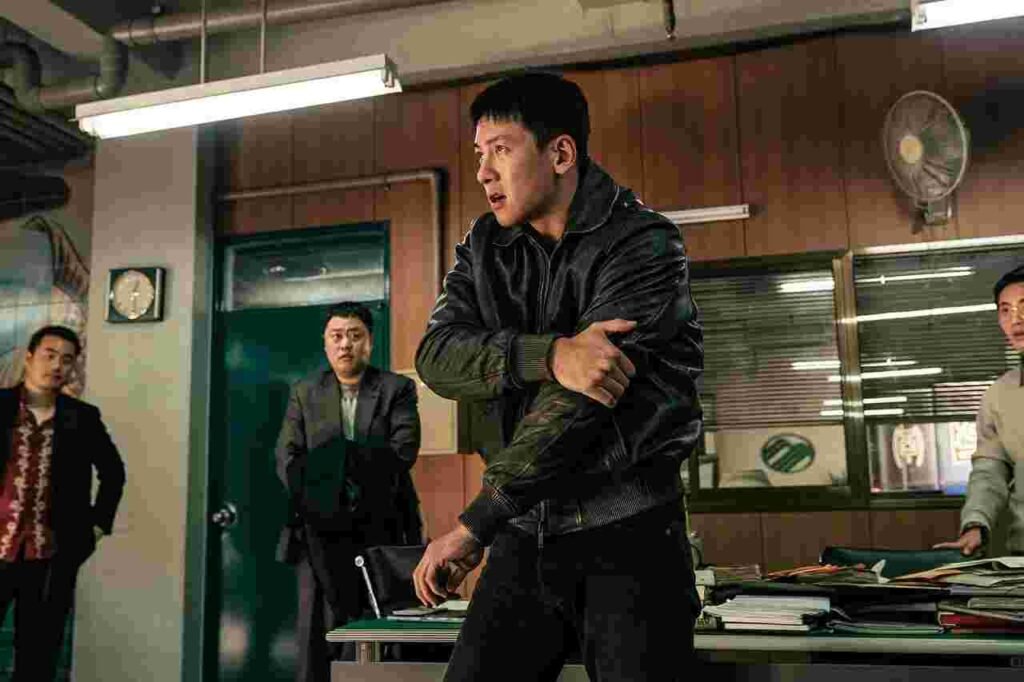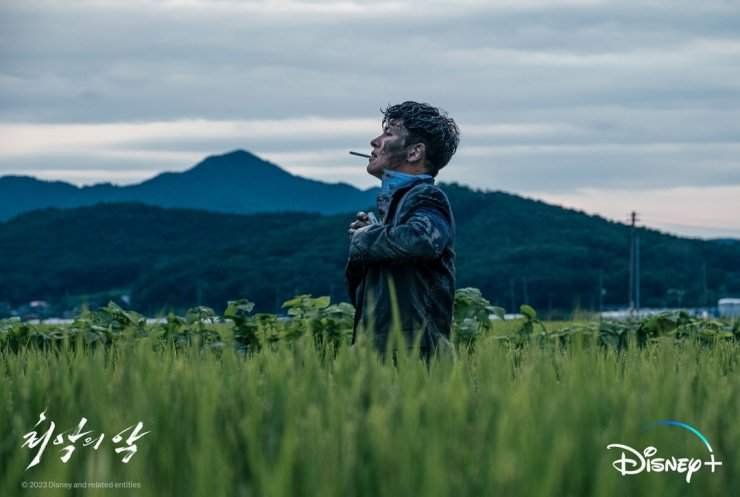 Notes & Facts
Where To Watch Online?
You can watch "The Worst of Evil" online on various Disney streaming platforms like
-Disney+ globally, including Canada and Europe;
-Disney+ Hotstar in India, Indonesia, Malaysia, and Thailand;
-Hulu in North America and
-Star+ in South America
Trailers & Clips
*Drama is subject to regional availability.