Overview: "Ballerina" Korean movie is a Netflix original drama series that released on October 6, 2023. It will tell the story of revenge by Ok Ju for her friend who was a ballerina. "Ballerina" stars Jeon Jong Seo, Kim Ji Hoon and Park Yu Rim in the main cast. It is available to watch online on streaming platform Netflix*.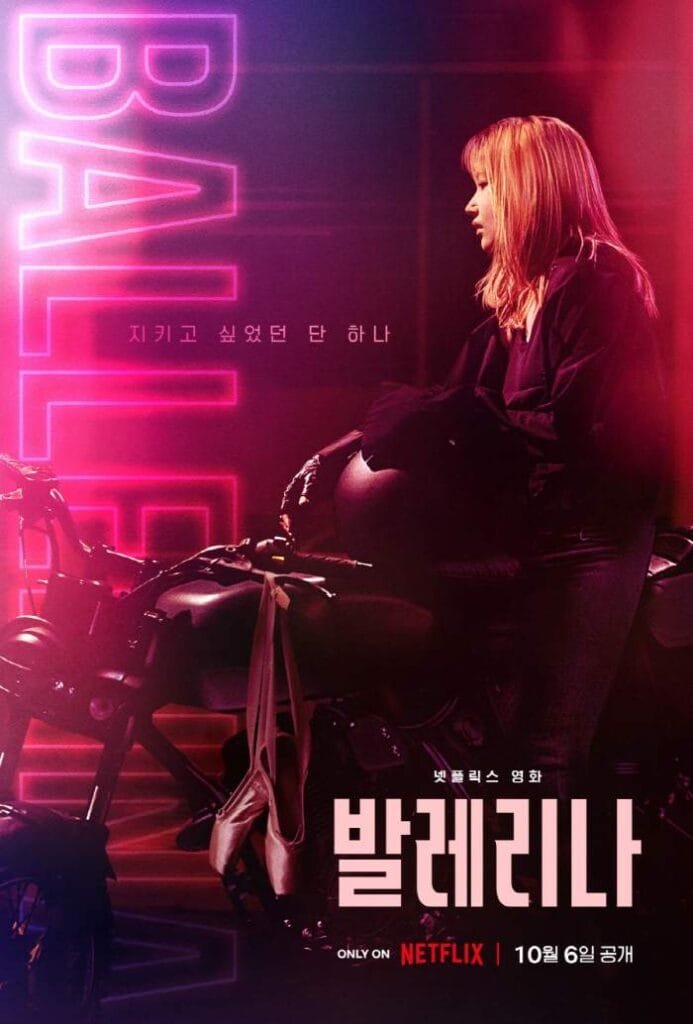 Table of Contents
Synopsis
The Korean film "Ballerina" tells the story of a former bodyguard named Ok Ju (Jeon Jong Seo), who excels in every physical activity, including martial arts, sword fighting, gunmanship, and even motorcycle riding. Min Hee (Park Yu Rim) is Ok Ju's friend, a ballerina who dies unjustly. She makes a final request to Ok Ju: to seek revenge against Pro Choi (Kim Ji Hoon).
Soon, Ok Ju embarks on a perilous journey of revenge for her friend whom she couldn't protect.
Genre
Action, Revenge
Main Cast & Characters
Jeon Jong Seo as Jang Ok Ju
Kim Ji Hoon as Pro Choi
Park Yu Rim as Choi Min Hee
Supporting Cast
Shin Se Hwi as a High School Student
Park Hyoung Soo as Myung Shik
Kim Young Ok as the Gun Dealer
Kim Moo Yul as CEO Jo
Jang Yoon Ju as Mun Yeong
Joo Hyun as Gun Dealer
Park Seung Tae as Chili Peppers Grandmother
Park Se Jun as Grocery Store Cashier
Still Cuts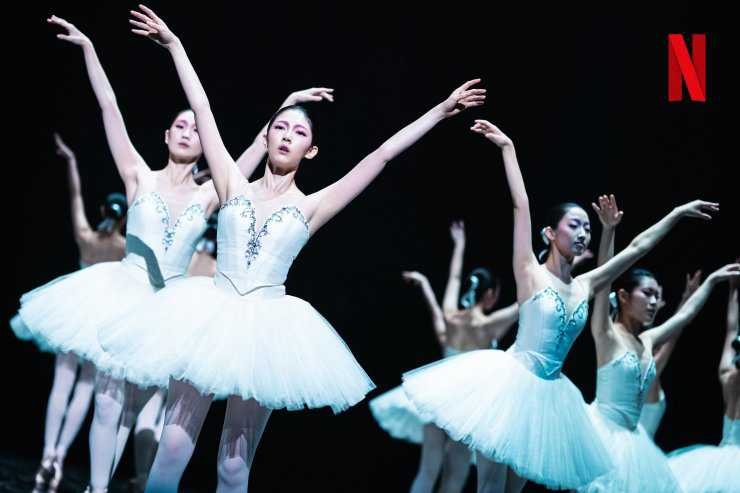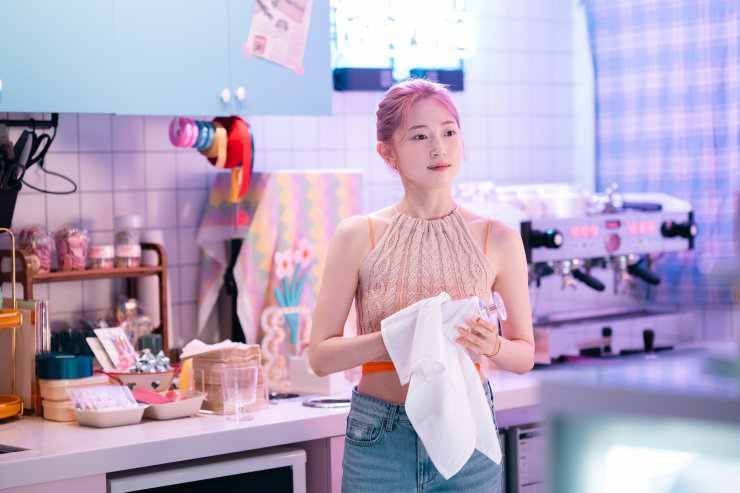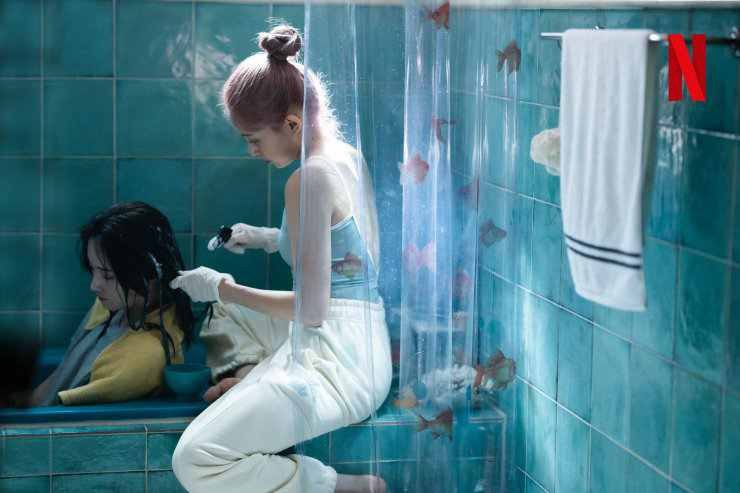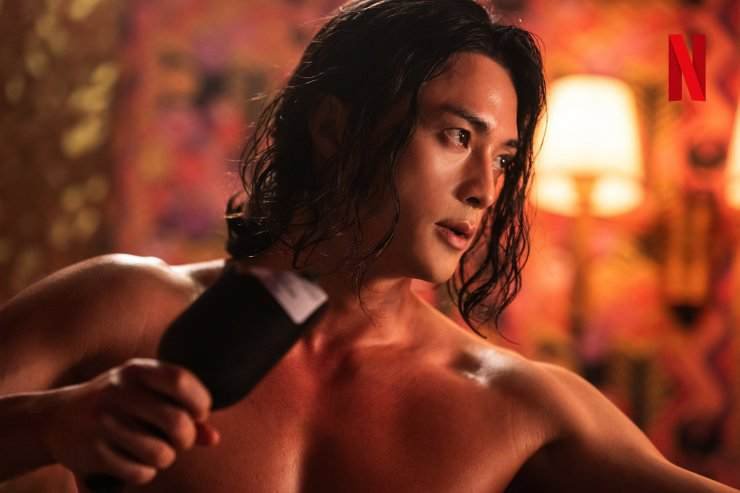 Notes & Facts
Korean movie "Ballerina"was premiered at 28th Busan International Film Festival in 'Korean Cinema Today – Special Premiere' section on October 5, 2023.
This film is the reunion of Jeon Jong Seo and Kim Ji Hoon. They worked together in the series Money Heist Korea: Joint Economic Area.
Director Lee Chung Hyun and actress Jeon Jong Seo have earlier worked together in Korean film "The Call" (2020).
Directed by: Lee Chung Hyun
Written by: Lee Chung Hyun
Where To Watch Online?
You can watch "Ballerina" online on Netflix here.
Trailers & Clips
*Movie is subject to regional availability.