Overview: "The Perfect Deal" Kdrama (also known as "The Deal") is a Wavve original drama series that released on October 6, 2023. It will tell the story of three old classmates, where two friends kidnap the third one for a billion Won deal to get out of the financial crisis. "The Perfect Deal" stars Yoo Seung Ho, Kim Dong Hwi and Yoo Soo Bin in the main cast. It is available to watch online on streaming platform Wavve, Viki and more*.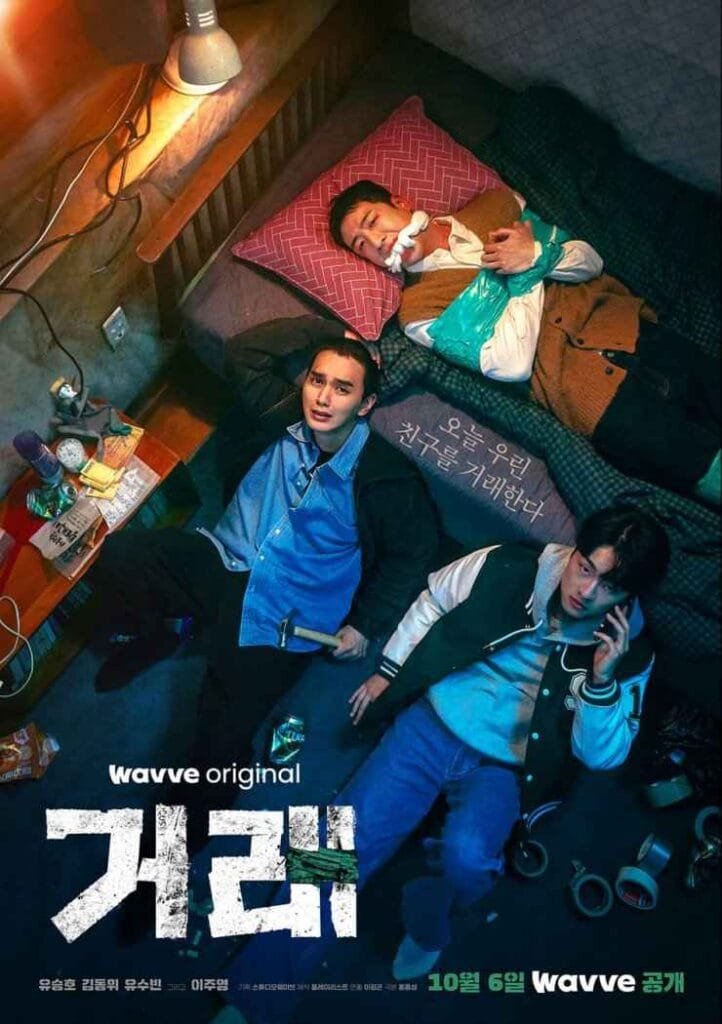 Table of Contents
Synopsis
"The Perfect Deal" Korean drama tells the story of three men in their twenties who were formerly high school pals and are now entangled in a kidnapping case.
In high school, Lee Jun Seong (Yoo Seung Ho) was the top soccer player. But for some reason, he gave up. He decided to start again after being lost for a while but ended up getting engaged in a kidnapping case with his old high school classmate Song Jae Hyo.
Song Jae Hyo (Kim Dong Hwi) is a high school friend of Lee Jun Seong, who is now a medical student. He is currently going through a difficulty which drove him to abduct an old classmate for one billion won.
Park Min Woo (Yoo Soo Bin) used to be in the same classroom as Lee Jun Seong and Song Jae Hyo. He's the only child of his rich parents. Now he becomes the victim of his old classmates kidnapping deal. How will the three friends get out of this trouble?
Genre
Thriller, Crime
Sure, here's the list of the main and supporting cast and characters from your provided information:
Main Cast & Characters
Yoo Seung Ho as Lee Jun Seong
Kim Dong Hwi as Song Jae Hyo
Yoo Soo Bin as Park Min Woo
Supporting Cast
Lee Joo Young as Cha Soo An
Baek Ji Won as Min Woo's mother
Woo Ji Hyun as Cha Jae Kyung
Shim Young Eun as Chief Kim
Jung Yong Ju as Oh Cheol
Kim Do Yoon as Cho Yong Ho
Jung In Kyum as Hwang Chong Jae (Governor Hwang)
Lee Sung Wook as Yong Ho's right-hand man
Shin Hye Ji as Lee Mi Ae (Jun Seong's sister)
Air Time & Schedule
New Episodes every Friday at 16:00 KST.
Episodes & Ratings
Korean drama "The Perfect Deal" will have a total of 8 episodes.
Still Cuts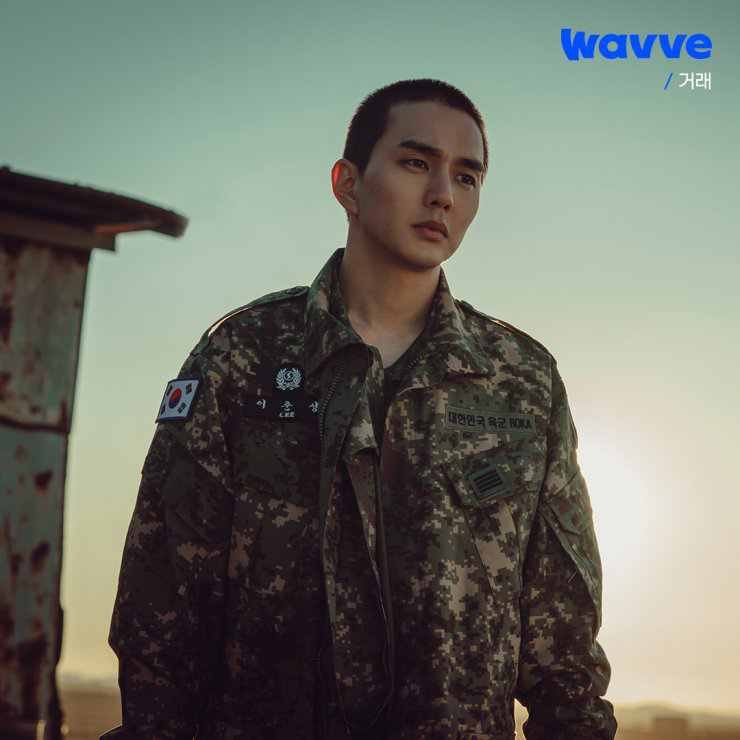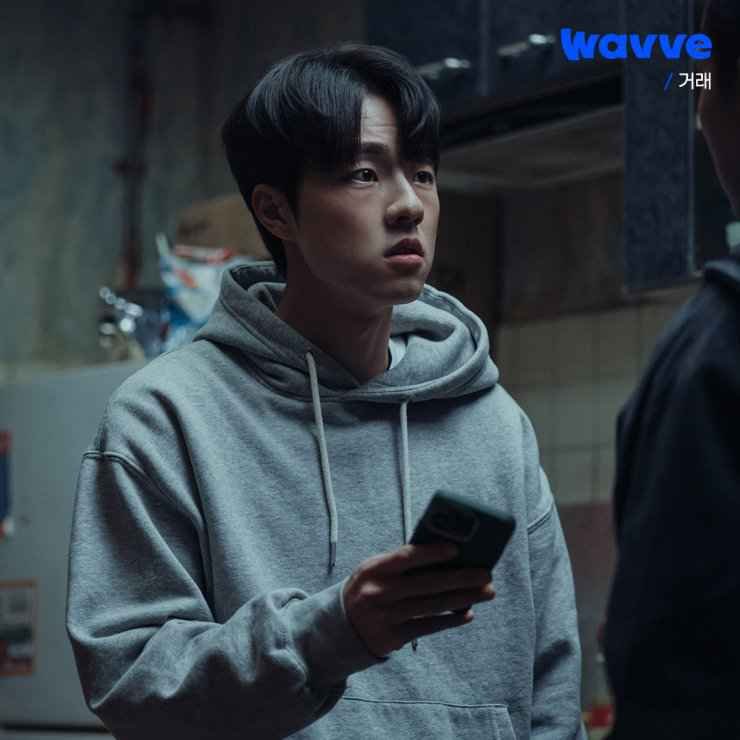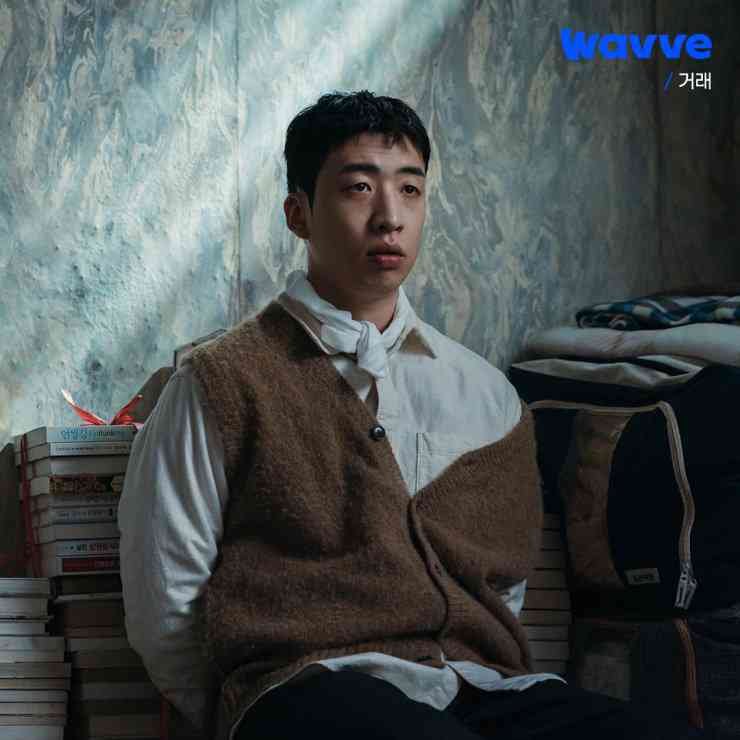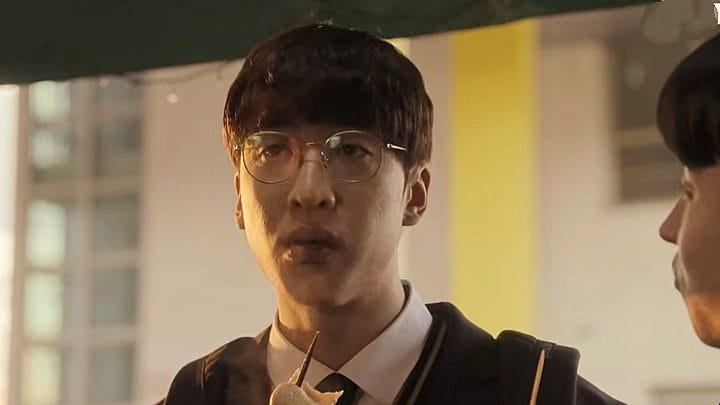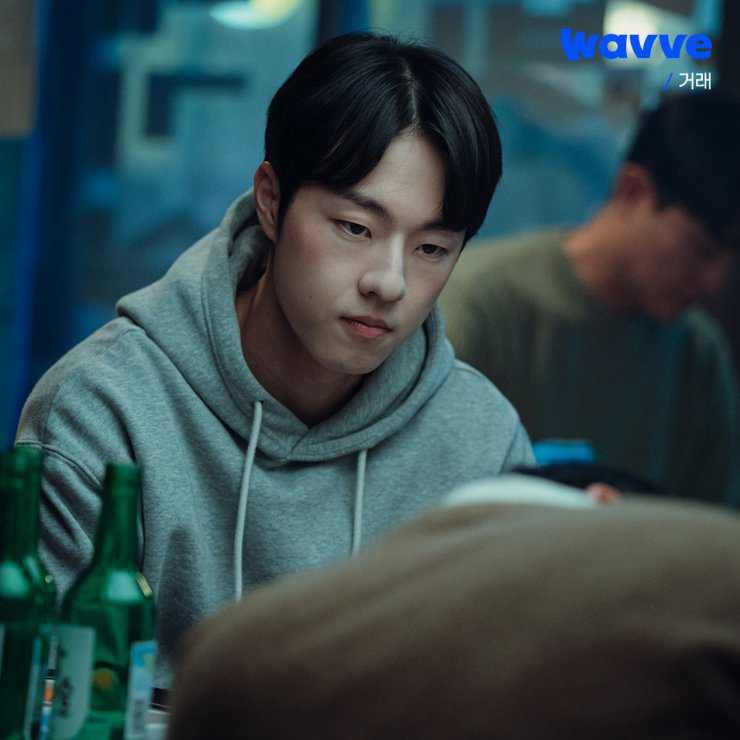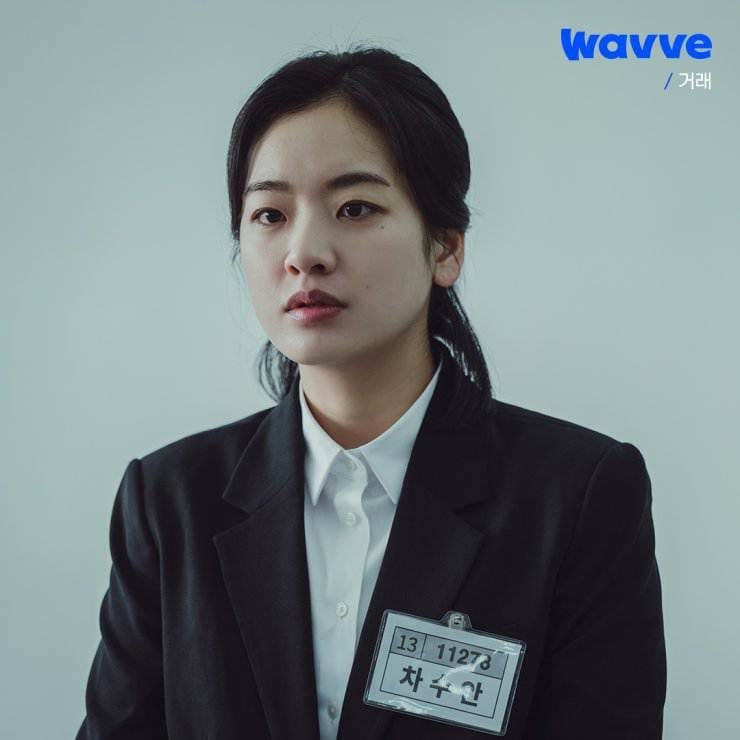 Notes & Facts
1. Yoo Seung Ho earlier starred in Korean drama "Moonshine" (2021).
2. Kim Dong Hwi earlier starred in Korean drama "Missing: The Other Side Season 2" (2022).
3. Yoo Soo Bin earlier appeared in Korean drama "D.P. Season 2" (2023).
4. "The Perfect Deal" is based on the webcomic "Georae" by Woo Nam 20 (first published on April 6, 2021).
5. "The Deal" is set to be screened at the 28th Busan International Film Festival (October 4 to October 13, 2023) in the On Screen section.
6. "The Perfect Deal" will be airing in more than 200 countries.
7. In Taiwan, it'll be released on the OTT platform FriDay.
8. In the Americas, Europe, Oceania, the Middle East, and India, it'll be released through the global OTT platform Rakuten Viki.
9. In Korea, it'll be broadcast on the streaming platform Wavve.
10. Director: Lee Jung Gon
11. Scriptwriter: Hong Jong Seong
Where To Watch Online?
You can watch "Perfect Deal" online on Wavve and soon on Viki.
Trailers & Clips
*Drama is subject to regional availability.
Rate This Korean Drama