Overview: "D.P. Season 2" (also known as "Deserter Pursuit Dog Day 2") is a Netflix original drama series that released on 28 July 2023. "D.P. 2" stars Jung Hae In, Koo Kyo Hwan, Son Seok Koo, Kim Sung Kyun and more in the main cast. It is available to watch online on streaming platform Netflix*.
Table of Contents
Synopsis
"D.P Dog Day 2" Korean drama will continue to tell the story of a D.P (Deserter Pursuit) team of soldiers. Their job is to catch the soldiers who go absent without taking official permission. Ahn Jun Ho is a military soldier who is of calm nature. Suddenly, one day he is transferred to the D.P team. Now he handles the difficult task of capturing the deserters with others.
Genre
Crime, Action, Comedy
Main Cast & Characters
Jung Hae In as Ahn Jun Ho
Koo Kyo Hwan as Han Ho Yul
Son Seok Koo as Im Ji Sup
Kim Sung Kyun as Park Bum Goo
Kim Ji Hyun as Seo Eun
Supporting Cast
Go Kyung Pyo as Park Sung Woo
Choi Hyun Wook as Shin Ah Wi
Lee Seol as Shin Hye Yeon
Bae Na Ra as Jang Seong Min
Yoo Soo Bin as Park Se Woong
Air Time & Schedule
All Episodes of "D.P. 2" will air on Friday
Episodes & Ratings
"D.P. 2" Korean drama has a total of 6 episodes.
Still Cuts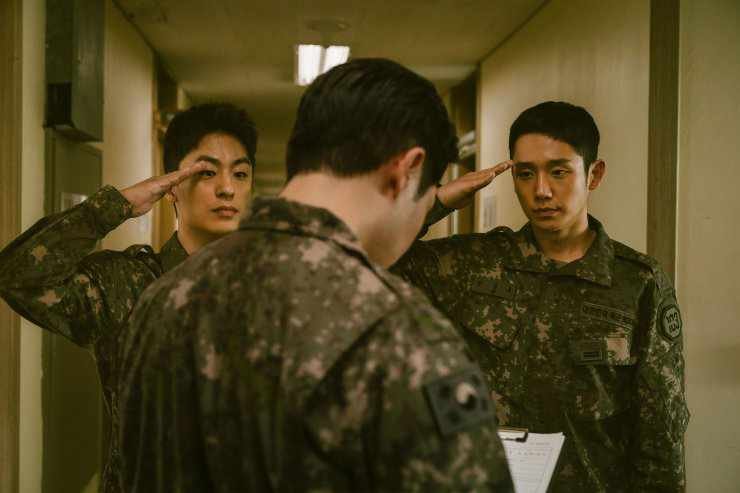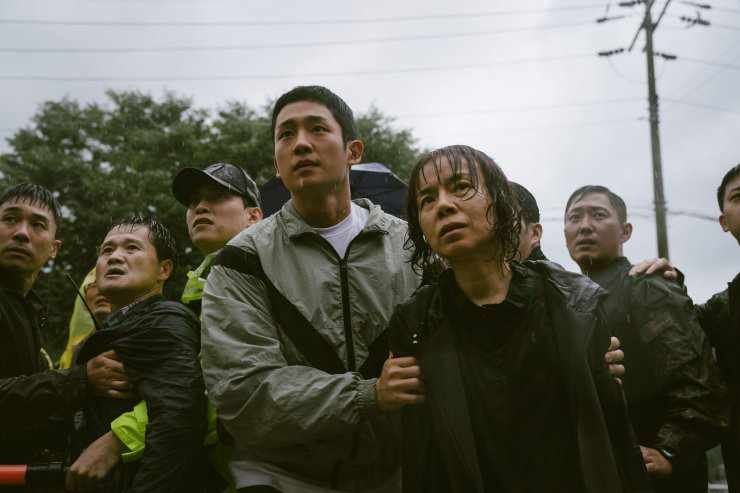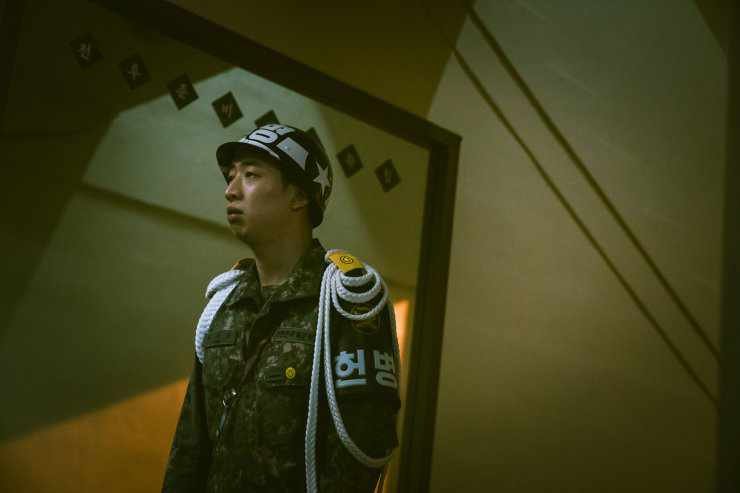 Notes & Facts
The drama is based on the webtoon D.P: Dog Days by Kim Bo-tong.
Jung Hae In earlier starred in Korean drama "Connect" (2022).
Koo Kyo Hwan earlier starred in Korean drama "Monstrous" (2022).
Kim Sung Kyun earlier starred in Korean drama "Divorce Attorney Shin" (2023).
Son Seok Koo earlier appeared in Korean drama "Big Bet" (2022).
Kim Ji Hyun earlier starred in Korean drama "Thirty-Nine" (2022).
Director: Han Jun-Hee
Writer: Kim Bo-Tong (webcomic & screenplay), Han Jun-Hee
Season 1 of D.P. released on August 27, 2021
Where To Watch Online?
You can watch "D.P. 2" on Netflix here (requires subscription).
Trailers & Clips
*Drama is subject to regional availability.
---