Netflix has just shaken us with a sneak peak, giving the first look of upcoming Kdrama "Doona" which exclusively stars Bae Suzy (Anna) and Yang Se Jong (My Country: The New Age).
The TUDUM (event held annually over the weekend to announce a spate of new shows on Netflix) trailer of Netflix gives us a glimpse of "Doona".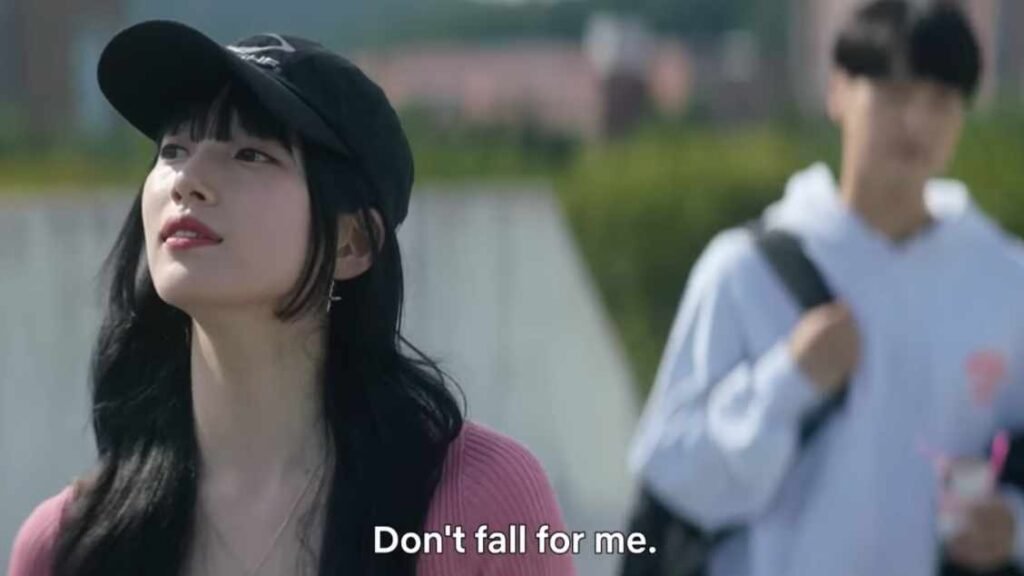 In the few clips shown, we see that Bae Suzy is suggesting Yang Se Jong that they should go and eat as she feels like eating now. In another scene we see Bae Suzy walking in front of Yang Se Jong wearing a cap and she warns him not to fall in love with her.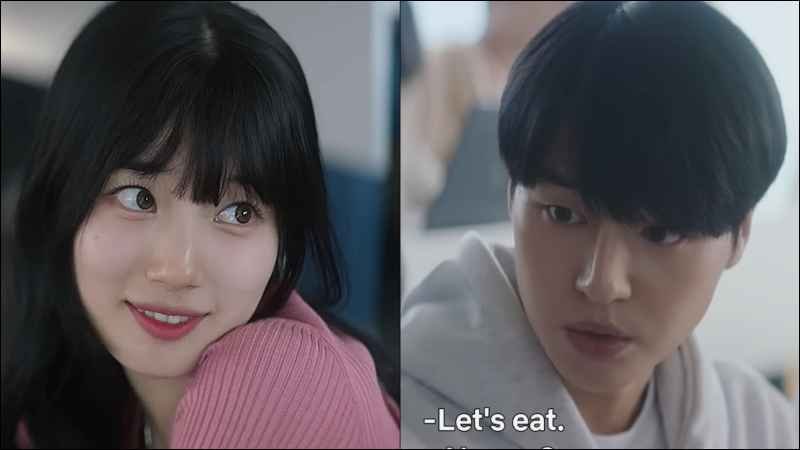 This makes one question what could be there relationship in the series but it's certain that Bae Suzy's character is suspicious for Yang Se Jong's. Whatever it is, it really makes us curious to see it.
"Doona" is confirmed to release in the second half of 2023. However, the exact date is yet to be disclosed.
Korean drama "Doona!" will tell the story of a female K-pop star who one day suddenly retires from being a K-pop idol.
Lee Doo Na (Bae Suzy) is a retired K-pop idol who has always been a more popular group member. She is also the main vocalist. However, she retires and starts living in a share house in a college town.
Meanwhile Lee Won Jun (Yang Se Jong) is an ordinary college student. He lives in the same house where Lee Do Na started living. At first, he couldn't believe that a famous K-pop idol lives next door. However, he gets curious to know her mysterious life.
The trailer also gives us a first look of upcoming highly anticipated Korean Dramas which includes, Gyeong Seong Creature, Daily Dose of Sunshine, Sweet Home 2, D.P. 2 and many more. Watch for yourself here: