Overview: "Anna" Kdrama (also known as "The Second Anna") is a Coupang Play original drama series that released on 24 June 2022. It will tell the story of Yoo Mi who ends up losing her own identity after telling a minor lie and now lives with the identity of someone else. "Anaa" stars Bae Suzy, Jung Eun Chae and Kim Joon Han in the main cast. It is available to watch online on Prime Video*.
Table of Contents
Synopsis
Genre
Cast
Air Time & Schedule
Episodes & Ratings
Still Cuts
Notes & Facts
Where To Watch Online?
Trailers & Clips
Synopsis
"Anna" tells the story of Yoo Mi who ends up living someone else's life because of a minor lie that she made up. Ji Hoon is Yoo Mi's husband who is an ambitious man and lives a future oriented life.
Hyun Joo is a lonely and stubborn woman who has a bitter relationship with Yoo Mi while Ji Won is the only friend of Yoo Mi whom she trusts.
Genre
Thriller, Drama, Psychological
Main Cast & Characters
Supporting Cast
Kim Jung Young as Hong Joo
Park Ye Young as Ji Won
Air Time & Schedule
New Episodes every Friday at 8:00 P.M. KST.
Episodes & Ratings
"Anna" Korean drama will have a total of 6 episodes.
Still Cuts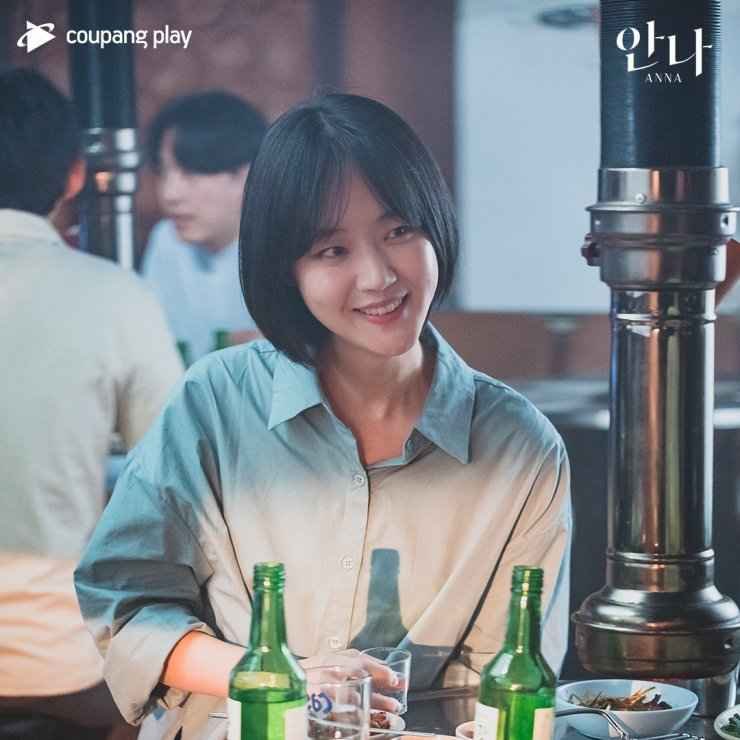 Notes & Facts
Bae Suzy earlier starred in Korean drama "Start Up (2020).
Jung Eun Chae earlier appeared in Korean drama "Pachinko" (2022).
Kim Joon Han earlier appeared in Korean drama "Hospital Playlist" (2020).
Drama "Anna" is based on the novel 'Inmate Stranger' written by Chung Han Ah.
Director: Lee Joo Young
Scriptwriter: Lee Joo Young
Where To Watch Online?
You can watch "Anna" online on streaming platform Amazon Prime Video. (Requires Subscription)
Trailers & Clips
Episodes 1, 2, 3,….., Highlights
---
*Drama is subject to regional availability.