Overview: "Hee Soo" Korean drama (also known as ".") is a KBS original drama special series that released on 22 October 2021. "Hee Soo" stars Jeon So Min, Park Sung Hoon in the main cast. It is available to watch online on streaming platform Wavve*.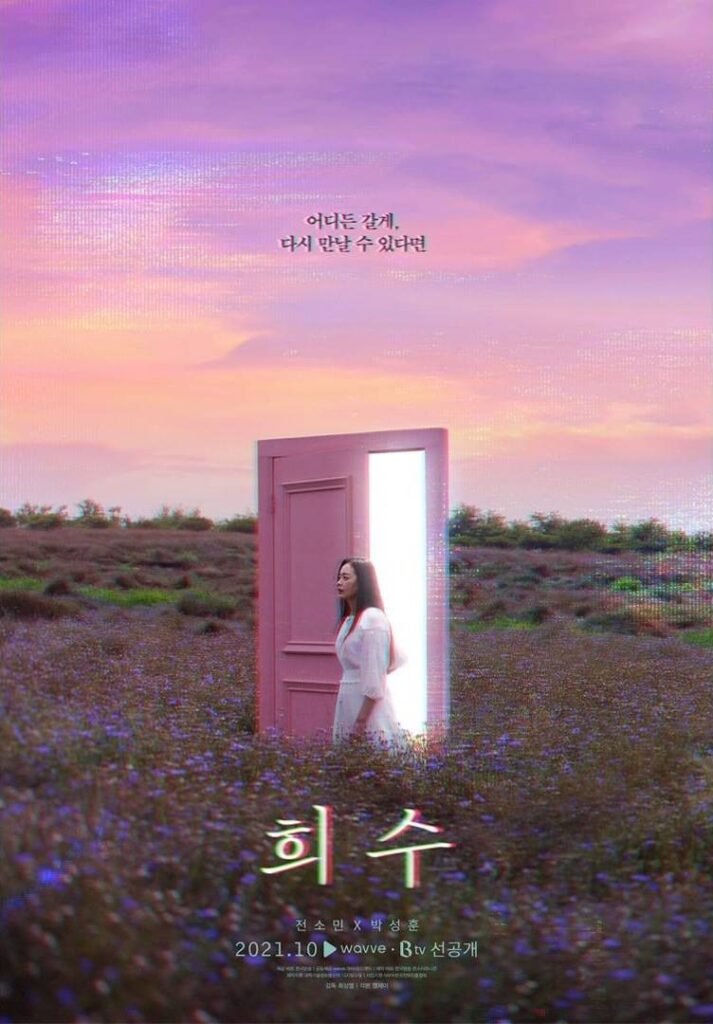 Table of Contents
Synopsis
KBS drama special "Hee Soo" story goes like this. A married couple, Joo Eun and Tae Hoon have a 6-year-old daughter named Hee Soo. Both of them works outside and are living a perfect life. But one day, Hee Soo dies in a car accident. Devastated over their daughter's loss, Joo Eun and Tae Hoon gets to meet Hee Soo through a virtual reality program developed by Joon-Beom.
Genre
Sci-fi, Fantasy, Drama
Main Cast & Characters
Jeon So Min as Hwang Joo Eun
Park Sung Hoon as Go Tae Hoon
Supporting Cast
Kim Yun Seul as Go Hee Soo
Kim Gang Hyun as Lee Joon Beon
Park Ha Na as Kim Sang Mi
Air Time & Schedule
Released on October 8, 2021 on Wavve and 22 October on KBS2 at 11:20 KST.
Episodes & Ratings
"Hee Soo" Korean drama is of single episode.
Still Cuts
Notes & Facts
"Hee Soo" is one of the 2021 KBS Drama special series. A total of 10 episodes are released each year. Each episode has a different story, cast and director.
Jeon So Min earlier starred in Korean drama special "Big Data Romance" (2019).
Park Sung Hoon earlier starred in Korean drama "Into the Ring" (2020).
Jeon So Min and Park Sung Hoon earlier starred together in drama special "Review Notebook of My Embarrassing Days" (2018).
Kim Kang Hyun earlier appeared in Korean drama "18 Again" (2020).
"Hee Soo" is the first acting project of child actress Kim Yun Seul.
Where To Watch Online?
You can watch "Hee Soo" on Wavve here.
Trailers & Clips
---
*Drama is subject to regional availability.