"Hospital Playlist Season 2" is a tvN and Netflix original drama series that released on 17 June 2021 and is available to watch online on Netflix*.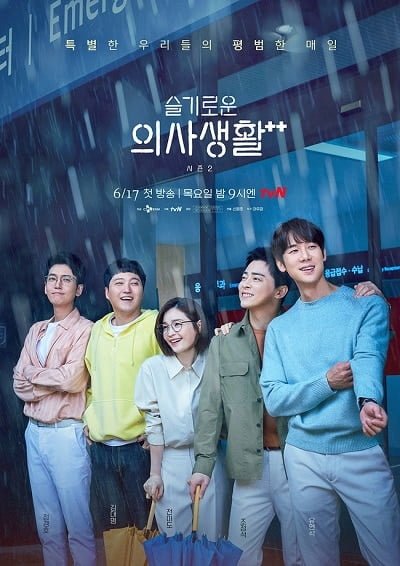 SYNOPSIS
"Hospital Playlist Season 2" kdrama will continue telling the everyday life of 5 friends with more emotional and heart-felt scenes.
"Hospital Playlist 1" told the everyday stories of doctors, patients and nurses. It is a heartfelt, slice of life kind of drama which revolved around 5 doctors. They attended the same medical school in 1999 and are good friends. All 5 now work together at the same hospital.
GENRE
Medical, Slice Of Life
MAIN CAST AND CHARACTERS
Jo Jung Suk as Lee Ik Joon (hepatobiliary surgeon)
Yoo Yun Suk as Ahn Jung Won (pediatric surgeon)
Jung Kyung Ho as Kim Joon Wan (cardiothoracic surgeon)
Kim Dae Myung as Yang Suk Hyung (obstetrician and gynecologist)
Jeon Mi Do as Chae Song Hwa (neurosurgeon)
SUPPORTING CAST
Kim Hae Sook as Jeong Ro Sa
Jung Moon Sung as Do Jae Hak
Shin Hyun Bin as Jang Gyeo Wool
Kwak Sun Young as Lee Ik Soon
Ahn Eun Jin as Chu Min Ha
Moon Tae Yoo as Yong Seok Min
Choi Young Joon as Bong Kwang Hyeon
Ha Yoon Kyung as Heo Sun Bin
EPISODES
Korean drama "Hospital Playlist Season 2" will have a total of 12 episodes.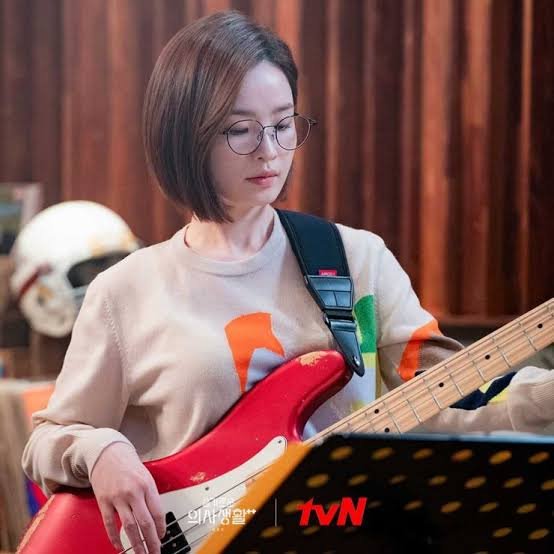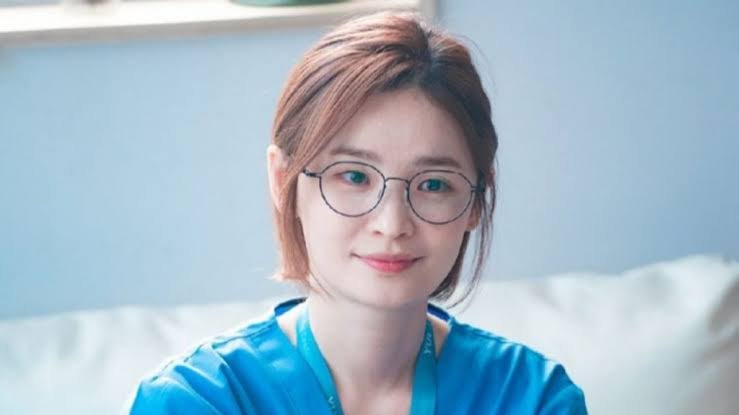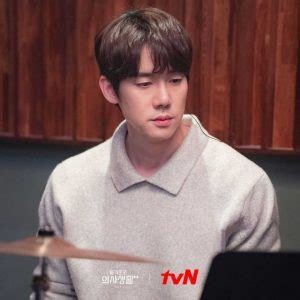 NOTES
Jo Jung Suk earlier starred in Korean drama "Hospital Playlist 1" (2020).
Yoo Yun Suk also starred earlier in Korean drama "Hospital Playlist 1" (2020).
Jung Kyung Ho, Kim Dae Myung and Jeon Mi Do all previously starred in season 1 of "Hospital Playlist" (2020).
PREVIEW
Teaser
Episode 1, 2, 3,…..,Highlights
Soon!
---
*Drama is subject to regional availability.