"Mad For Each Other" (or "The Crazy Guy In The Area") is a Kakao TV and Netflix original drama series that released on 24 May 2021 and is available to watch online on Netflix* and Kakao TV*.
SYNOPSIS
"Mad For Each Other" kdrama tells the story of two people coming together who have one painful memory with them.
A violent crime division detective of the Gangnam Police Station, No Hwi Oh had everything in his life. He was satisfied. But one day something causes him to become a crazy and angry person. He then meets a woman similar to him, Lee Min Kyung.
Lee Min Kyung had everything in life until one day an incident caused her to become a grumpy person who doesn't trust anyone. Somehow both starts to like each other.
GENRE
Romance, Comedy
MAIN CAST AND CHARACTERS
Oh Yeon Seo as Lee Min Kyung
Jung Woo as Noh Hwi Oh
SUPPORTING CAST
Ahn Woo Yeon as Sang Yeob
Lee Soo Hyun as Su Hyun
Kim Nam Hee as Seon Ho
Baek Ji Won as In Ja
Lee Hye Eun as Sun Young
Lee Yeon Du as Joo Ri
Jung Seung Gil as Manager Kim
EPISODES
Korean drama "Mad For Each Other" will have a total of 13 episodes.
STILL CUTS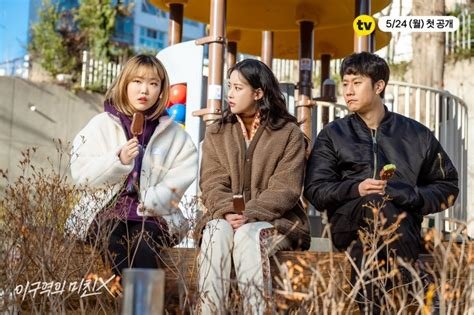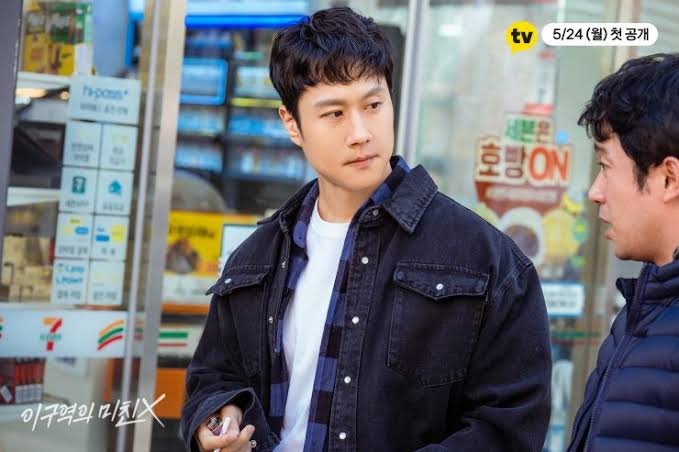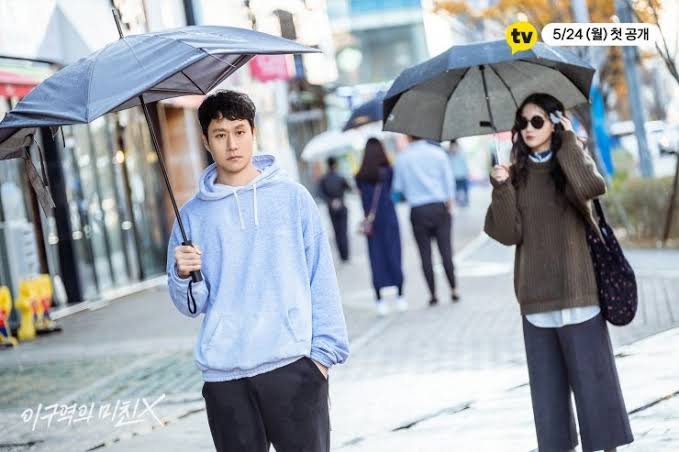 NOTES
Oh Yeon Seo starred in Korean drama "Love With Flaws" (2019) before.
Jung Woo starred in Korean drama "Reply 1994" (2013) before.
PREVIEW
Teaser
---
*Drama is subject to regional availability.