"Attention Hog" (or "Attention Seeker") is a tvN drama stage series that released on 17 March 2021 and will soon be available to watch online.
SYNOPSIS
"Attention Hog" kdrama tells the story of a girl named Yoo Ha Na. She is an influencer. Ha Na becomes famous by lying that she is born into a super rich family and that she got kidnapped.
GENRE
Drama Stage, Comedy
MAIN CAST AND CHARACTERS
Ahn So Hee as Yoo Ha Na
Kwak Dong Yeon as Kang Tae Soo
Song Deok Ho as Kim Seong Pil
EPISODES
tvN drama stage "Attention Hog" will be a single episode drama.
STILL CUTS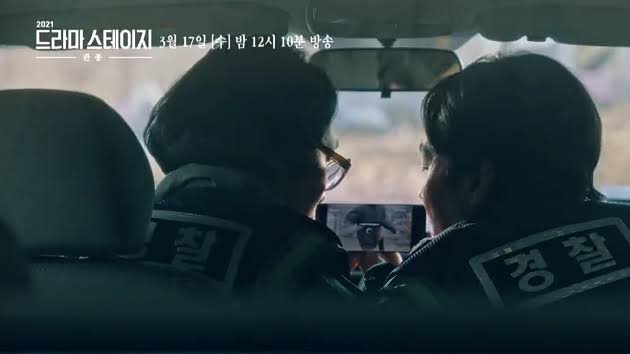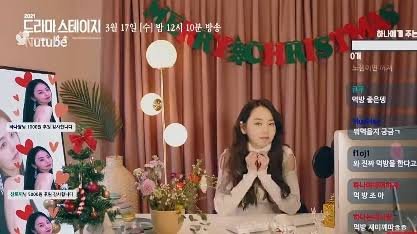 NOTES
This is the 4th season of the tvN's yearly one act dramas called "tvN Drama Stage 2021".
Ahn Soo Hee previously starred in Korean drama "Missing: The Other Side" (2020).
Kwak Dong Yeon previously starred in Korean drama "Never Twice" (2019).
PREVIEW
Teaser
---