"Move To Heaven" (or "I Clean Dead People's Possessions") is a Netflix original drama series that released on 14 May 2021 and is available to watch online on Netflix.
SYNOPSIS
"Move To Heaven" kdrama will tell the story of a boy named Han Geu Roo having Asperger Syndrome. It is a syndrome in which a person is not able to socialize or communicate well with people.
His father runs a small business called 'Move To Heaven'. In this they collect and arrange the items of a person who just passed away. Geu Roo also helps in his father's business. But one day his father dies. Now his uncle Jo Sang Goo becomes his guardian and they run the business together. However, his uncle has once been in prison.
GENRE
Life, Drama, Family
MAIN CAST AND CHARACTERS
Lee Je Hoon as Jo Sang Goo
Tang Jun Sang as Han Geu Roo
Hong Seung Hee as Yoon Na Moo
SUPPORTING CAST
Ji Jin Hee as Jeong U
Lee Jae Wook as Kim Su Cheol
Park Ji Ye as A bank employee (EP.2,3)
Kwon Dong Won as sports car man
Yoo Sun as Kang Eun Jeong
Shin Soo Oh as Kim Yong Woo
Koo Ja Geon as Cheong won Policeman
CAMEO APPEARANCE
Oh Ji Young as bar owner
Kwon Soo Hyun as doctor Soo Hyun
Choi Soo Young as Son U Rim
Park Jung Eon as a citizen (in episode 3)
Hong Seok as Park Jun Yeong
EPISODES
Korean drama "Move To Heaven" have a total of 10 episodes.
STILL CUTS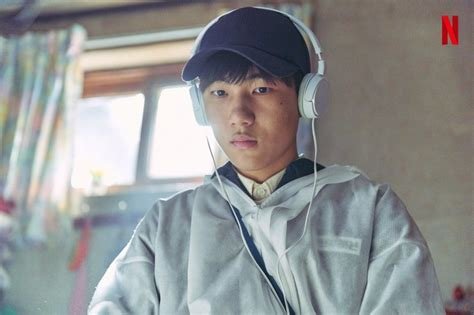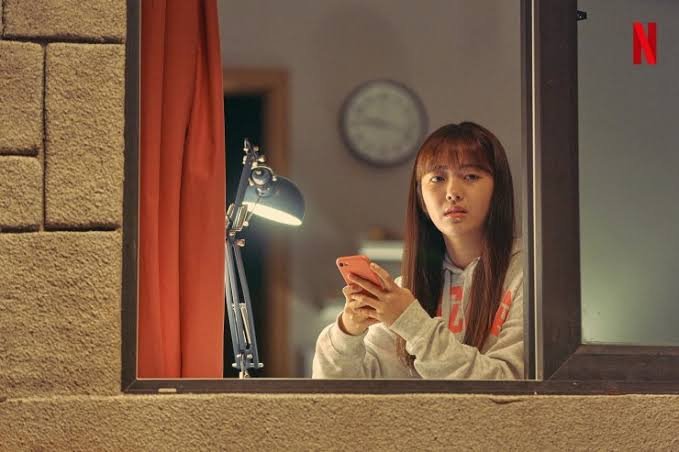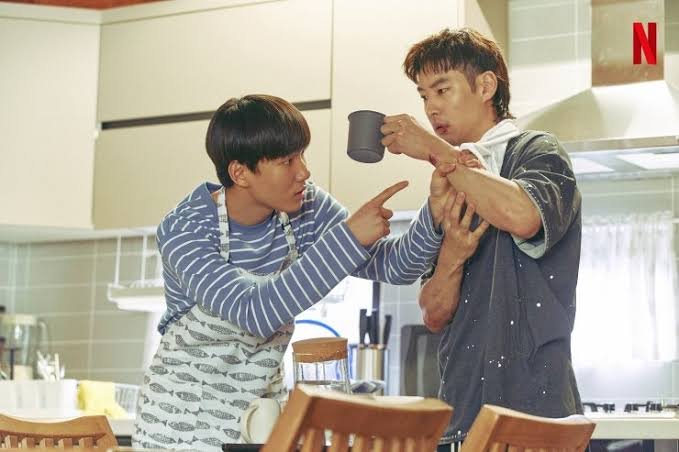 NOTES
Move To Heaven's drama story is inspired by the real life story of Kim Shae Byeol. He is the Korea's first person to arrange things left by the dead. He then wrote a non-fiction essay based on it called "Ddeonan Hooe Namgyeojin Geotdeul" which was published on July 20, 2015 by Chungrim.
Lee Je Hoon is currently starring in Korean drama "Taxi Driver" (2021).
Tang Jun Sang earlier starred in Korean drama "Crash Landing On You" (2019).
Hong Seung Hee earlier starred in Korean drama "Navillera" (2021).
PREVIEW
---
*Drama is subject to regional availability.