The Much Awaited new seasons of two hit and most loved Korean dramas will be releasing next month and fans couldn't get any happier.
A slice of life medical series "Hospital Playlist" and a family makjang with revenge and suspense "The Penthouse" both will have their respective seasons released in June. Where Hospital Playlist will continue with its second season, The Penthouse: The War of Life will continue with its third season.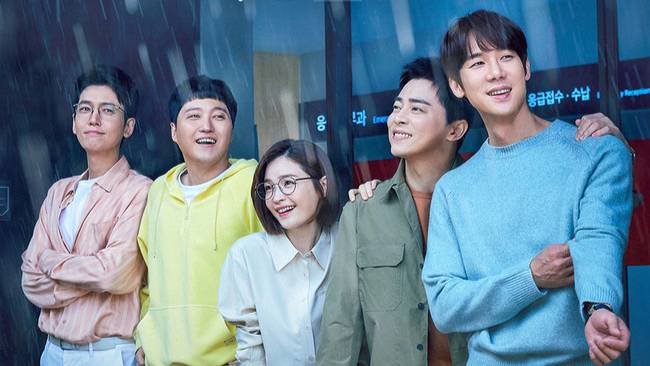 "Hospital Playlist 1" told the struggle stories of doctors, patients and nurses. It is a heartfelt, slice of life kind of drama which revolved around 5 doctors. They attended the same medical school in 1999 and are good friends. All 5 now work together at the same hospital.
The second season is likely to continue with the everyday life of these 5 friends. And according to the cast and production team season 2 will share even more heart-warming and deep emotions with the viewers. Season 2 of "Hospital Playlist" will have the same cast as before which includes Jo Jung Suk, Jung Kyung Ho, Yoo Yeon Seok, Jeon Mi Do, and Kim Dae Myung.
The first season of "Hospital Playlist" released last year in March. It reached at the 10th position among the highest-rated Korean drama in cable television history. And also became the most viewed series in South Korea on Netflix in 2020. "Hospital Playlist 3" is confirmed to release on June 17, 2021, on Netflix and tvN.
---
Also See: Son Ye Jin And Jeon Mi Do Offered To Be Friends In Upcoming Drama "39"
---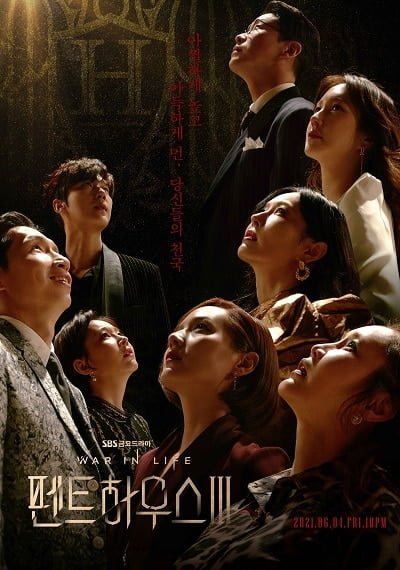 Meanwhile, "The Penthouse: War of Life" season 1 and 2 drama stories centered around a 100 floor luxury penthouse apartment and three women trying to get on top of all. Shim Soo Ryun is the Queen of the penthouse, Chun Seo Jin is the prime donna and Oh Yoon Hee is trying to come in the high society at all cost. These women will do anything for their revenge and children.
It is said that the third season of "The Penthouse" will be even more intense and its characters will be more tangled than ever. It will continue with the same story where it left out in season 2. Also, two new members On Joo Wan and Park Ho San will be added to the cast of "The Penthouse 3". It included Lee Ji Ah, Kim So Yeon and Eugene in the main cast.
The first season of "The Penthouse" released last year on October 26 and was a hit. "The Penthouse 3" is confirmed to release on June 4, 2021, on SBS.
So are you excited to watch "Hospital Playlist 2" or "The Penthouse 3", or both of them? Do comment!
---