Overview: "Nevertheless" (also called "I Know But") is a jTBC and Netflix original drama series that released on 19 June 2021. It tells the hyper-realistic romance story of the two. But, one of them don't want to be serious in relationship. "Nevertheless" stars Song Kang and Han So Hee in the main cast. It is available to watch online on Netflix*.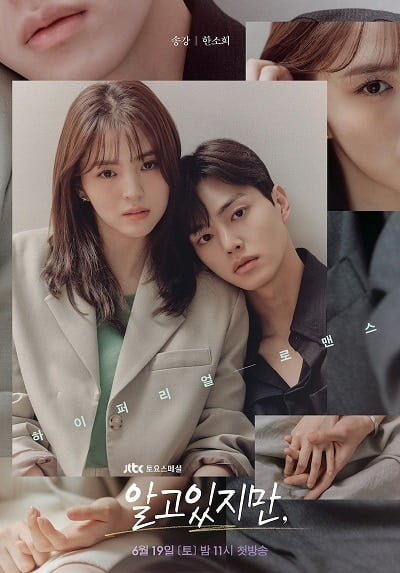 ---
Table of Contents
---
Synopsis
"Nevertheless" kdrama tells a romance story of the two people who have their own reasons to not be serious in love relationships, but somehow finds themselves attracted to each other.
Yoo Na Bi (Han So Hee) had a very heartbreaking experience with her first love. Now she doesn't believe in love or soulmates anymore. However, her heart changes as she meets Park Jae Uhn, but she is reluctant to open up.
On the other hand, Park Jae Uhn (Song Kang) is a kind of personality who is friendly with everyone but never let anyone get close to him. That is why he doesn't like dating much. But once he meets Yoo Na Bi he seems to be changing.
Genre
Romance, Melodrama
Main Cast & Characters
Song Kang as Park Jae Uhn
Han So Hee as Yoo Na Bi
Supporting Cast
Chae Jong Hyup as Yang Do Hyuk
Lee Yeol Eum as Yoon Seol Ah (Jae Eon's ex-girlfriend)
Yang Hye Ji as Oh Bit Na (Na Bi's best friend)
Scoffing Department
Kim Min Kwi as Nam Kyu Hyun (Bit Na's best friend)
Lee Ho Jung as Yoon Sol (Na Bi's best friend)
Yoon Seo Ah as Seo Ji Wan (Bit Na's best friend)
Jung Jae Kwang as Ahn Kyung Joon (teaching assistant)
Others
Kim Min Gwi as Nam Kyu Hyun
Air Time & Schedule
New Episodes every Saturday.
Episodes & Ratings
Korean drama "Nevertheless" will have a total of 10 episodes.
---
Ep.
Original broadcast date
Average audience share
(AGB Nielsen)
Nationwide
1
June 19, 2021
2.207%
2
June 26, 2021
1.253%
3
July 3, 2021
1.173%
4
July 10, 2021
1.714%
5
July 17, 2021
1.446%
6
July 24, 2021
1.309%
7
July 31, 2021
1.457%
8
August 7, 2021
0.994%
9
August 14, 2021
1.437%
10
August 21, 2021
1.7%
source: Wikipedia
---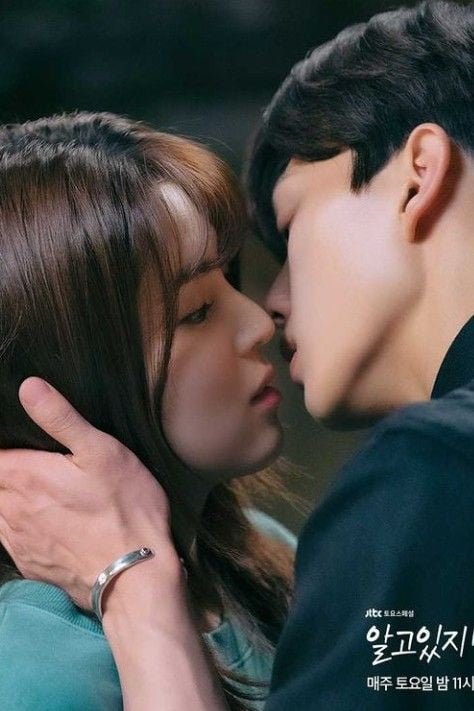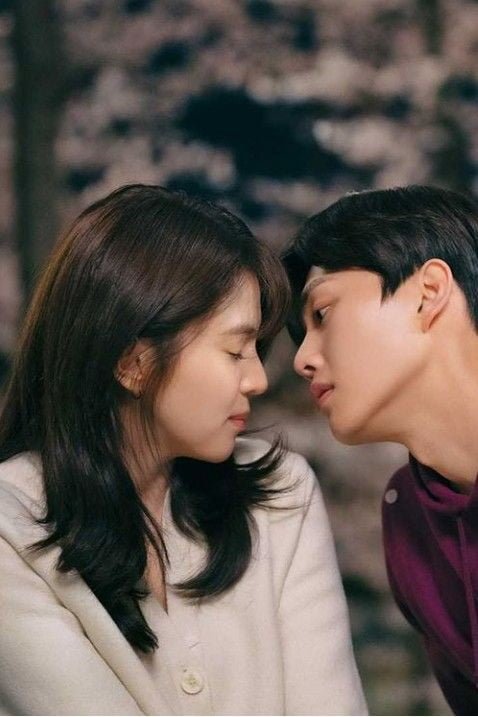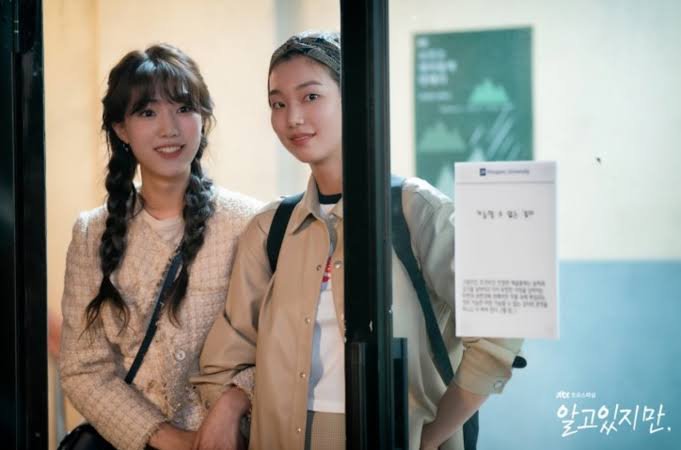 Notes & Facts
The drama "Nevertheless" is based on a popular webtoon "Algoitjiman" written by Jung Seo. It was published from 13 November 2018 to 17 July 2019 via "cartoon.media.naver.net".
Song Kang previously starred in Korean drama "Navillera" (2021).
Han So Hee previously starred in Korean drama "The World Of The Married" (2020).
Where To Watch Online?
You can watch "Nevertheless" on Netflix here.
OST List
"We're Already" by Kimmuseum
"Nevertheless" by Night Off
"Whisper" by Park Ji Woo
"Butterfly" by J.Una
"Heavy heart" by Rio
"Love me Like that" by Sam Kim
"Fall in Love" by Jukjae
"So Tender" by Say Sue Me
Trailers & Clips
Episode 1, 2, 3,……,Highlights
---
You May Also Like
Similar K-Dramas to "Nevertheless"
My Secret Romance
Cheese In The Trap
I Need Romance
The Greatest Seducer (Tempted)
I Need Romance 2
I Need Romance 3
---
*Drama is subject to regional availability.