"So Not Worth It" is a Netflix original drama series that released on 18 June 2021 and is available to watch online on Netflix.
SYNOPSIS
"So Not Worth It" kdrama will tell the colorful stories of some university students from different countries who live together in the same dormitory in Seoul.
Se Wan manages the dorm and is a teaching assistant. Jamie is from America. He is new here. Sam is from Australia. His father runs the tteokbokki global food chain. Minnie is from Thailand. She likes Korean dramas and wants to live like one.
GENRE
Sitcom, Youth, Comedy
CAST AND CHARACTERS
Park Se Wan as Se Wan
Shin Hyeon Seung as Jamie
Choi Young Jae as Sam
Minnie as Minnie
Han Hyun Min as Hyun Min
Carson Allen as Carson
Terris Brown as Terris
Joa Kim as Hans
Miki
Prae
Lee Jae Joon
EPISODES
Korean drama "So Not Worth It" will have a total of 12 episodes.
STILL CUTS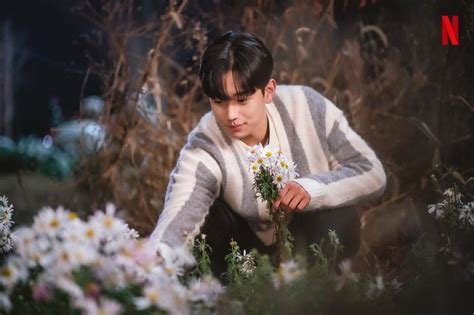 NOTES
Park Se Wan starred in Drama Stage "Lucky" (2021) before.
Shin Hyeon Seung starred in Korean web drama "Be My Boyfriend" (2021) before.
Choi Young Jae starred in Korean drama "Dream Knight" (2015) before.
PREVIEW
Teaser
Episode 1, 2, 3,……,Highlights
---