Overview: "Oh! Youngsim" Kdrama (also known as "Oh! Young Shim") is an ENA original drama series that released on May 15, 2023. It will tell the story of two childhood friends where the boy had a crush on his best friend, but she never returned his feelings. But soon they get separated when his family moves to the US. When they meet again after 20 years, they realise how much they have grown and changed. "Oh! Youngsim" stars Song Ha Yoon, Lee Dong Hae, Jung Woo Yeon and Lee Min Jae in the main cast. It is available to watch online on streaming platform Viki.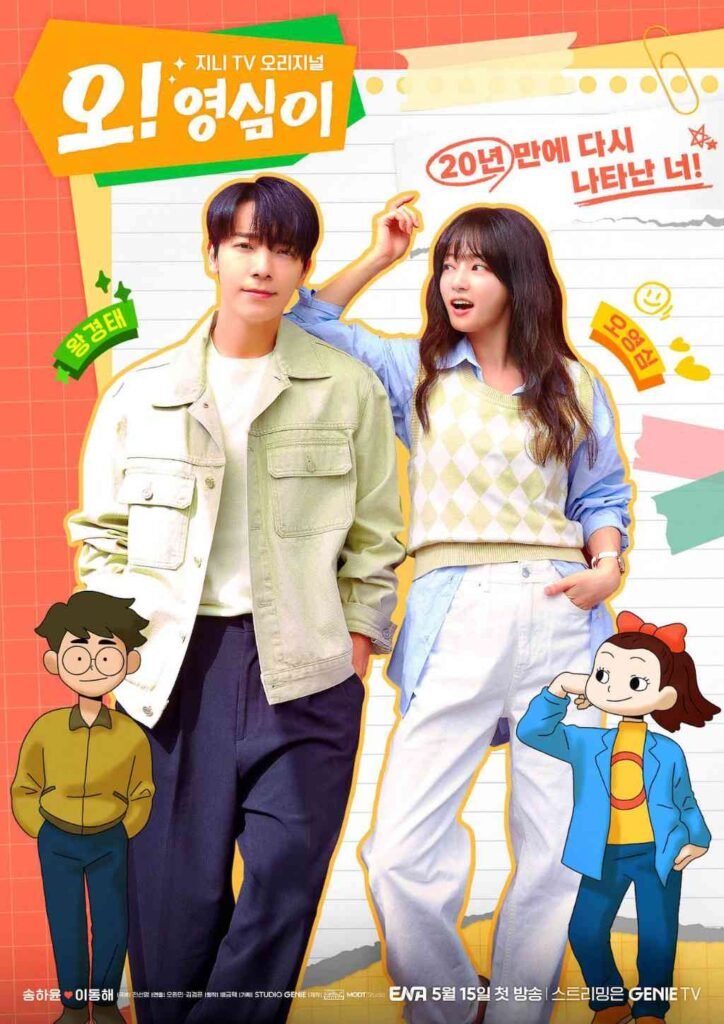 Table of Contents
Synopsis
Genre
Cast
Air Time & Schedule
Episodes & Ratings
Still Cuts
Notes & Facts
Where To Watch
Trailers & Clips
Synopsis
"Oh! Youngsim" Korean drama tells the story of Oh Young Shim and Wang Kyung Tae, two childhood friends.
Kyung Tae had a crush on Young Shim when they were younger, and he made sure she always felt it. Unfortunately, she never felt the same. The two buddies split up and lost communication when Kyung Tae's family abruptly made the decision to go to the United States.
Twenty years later, Young Shim works as a producer for TV variety shows. It's been 8 years since she has been producing TV shows, but it seems like luck is not on her side because her shows get cancelled due to low popularity. When she is given the opportunity to produce a love themed entertainment show, she is determined to make it a success. She chose to cast well-known CEO Mark Wang for this, but when they eventually meet, she is shocked to learn that he is actually her childhood buddy Wang Kyung Tae, who has grown into a handsome guy. What will happen next? Does he still harbour feelings for her? Will she now be swayed by him?
Genre
Comedy, Romance
Main Cast & Characters
Song Ha Yoon as Oh Young Shim
Lee Dong Hae as Wang Kyung Tae / Mark Wang
Lee Min Jae as Lee Chae Dong
Jung Woo Yeon as Goo Wol Suk
Supporting Cast
Song Young Jae as Oh Dae Gwang
Wang Ji Hye as Oh Jin Shim
Tony Ahn as Lee Woo Sang
Ga Young as Oh Soon Shim
Um Chae Young as Kim Min Ji
Cho Yu Ha as Lee Ji Yoo
Lee Do Yup as Heo Gil Dong
Lami as Sang Eun
Moon Jung Gi as Jang Hwan
Air Time & Schedule
New Episodes every Monday and Tuesday at 22:00 KST.
Episodes & Ratings
Korean drama "Oh! Youngsim" will have a total of 10 episodes.
Still Cuts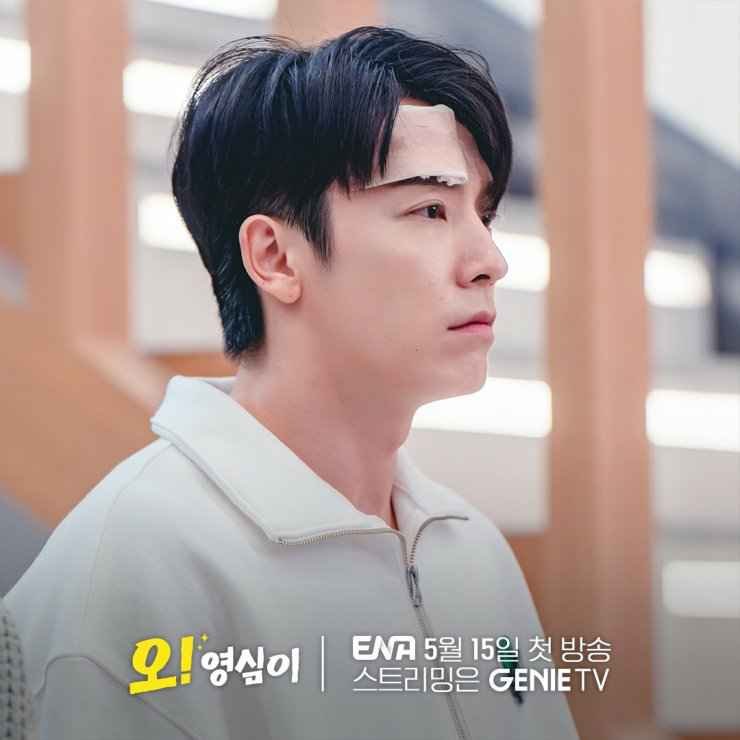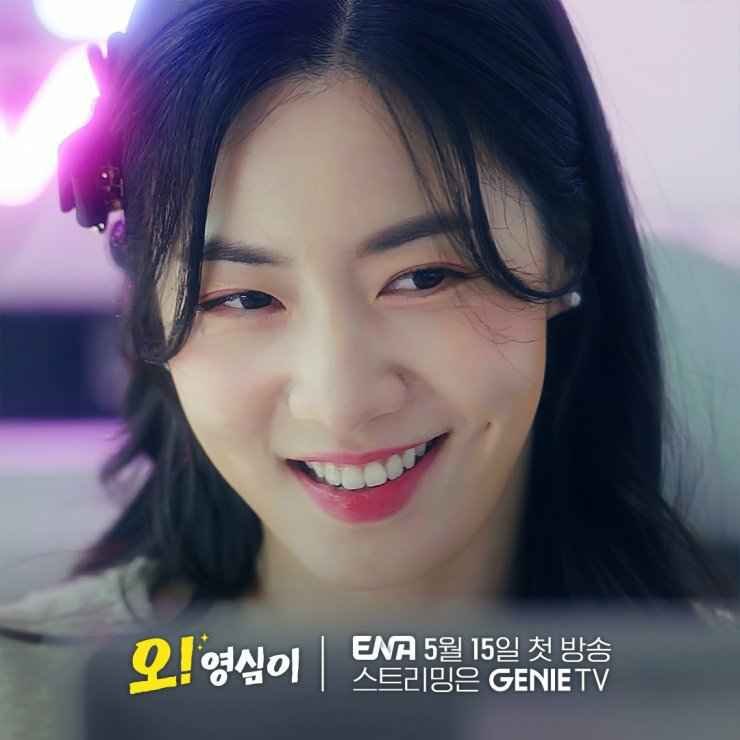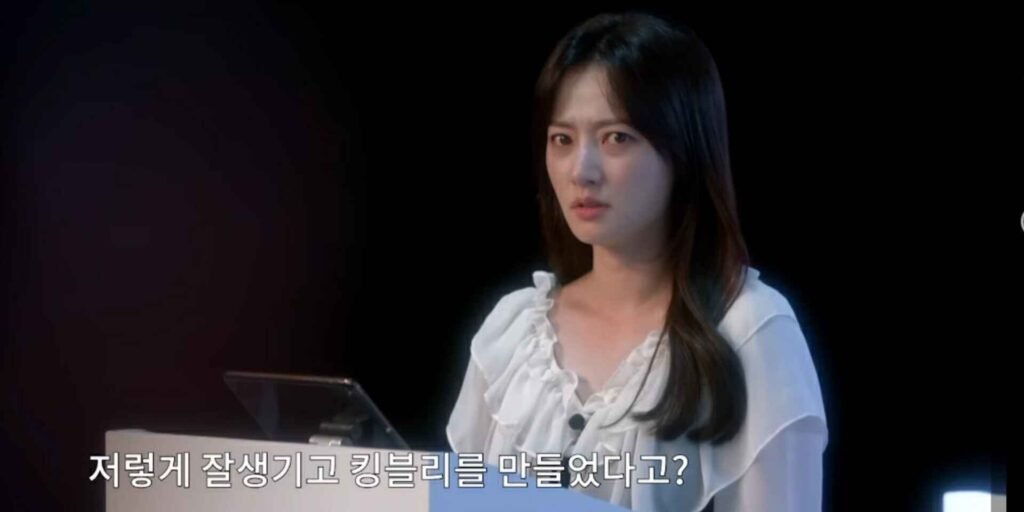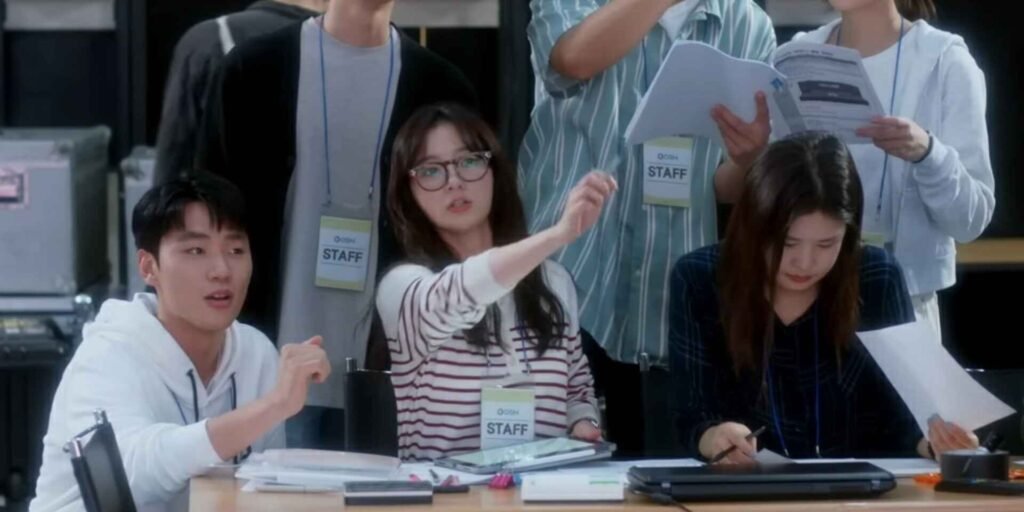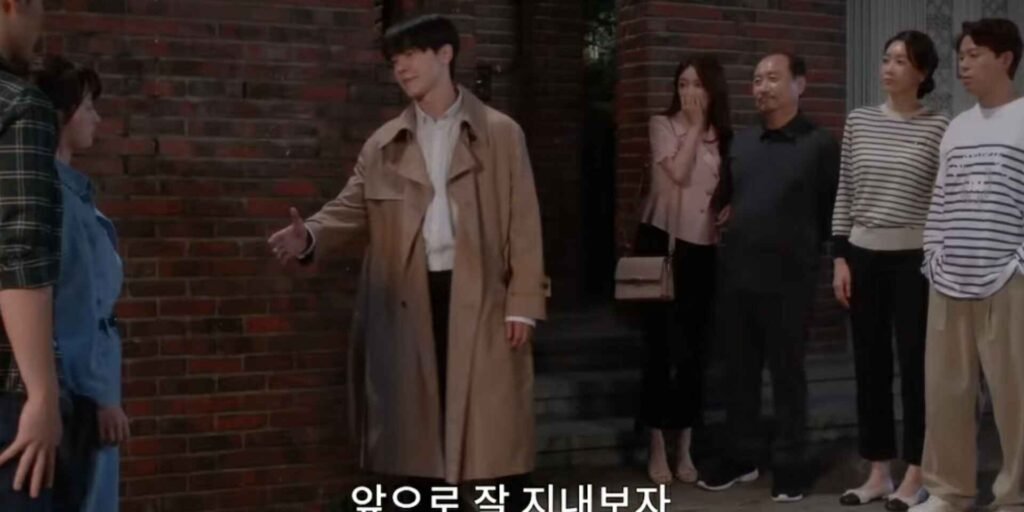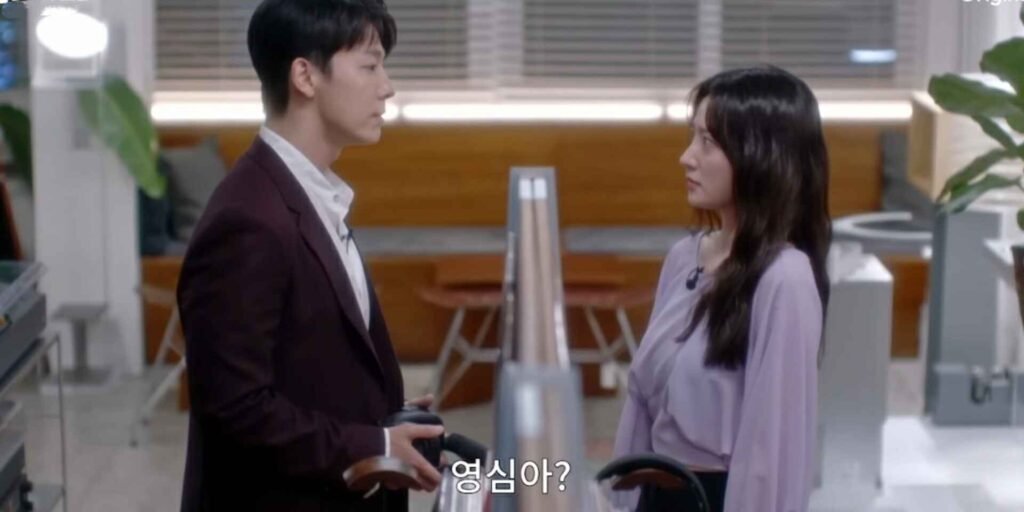 Notes & Facts
Song Ha Yoon earlier starred in Korean drama "Please Don't Date Him" (2020).
Lee Dong Hae earlier appeared in Korean drama "God's Quiz Season 4" (2014).
Jung Woo Yeon earlier starred in Korean drama "Meant To Be" (2023).
Lee Min Jae earlier appeared in Korean drama "Crash Course in Romance" (2023).
This is the first drama of Lee Min Jae with lead role.
Drama "Oh! Young-Sim" is adopted from comic "Yeolnesal Youngsimyi" by Bae Geu-Taek, published in 1988.
Director: Kim Eun Kyung, Oh Hwan Min
Scriptwriter: Jeon Seon Young
Where To Watch Online?
You can watch "Oh! Youngsim" online on Viki here.
Trailers & Clips
Episodes 1, 2, 3,……, Highlights
---
*Drama is subject to regional availability.