Overview: "Second Husband" kdrama is an MBC original drama series that released on August 9, 2021. It will tell the revenge story of Bong Sun Hwa to her ex-lover. "Second Husband" stars Cha Seo Won, Uhm Hyun Kyung, Oh Seung Ah and Han Ki Woong in the main cast. It is available to watch online on streaming platform Viki* and more.
Table of Contents
Synopsis
"Second Husband" tells the tragic and sad revenge story of Bong Sun Hwa (Uhm Hyun Kyung). She is in a long-term relationship with Moon Sang Hyuk (Han Ki Woong). Bong Sun Hwa is strong despite having a struggling childhood. However, a cruel desire causes her family to ruin, and now she decides to take revenge.
Bong Sun Hwa also had a baby with her ex-lover Moon Sang Hyuk. She leaves him because of his affair with Jae Kyung (Oh Seung Ah). But her baby dies and she is now accused of a murder. Later, Jae Kyung's stepbrother Jae Min (Cha Seo Won) falls in love with Sun Hwa.
Genre
Revenge, Romance, Melodrama, Sitcom
Main Cast & Characters
Uhm Hyun Kyung as Bong Sun Hwa
Cha Seo Won as Yoon Jae Min
Oh Seung Ah as Yoon Jae Kyung (Jae Min's stepsister)
Han Ki Woong as Moon Sang Hyuk (Sun Hwa's ex-lover)
Supporting Cast
People around Jae Min
Ji Soo Won as Joo Hae Ran (Jae Min's mother)
Jung Sung Mo as Yoon Dae Gook (Jae Min's Father)
Kim Sung Hee as Mi Jung (Jae Kyung's birth mother)
Kang Yoon as Kim Soo Chul (Jae Min's secretary)
People around Sang Hyuk
Choi Ji Yeon as Yang Mal Ja (Sang Hyuk & Sang Mi's mother)
Chun Yi Seul as Moon Sang Mi (Sang Hyuk's sister)
Others
Kim Hee Jung as Jung Bok Soon
Lee Kan Hee as Ok Kyung Yi
Shin Woo Kyum as Bae Seo Joon
Lee Ho Sung as Bae Dal Bong
Son Kwang Up as Kang In Ho
Sung Byung Sook as Gob Bun (Bong Sun Hwa's grandmother)
Air Time & Schedule
New episodes from Monday to Friday at 7:15 p.m. KST.
Episodes & Ratings
"Second Husband" Korean drama has a total of 120 episodes.
Still Cuts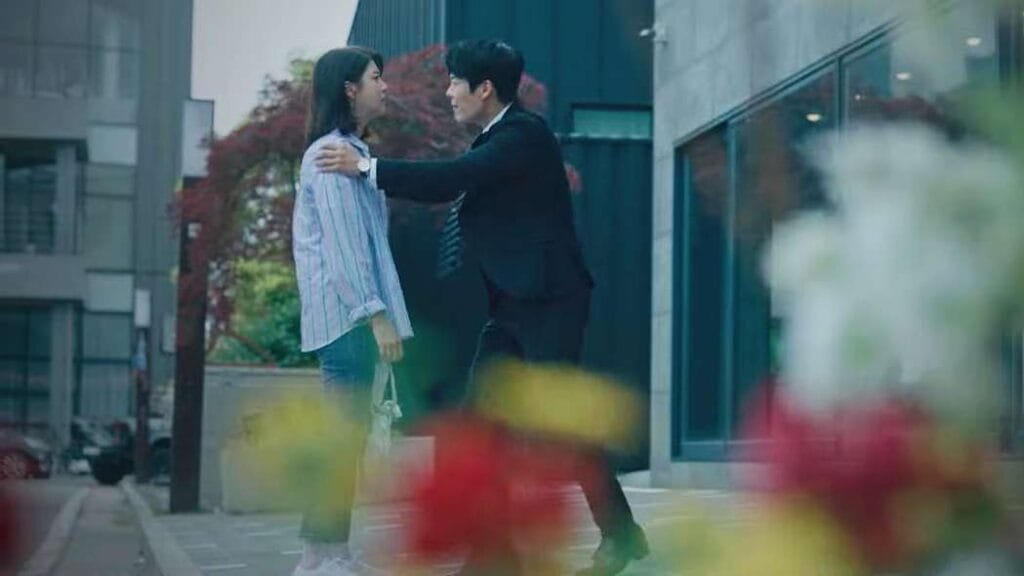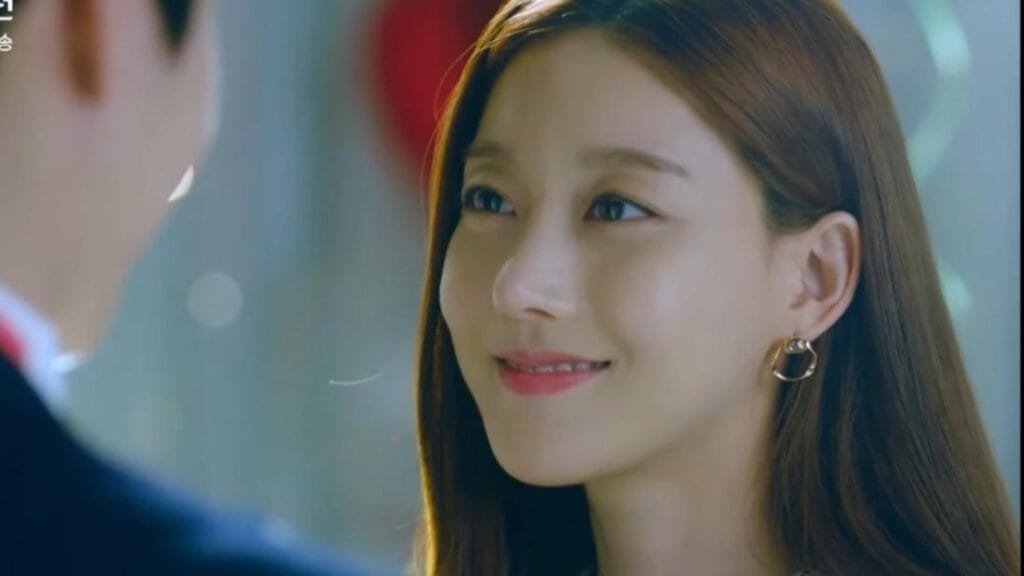 Notes & Facts
Uhm Hyun Kyung earlier starred in Korean drama "A Man in a Veil" (2020).
Cha Seo Won earlier starred in Korean drama "Miss Lee" (2019).
Oh Seung Ah earlier starred in Korean drama "Bad Love" (2019).
Han Ki Woong earlier appeared in Korean drama "Mother of Mine" (2019).
Where To Watch Online?
You can watch "Second Husband" on Viki here and on Amazon Prime.
Trailers & Clips
Episodes 1, 2, 3,……., Highlights
---
*Drama is subject to regional availability.