Overview: "Sound Candy" Kdrama (also known as "Sorisatang") is a TVING original drama series that released on June 3, 2023. It will tell the story of 4 individuals whose life gets twisted by a magical candy. "Sound Candy" stars Choi Yoo Jung and Kim Jong Hyeon in the main cast. Currently, it is not available to watch online*.
Table of Contents
Synopsis
"Sound Candy" Korean web drama tells the story of 4 individuals and a mysterious candy. If anyone eats this candy, they hear a strange sound. All somehow come together at a pension located in Jeju and gets entangled in romance and friendship.
Go Chae Rin is a workaholic with hearing sensitivity.
Kang Hae Sung is the most narcissistic idol top star in the universe.
Lee Seung Yeon is an idol trainee for almost six years.
Boo Hyun Joon is a young and rich business owner who is devoted to Chae Rin.
Genre
Youth, Fantasy, Romance
Main Cast & Characters
Choi Yoo Jung as Go Chae Rin
Kim Jong Hyeon as Kang Hae Sung
Supporting Cast
Lee Han Jun as Lee Seung Yeon
Baek Seo Hoo as Boo Hyun Joon
Seo Hye Won Il as Yang Ga Hee
Heo Jin as Chae Rin's Grandmother
Run Time
15 minutes each episode
Episodes
Korean drama "Sound Candy" have a total of 10 episodes.
Still Cuts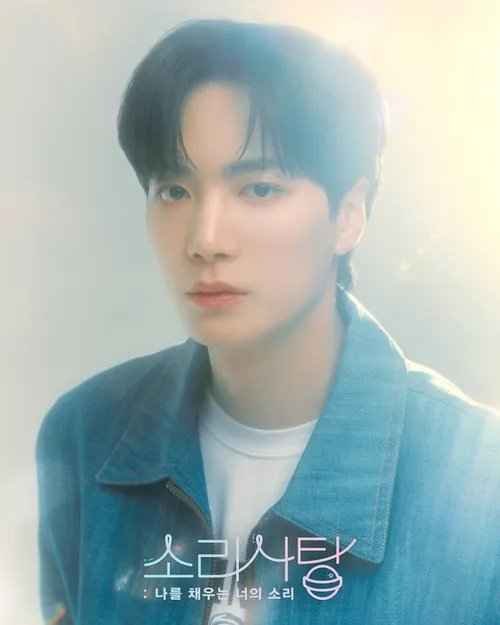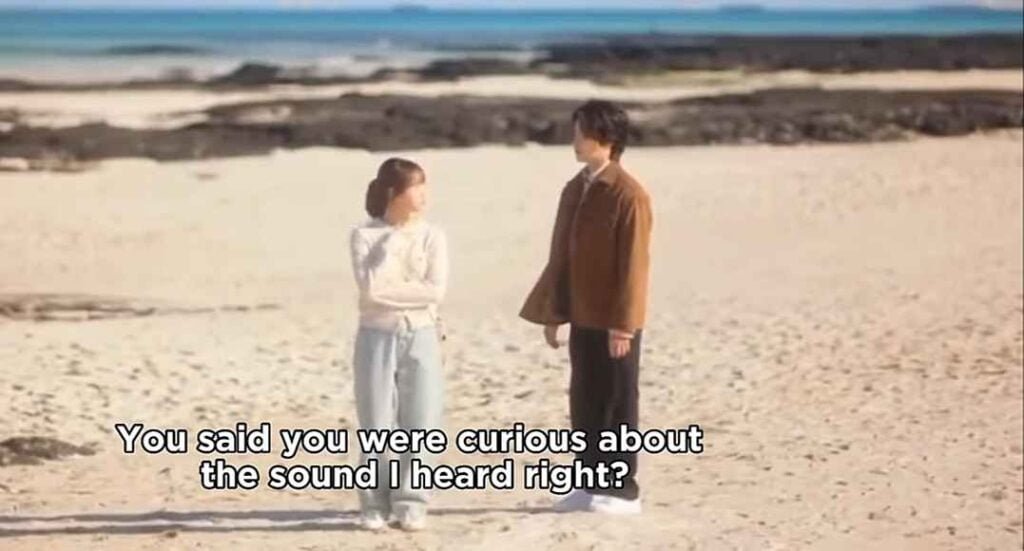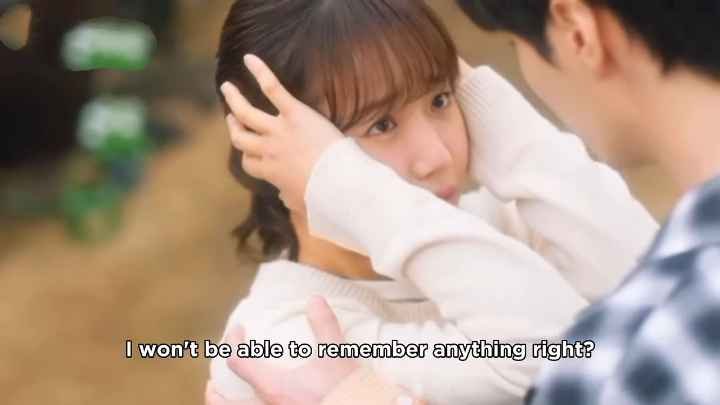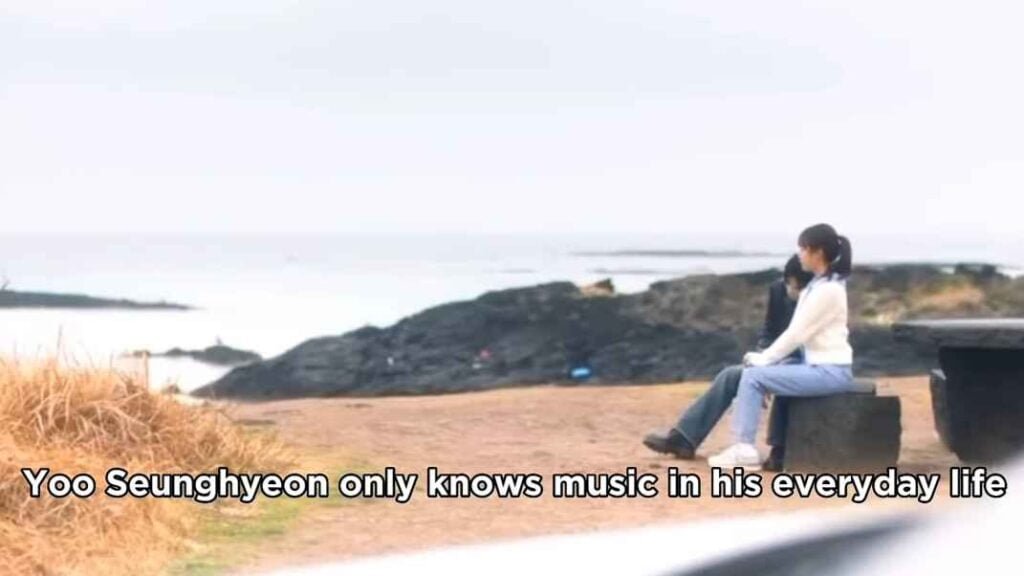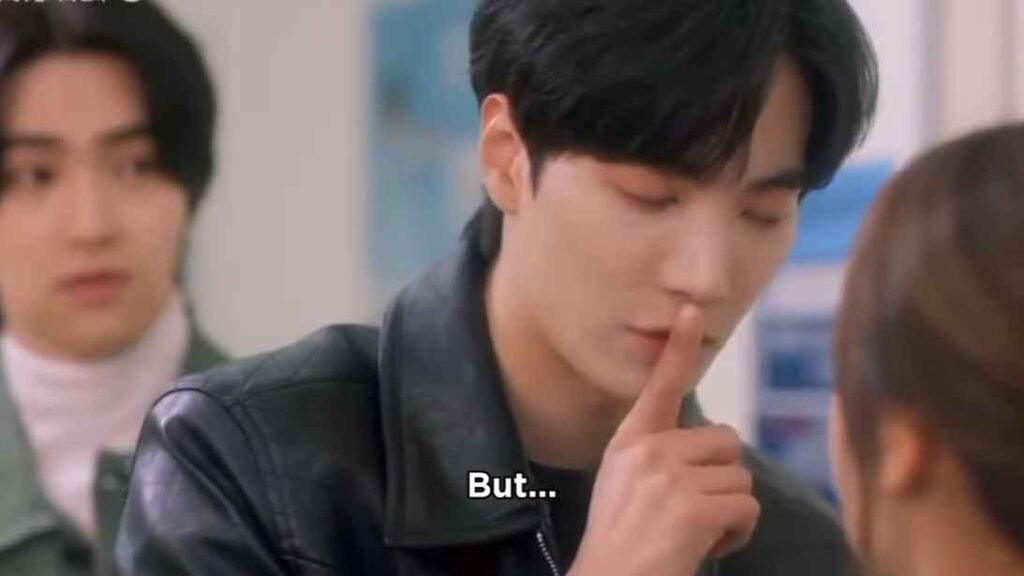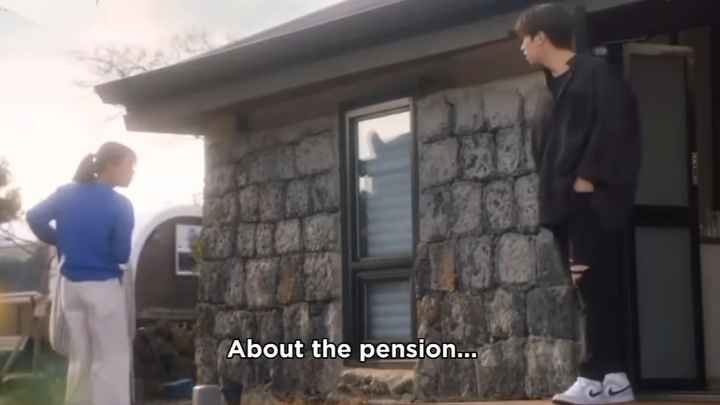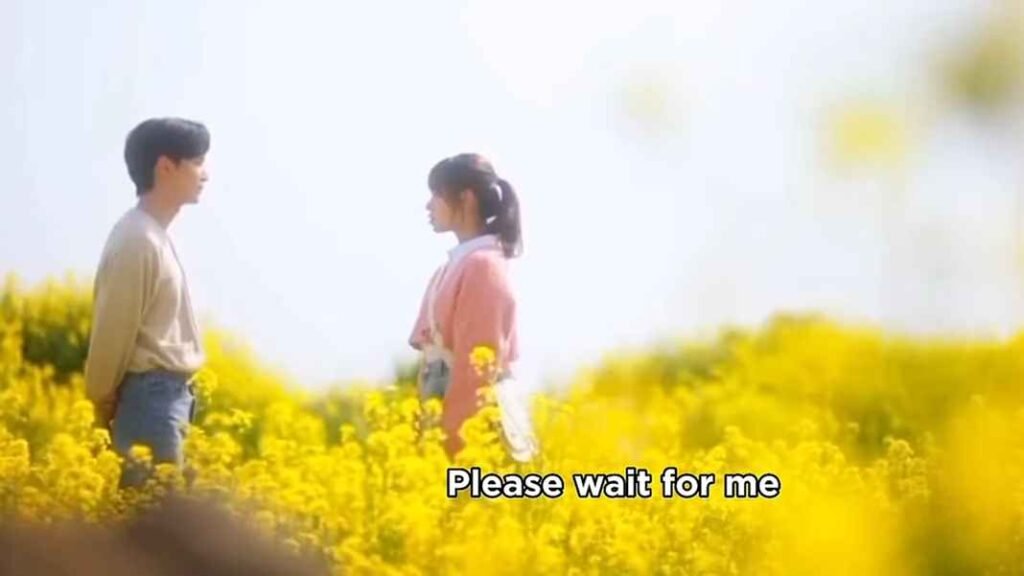 Notes & Facts
1. Choi Yoo Jung earlier starred in Korean web drama "Single and Ready to Mingle" (2020).
2. Choi Yoo Jung is a South Korean idol who was chosen through the survival program "Produce 101" to be part of the nation's girl group "I.O.I". She is currently a member of the South Korean girl group Weki Meki.
3. Kim Jong Hyeon earlier starred in Korean drama "It Was Spring" (2023).
4. Kim Jong Hyun, also known by his previous stage name JR, is a South Korean actor, solo musician, and former member of K-pop group NU'EST.
Director: Kang Hee Ju
Scriptwriter: Kim Eun Ye
Where To Watch Online?
Currently, "Sound Candy" is not available to watch online on.
Trailers & Clips
---
*Drama is subject to regional availability.