Overview: "Tracer" Kdrama is an MBC & Wavve original drama series that released on 7 January 2022. It will tell the story of a crazy and brave man who takes revenge on the Korean National Tax Office. "Tracer" stars Im Si Wan, Son Hyun Joo, Go Ah Sung and more in the main cast. It is available to watch online on streaming platform Wavve*.
Table of Contents
Synopsis
Genre
Cast
Air Time & Schedule
Episodes & Ratings
Still Cuts
Notes & Facts
Where To Watch Online?
Trailers & Clips
Synopsis
"Tracer" tells the story of Hwang Dong Joo and his team at National Tax Service. Hwang Dong Joo is the chief, while his teammates include Seo Hey Young and his boss, Oh Young. Hwang Dong Joo has been working as the chief of tax division for almost 5 years. He does his best to find the hidden money from the tax service.
Meanwhile, Tae Joon is the director of a regional tax office. He is an ambitious man.
Genre
Mystery, Legal
Main Cast & Characters
Im Si Wan as Hwang Dong Joo
– Park Min Soo as Hwang Dong Joo (Child)
Go Ah Sung as Seo Hey Young
Son Hyun Joo as In Tae Joon
Park Yong Woo as Oh Young
Supporting Cast
Choo Sang Mi as Min So Jung
Choi Jun Young as In Do Hoon
Park Ji Il as Baek Seung Ryong
Park Ho San as Hwang Chul Min
Moon Soo In as Kim Han Bin
Kim Gook Hee as Noh Seon Ju
Kim Do Hyun as Jo Jin Ki
Lee Jung Sic as Kim Young Tae
Yeon Je Wook as Park Seong Ho
Lee Kyu Hoe
Jang Sung Yoon
Yoo Dong Hoon
Air Time & Schedule
New Episodes every Friday & Saturday at 10:00 PM KST.
Episodes & Ratings
"Tracer" Korean drama will have a total of 16 episodes.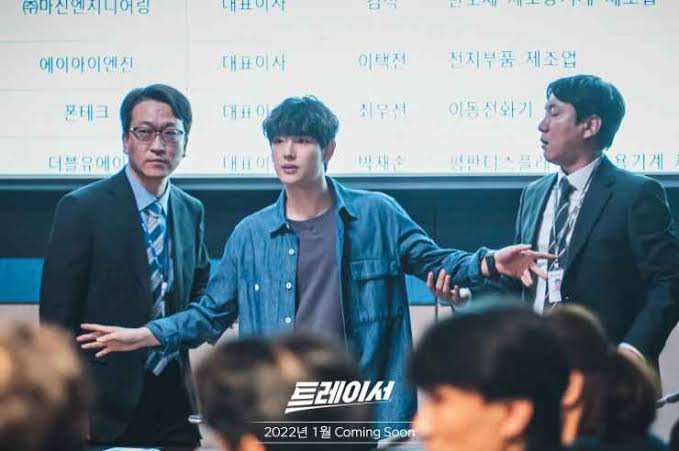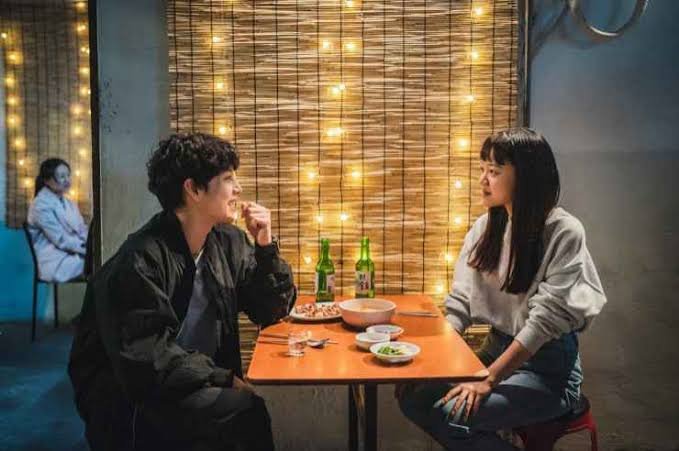 Notes & Facts
Im Si Wan earlier starred in Korean drama "Run On" (2020).
Son Hyun Joo earlier starred in Korean drama "The Good Detective" (2020).
Go Ah Sung earlier starred in Korean drama "Crime Puzzle" (2021).
Park Yong Woo earlier starred in Korean drama "Priest" (2018).
Director: Lee Seung Young
Scriptwriter: Kim Hyun Jung
Where To Watch Online?
You can watch "Tracer" on Wavve here. (a Korean streaming platform)
Trailers & Clips
Episodes 1, 2, 3,……., Highlights
*Drama is subject to regional availability.