Overview: "Unlock My Boss" Kdrama is an ENA original drama series that released on December 7, 2022. It will tell the fantasy story of a company CEO who becomes a smartphone after dying. A man picks it up and both tries to find the killer. "Unlock My Boss" stars  Chae Jong Hyeop, Park Sung Woong and SeonEun Soo in the main cast. It is available to watch online on streaming platform Viki*.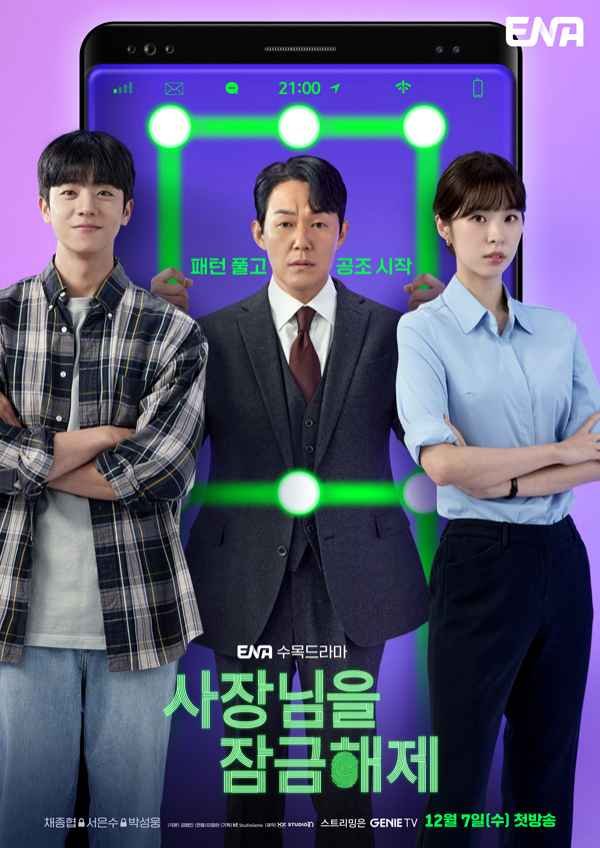 Table of Contents
Synopsis
Genre
Cast
Air Time & Schedule
Episodes & Ratings
Still Cuts
Notes & Facts
Where To Watch Online?
Trailers & Clips
Synopsis
"Unlock My Boss" Korean drama tells the story of Kim Sun Joo. He is the founder and CEO of an IT company. One day he gets killed after being chased by someone. He later finds out that his soul has got into his smartphone. That smartphone is later found by Park In Sung.
Park In Sung is a young man from a poor background. He hasn't yet got a job ever since he graduated. Through the smartphone Kim Sun Joo offers Park In Sung 7 million dollars for some favours. He accepts and next day he becomes the CEO of Kim Sun Joo's IT company. Both then works together to find the killer. Meanwhile,  Jung Se Yeon is his secretary at the company.
Genre
Mystery, Thriller, Fantasy
Main Cast & Characters
Chae Jong Hyeop as Park In Sung
Park Sung Woong as Kim Sun Joo
Seo Eun Soo as Jung Se Yeon
Supporting Cast
Ahn Nae Sang as Park Jae Choon
Kim Young Sun as Choi Soo Jin
Yoon Byung Hee as Jung Hyun Ho
Choi Jin Ho as Shim Seung Bo (butler)
Heo Ji Na as Jung Ji Hye (maid)
Ki So Yu as Kim Min Ah
Lee Sang Hee as Oh Mi Ran
Jeong Dong Hwan as Oh Young Geun
Bang Joo Hwan as No Wi Je
Kim Sung Oh as Ma Pi
Kim Byung Choon as Kwak Sam Soo
Byun Jun Seo as Nam Sang Won
Air Time & Schedule
New Episodes every Wed. & Thu. at 9:00 PM KST.
Episodes & Ratings
Korean drama "Unlock My Boss" will have a total of 12 episodes.
Still Cuts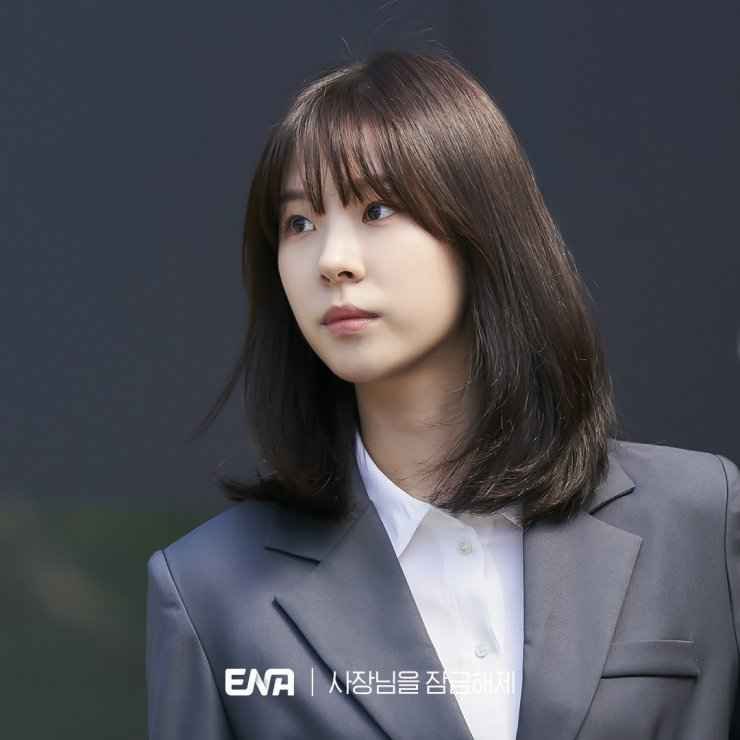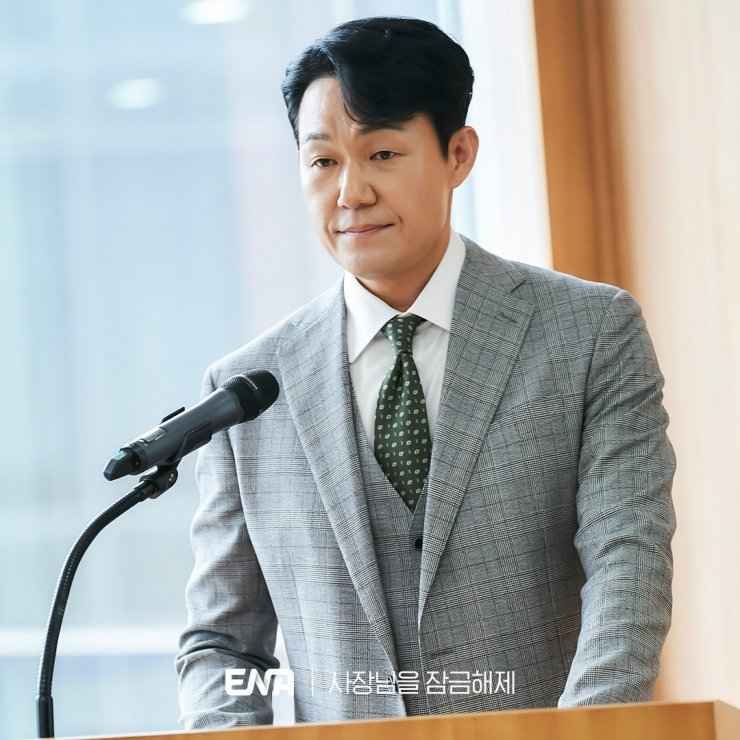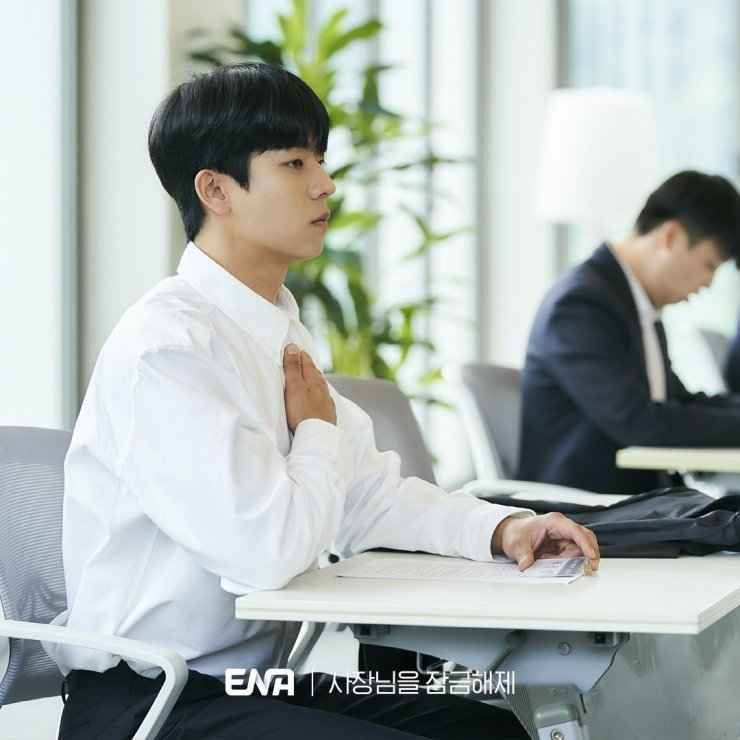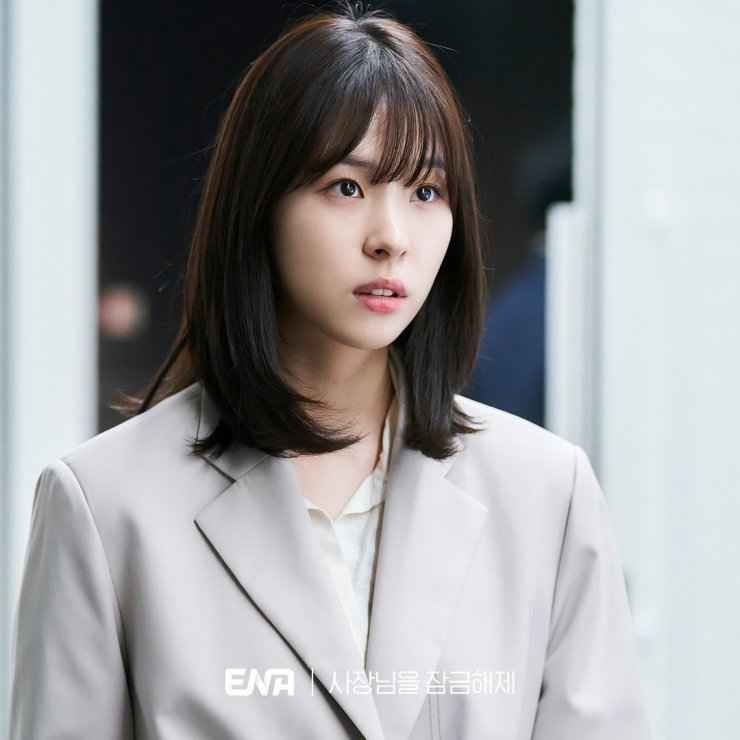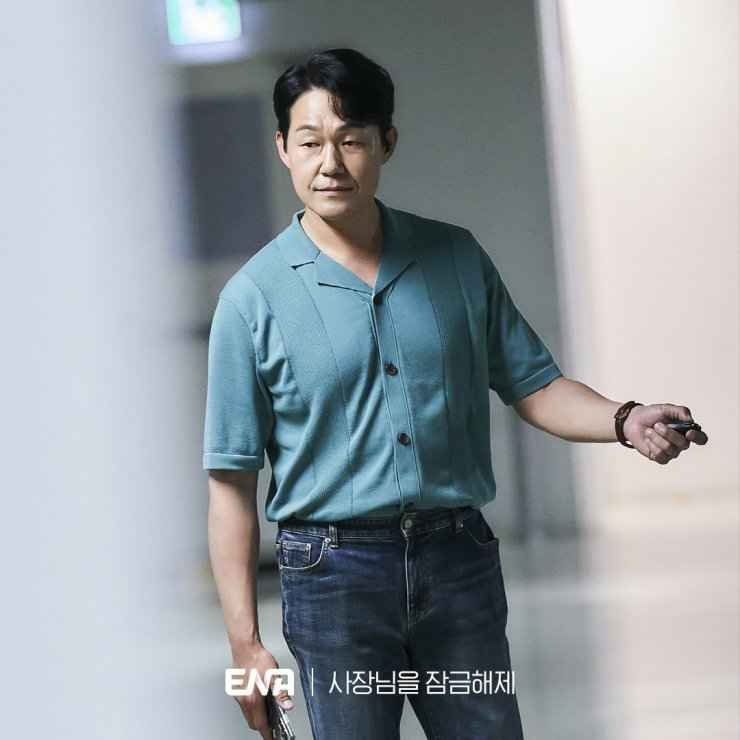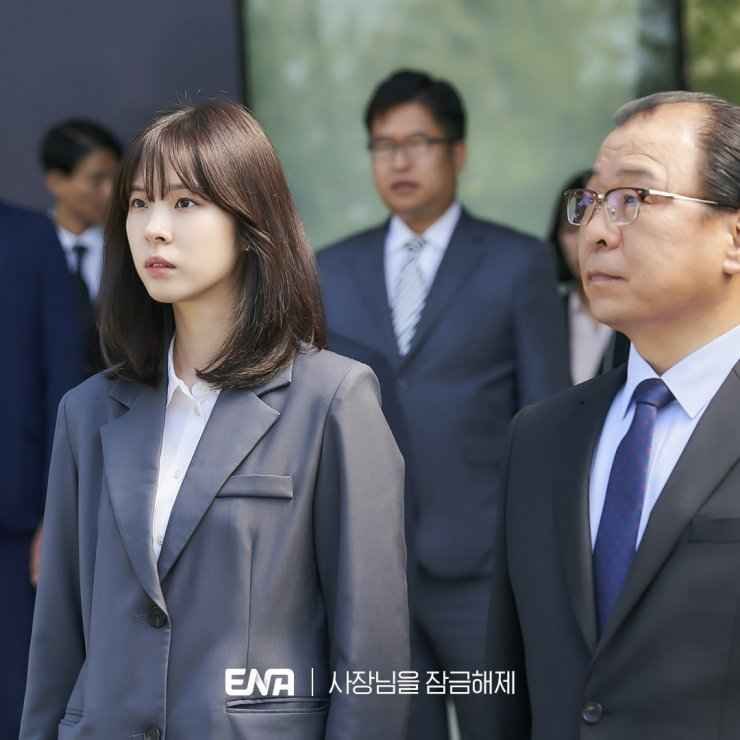 Notes & Facts
"Unlock My Boss" is based on a webtoon of the same Korean title by writer Park Seong Hyun.
Chae Jong Hyeop earlier starred in Korean drama "Love All Play" (2022).
Park Sung Woong earlier starred in Korean drama "Snowdrop" (2021).
Seo Eun Soo earlier starred in Korean drama "Missing: The Other Side Season 1" (2020).
Director: Lee Chul Ha
Writer: Park Sung Hyun (webcomic), Kim Hyeong Min
Where To Watch Online?
You can watch "Unlock My Boss" online on Viki here.
Trailers & Clips
Episodes 1, 2, 3,….., Highlights
---
*Drama is subject to regional availability.