Overview: "Who Kissed Me?" Kdrama (also known as "Kiss Scene in Yeonnamdong") is a Lifetime original web drama series that released on 29 November 2019. It will tell the story of a single woman who gave her first kiss to someone while she was drunk. Now she doesn't remember who he was. "Who Kissed Me?" stars Hong Seung Hee and Kim Kwan Soo in the main cast. It is available to watch online on streaming platform YouTube.
Table of Contents
Synopsis
Genre
Cast
Run Time
Episodes
Ratings
Still Cuts
Notes & Facts
Where To Watch Online?
Trailers & Clips
Synopsis
"Who Kissed Me?" tells the story of a girl Yoon Sol (Hong Seung Hee) who has never dated before, never kissed before, end up kissing someone after getting drunk. Next day she realizes that she has got her first kiss last night but doesn't remember with whom.
She tries to remember the kiss and gets four clues about that person. First he put on a bandage on her, second he had glasses, third his perfume and the last his wrist mole. Yoon Sol now struggles to find the person who stole her first kiss.
Genre
Mystery, Comedy, Romance, Melodrama
Main Cast & Characters
Hong Seung Hee as Yoon Sol
Kim Kwan Soo as Ban Hae Young
Supporting Cast
Bae In Hyuk as Han Yun Woo
Lee Se Hee as Nam Jin Ju
Jin Ye Ju as Cha Do Hyun
Kim Bo Ra || as Cinderella Ghost
Koo Ja Keon as Ha Tae Sung
Kang Min Woo as Jung Taeyang (Do Hyun's boyfriend)
Run Time
14 minutes each episode
Episodes
Korean drama "Who Kissed Me?" have a total of 12 episodes.
Ratings
MyDramaList: 7.9/10
Episode 1 views on YouTube: 2.7 million (approximate)
Still Cuts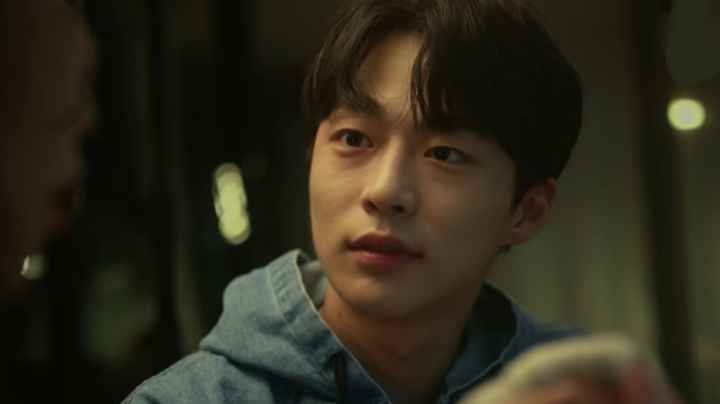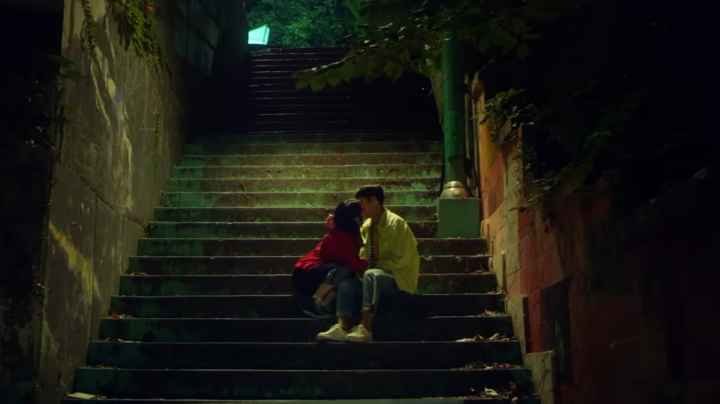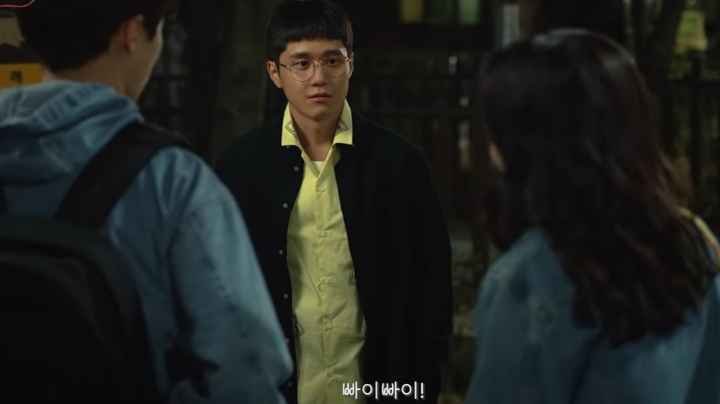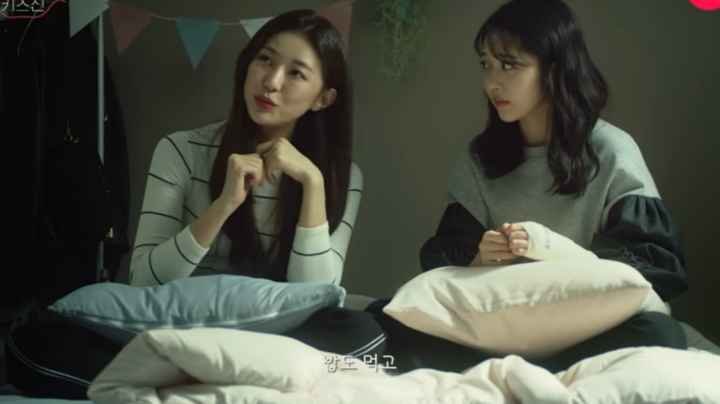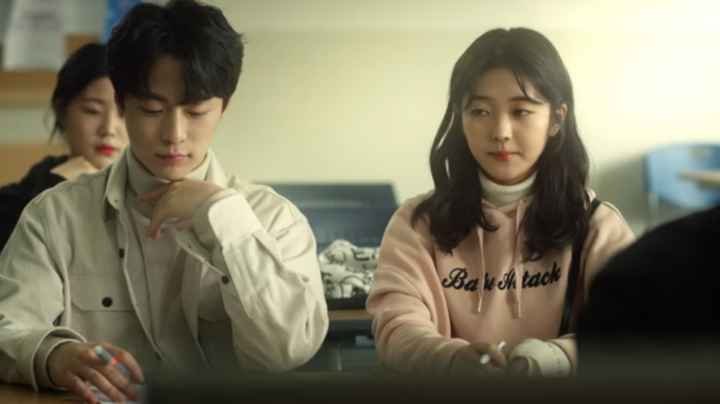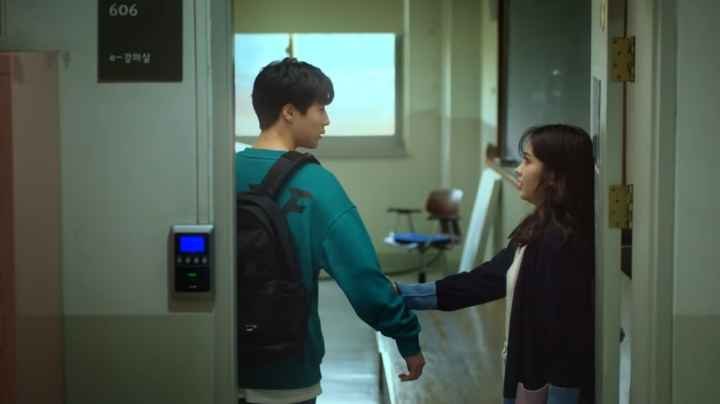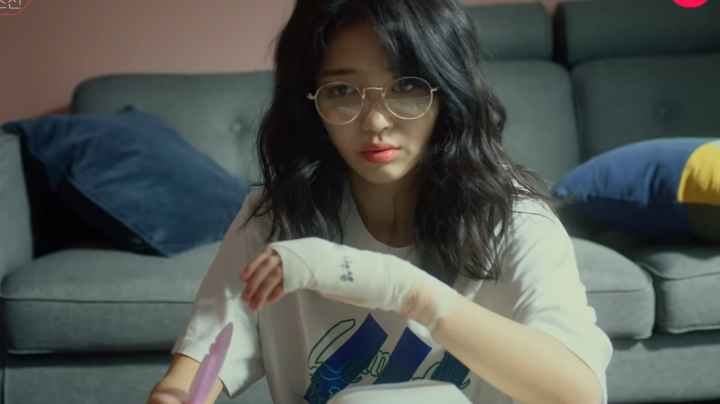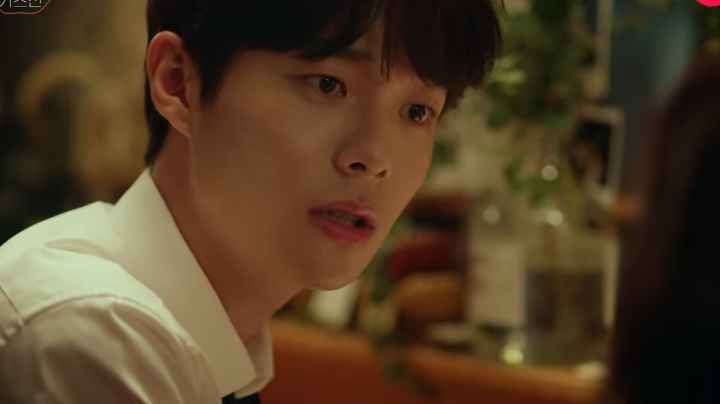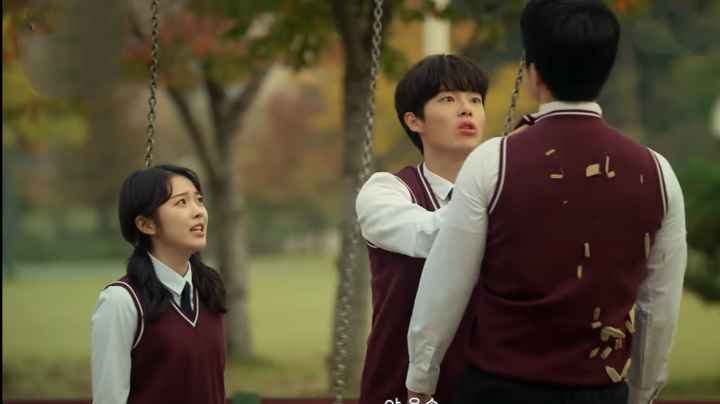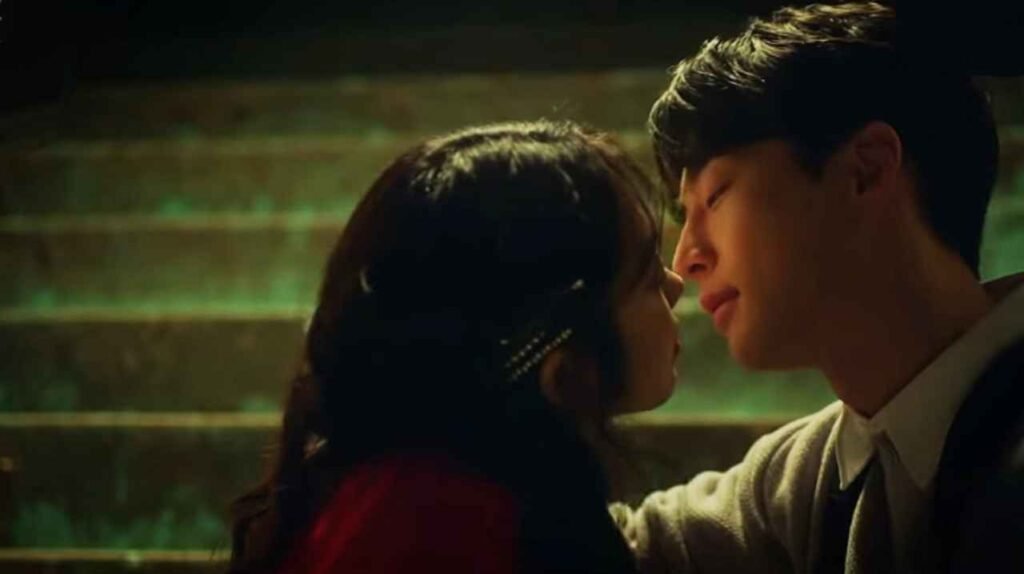 Notes & Facts
It was first drama of Hong Seung Hee as a lead role.
Where To Watch Online?
You can watch "Who Kissed Me?" online on YouTube here.
Trailers & Clips
Episode 1
---
*Drama is subject to regional availability.