Overview: "Pandora: Beneath the Paradise" Kdrama (also known as "Pandora: A Fabricated Paradise") is a tvN original drama series that released on March 11, 2023. It will tell the story of a top class woman who must take the position of first lady of South Korea in order to protect her beloved family. "Pandora: Beneath the Paradise" stars Lee Ji Ah, Lee Sang Yoon, Jang Hee Jin, Park Ki Woong and Bong Tae Kyu in the main cast. It is available to watch online on streaming platform Disney+*.
Table of Contents
Synopsis
Genre
Cast
Air Time & Schedule
Episodes & Ratings
Still Cuts
Notes & Facts
Where To Watch Online?
Trailers & Clips
Synopsis
"Pandora: Beneath the Paradise" tells the story of Hong Tae Ra, who is living a blissful life with her husband Pyo Jae Hyun and their lovely daughter. Everything was going smoothly for them until one day, she regains her memory, which she had long forgotten after an accident in which both her parents died.
Her life is shaken due to uncontrolled situations and she decides to take revenge on those who were responsible for her past misery.
Pyo Jae Hyun is Tae Ra's husband and is admired by everyone for his smart and great leadership skills. He is a genius in the field of technology development and runs an IT company called Hatch. His extraordinary personality causes people in the political world to start talking about him as the next presidential candidate.
Genre
Thriller, Melodrama, Action, Mystery, Revenge
Main Cast & Characters
Lee Ji Ah as Hong Tae Ra
Lee Sang Yoon as Pyo Jae Hyun
Jang Hee Jin as Ko Hae Soo
Park Ki Woong as Jang Do Jin
Bong Tae Kyu as Koo Sung Chan
Supporting Cast
Han Soo Yeon as Hong Yoo Ra
Ahn Nae Sang as Jang Geum Mo
Cha Kwang Soo as Ko Tae Seon
Kim Ra On as Jang Leo
Shim So Young as Kim Seon Deok
Kim Shi Woo as Pyo Ji Woo
Gong Jung Hwan as Cho Kyu Tae
Hong Woo Jin as Jang Gyo Jin
Kyeon Mi Ri as Min Yeong Hee
Song A Kyung as Eun Yeong Sil
Sung Chang Hoon as Uhm Sang Bae
Jung Jae Sung as Han Kyung Rok
Kwon Hyun Bin as Cha Pil Seung
Heo Jae Ho as Oh Yeong Gook
Han Gan Ho as Chairman Jung
Jang Won Young as Bong Woo Ri
Ahn Tae Hwan as Park Jun Ho
Go Han Min as PD Song
Air Time & Schedule
New Episodes every Saturday and Sunday at 9:10 PM KST.
Episodes & Ratings
"Pandora: Beneath the Paradise" Korean drama will have a total of 16 episodes.
Still Cuts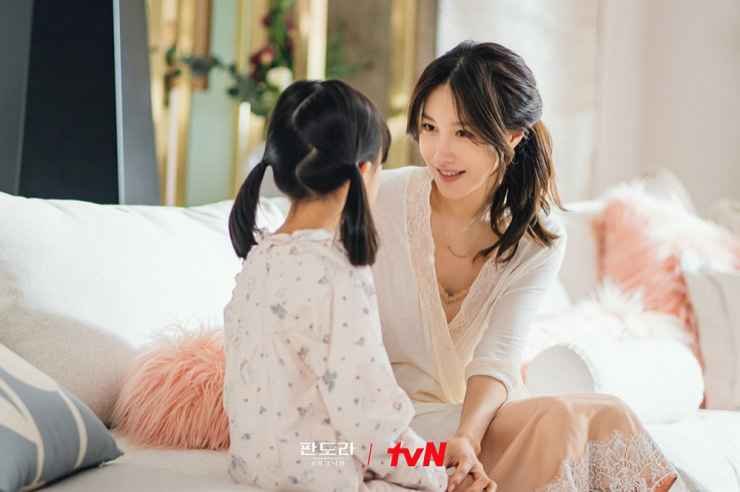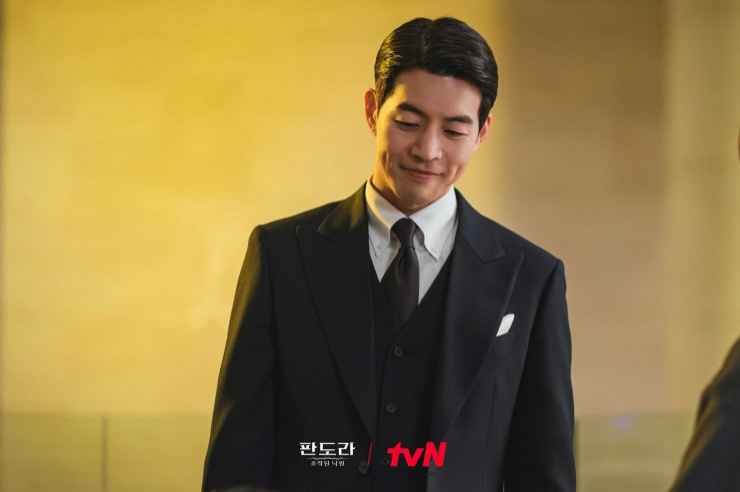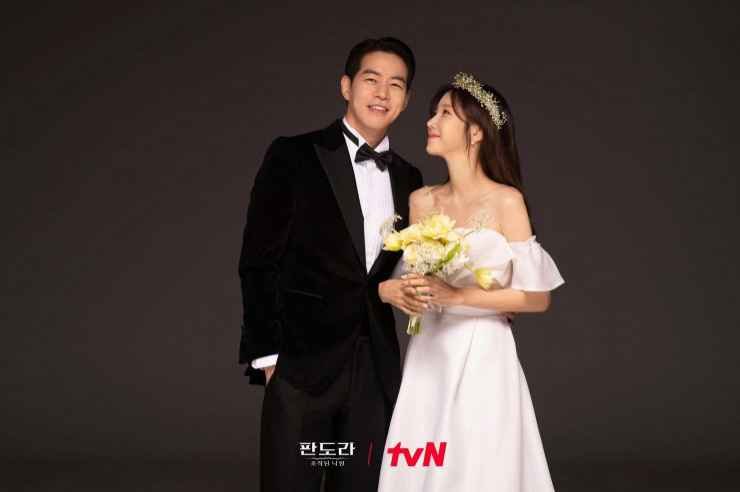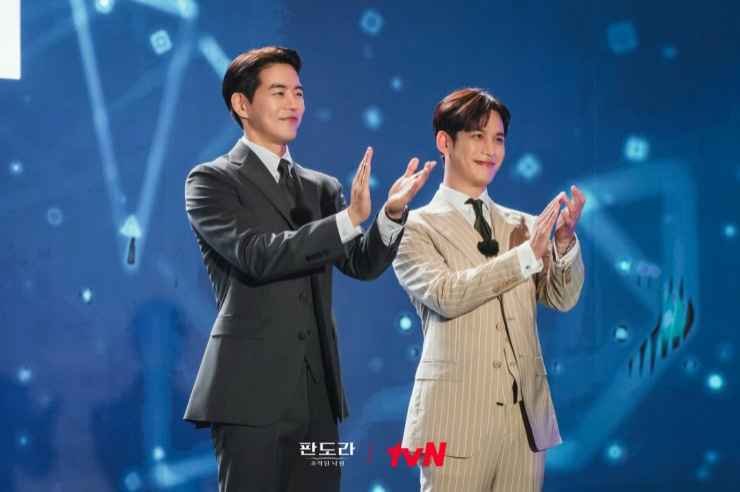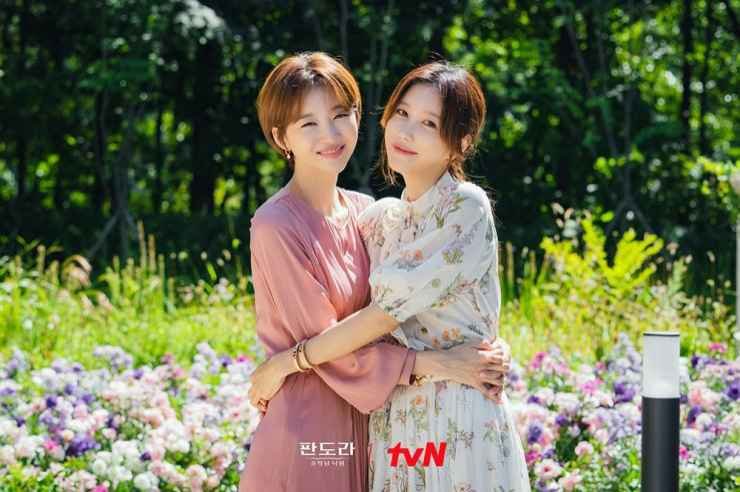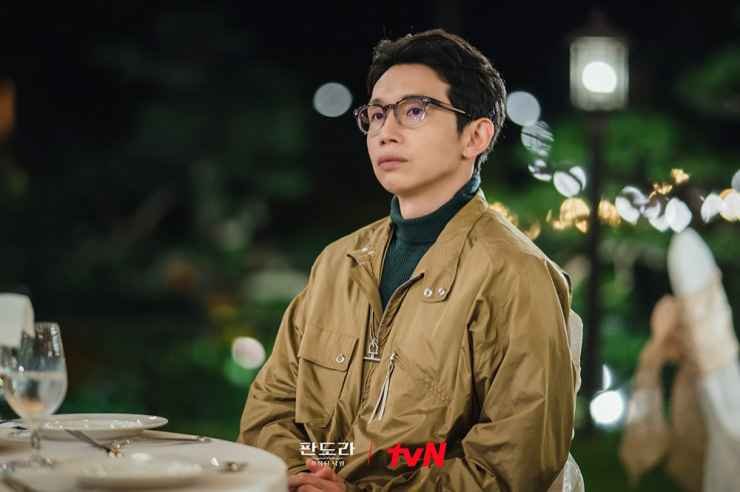 Notes & Facts
Where To Watch Online?
You can watch "Pandora: Beneath the Paradise" on Disney+.
Trailers & Clips
---
*Drama is subject to regional availability.