Overview: "Yonder" Kdrama (also known as "Beyond the Memory") is a TVING original drama series that released on October 14, 2022. It will tell the story of a man who receives a message from his dead wife who invites him to meet her at a mysterious place. "Yonder" stars Shin Ha Kyun and Han Ji Min in the main cast. It is available to watch online on streaming platform Paramount+ and TVING*.
Table of Contents
Synopsis
Genre
Cast
Air Time & Schedule
Episodes & Ratings
Still Cuts
Notes & Facts
Where To Watch Online?
Trailers & Clips
Synopsis
"Yonder" Korean drama tells the story in 2040 where a man named Jae Hyun who is a reporter at 'Science M', lost his wife Yi Hoo of cancer. He lives his life in despair for a long time. Then one day he gets a message from his late wife. She calls him to a mysterious place between life and death called 'Yonder' where he can meet her for one last time. Yi Hoo signed a mysterious contract before her death.
Genre
Sci-Fi, Melodrama
Main Cast & Characters
Shin Ha Kyun as Jae Hyun
Han Ji Min as Ye Hoo
Supporting Cast
Lee Jung Eun as Se Rin
Shin Soo Jung as Kim Eun Hee
Jung Jin Young as Doctor K
Bae Yoo Ram as Pro Park
Choi Dae Sung
Cha Soon Bae
Yoon Yi Re as Peach
Choi Hee Seo as AI Seri
Jo Bo Bi as Joeun
Air Time & Schedule
New Episodes on Friday
Episodes & Ratings
Korean drama "Yonder" will have a total of 6 episodes.
Still Cuts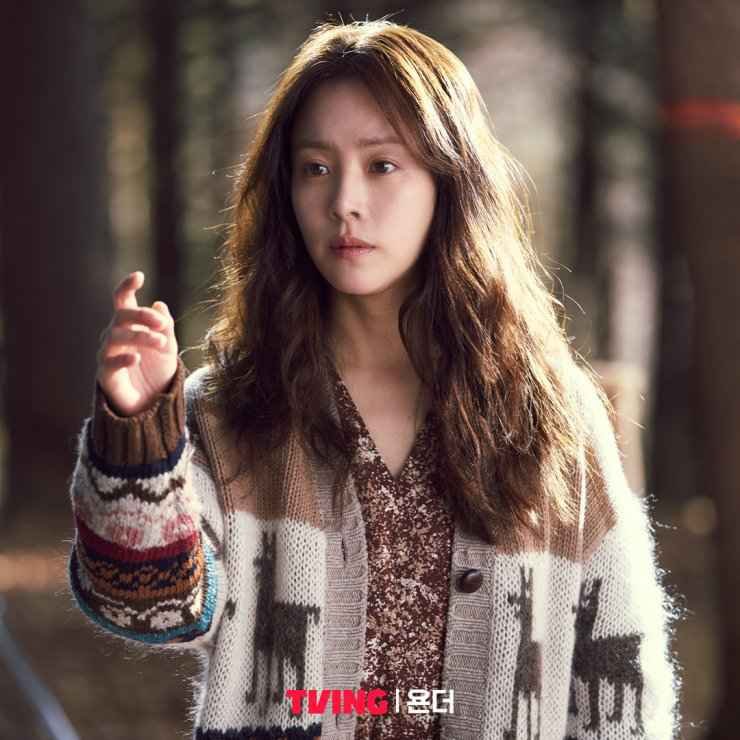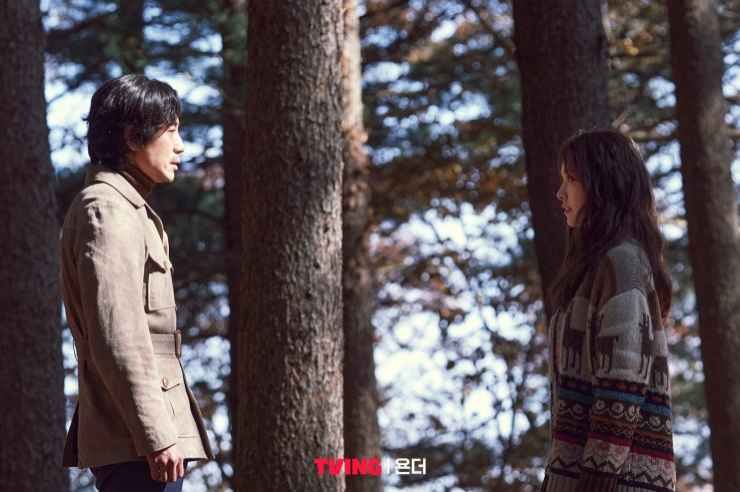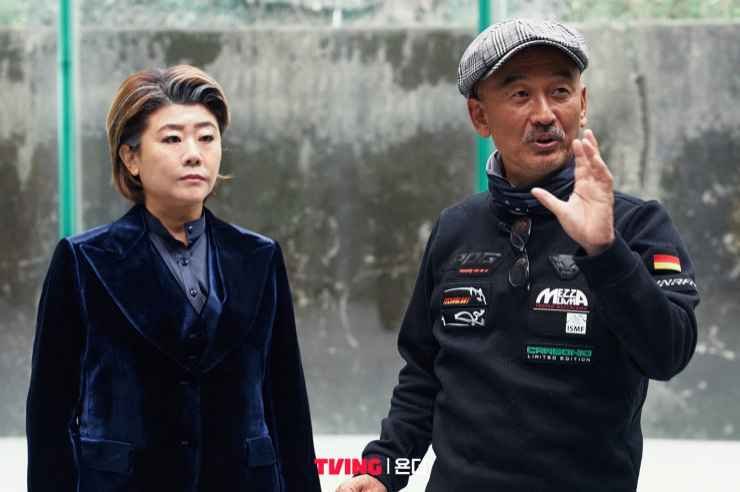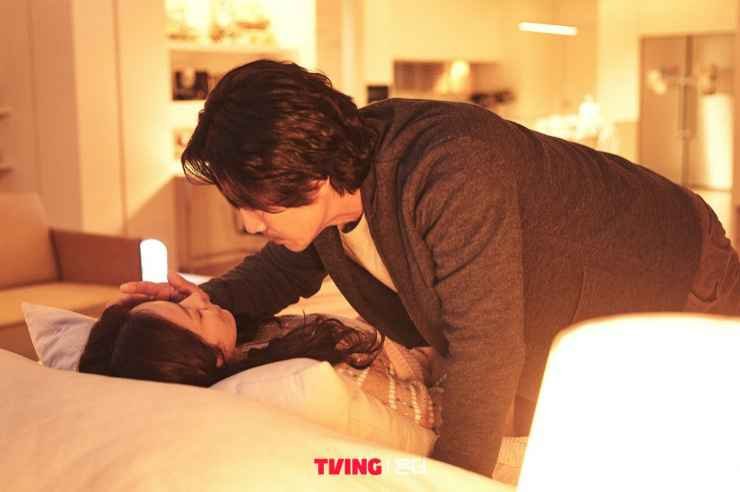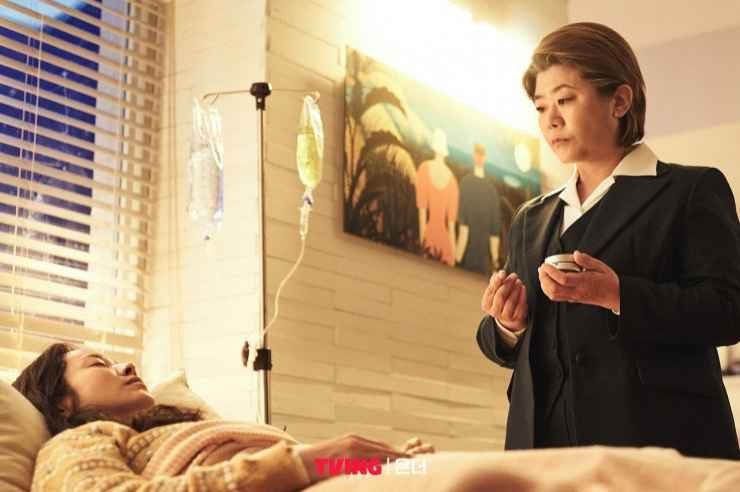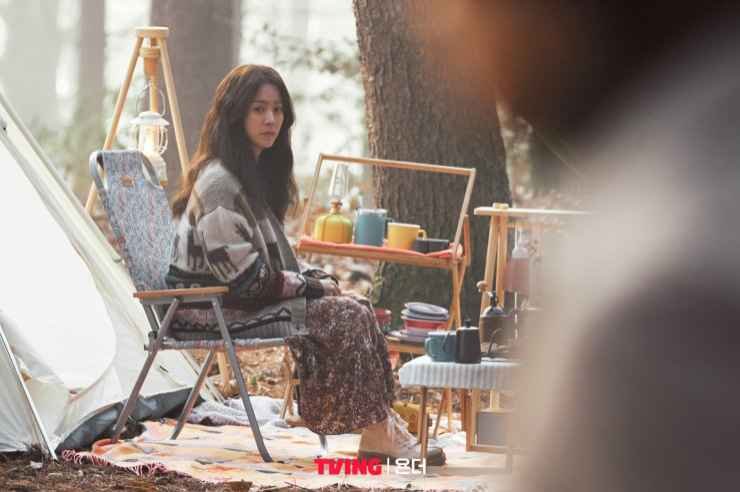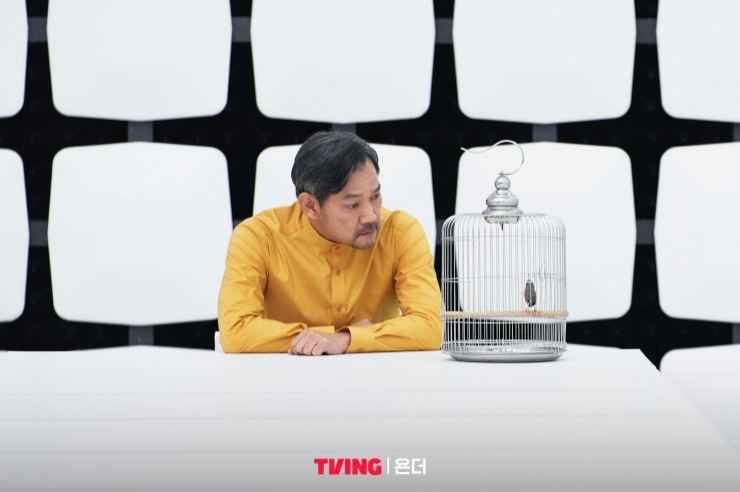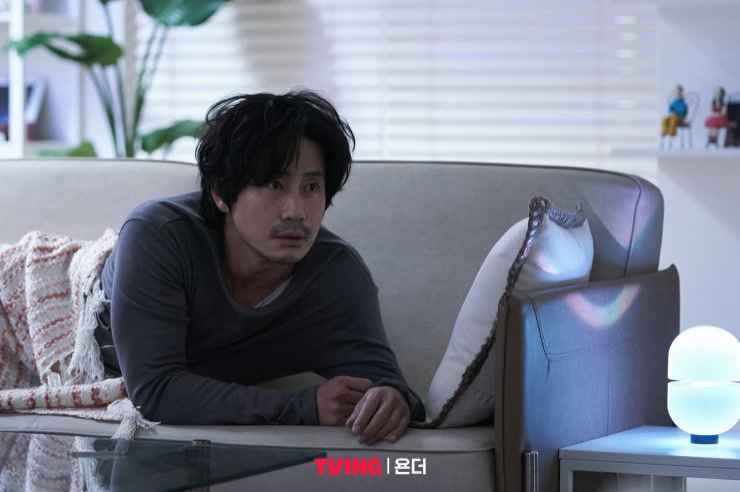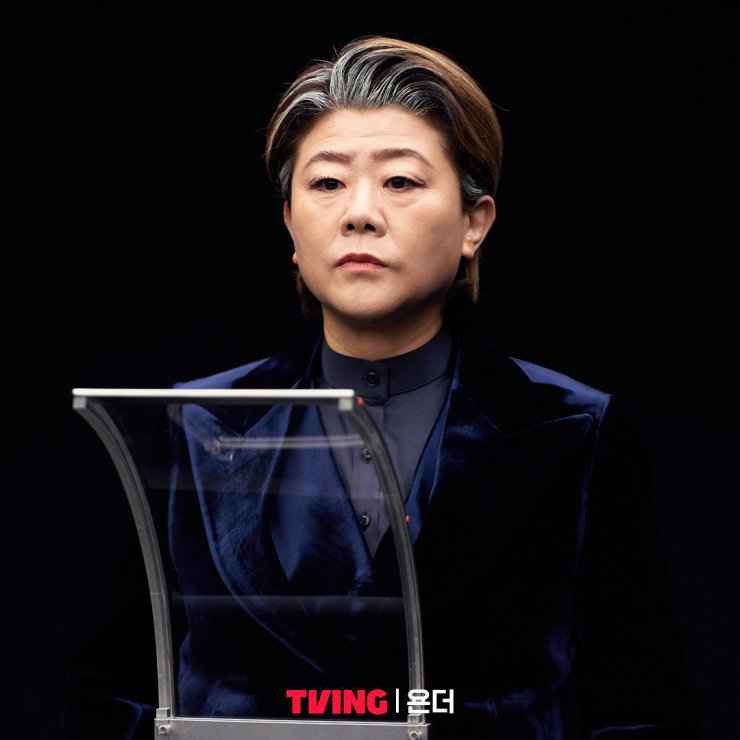 Notes & Facts
Shin Ha Kyun earlier starred in Korean drama "Unicorn" (2022).
Han Ji Min earlier starred in Korean drama "Our Blues" (2022).
The series premiered at the 27th Busan International Film Festival in the "On Screen" section.
This was TVING and Paramount+ first co-produced Korean series under their recent partnership between CJ ENM and Paramount Global.
Director: Lee Joon Ik
Scriptwriter: Oh Seung Hyun
Where To Watch Online?
You can watch "Yonder" online on TVING and Paramount+.
TVING (Korean: 티빙) is a South Korean online streaming service.
Paramount+ is an American subscription video on-demand service owned by Paramount Global.
Trailers & Clips
Episodes 1, 2, 3,……., Highlights
---
*Drama is subject to regional availability.