We may soon get to see Jo Bo Ah (Destined With You), Lee Jae Wook (Alchemy of Souls Season 2: Light and Shadow) and Kim Jae Wook (Crazy Love) on our screen all dressed in historical attires.
Yes! A new Historical Korean drama called "Tangeum" (or "Song of the Geomungo: Golden Swallow") is in the works and offers are to Jo Bo Ah, Lee Jae Wook and Kim Jae Wook for the main cast. Currently, all are positively considering to star.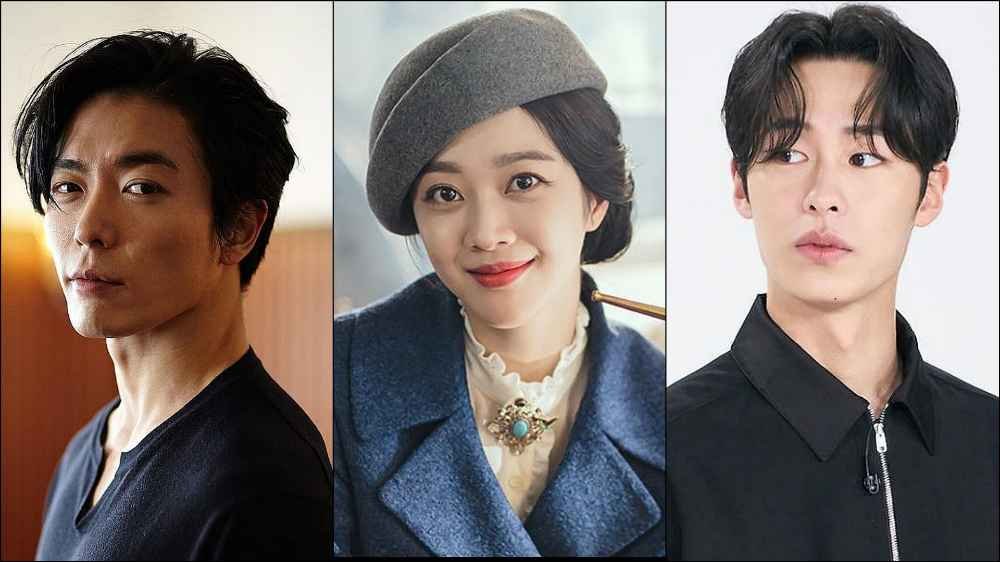 Based on a Novel, "Tangeum" will tell a mystery romance story centered around the late Joseon era.
Jae Yi belongs to a wealthy merchant family in Joseon. She has a half brother, Hong Rang with whom she has been close since childhood. However, he has now disappeared. Jae Yi soon discovers the dark secrets of her family while searching and waiting for her brother. Decades later, Hong Rang comes back, however, now he has no memory of his past and lives completely as a different person.
Well! The story looks quite engaging already. Also, it looks like this synopsis is only the first quarter of the series.
It really makes you curious to find out what will happen when Hong Rang's family sees him like that, especially his half sister, who loved him a lot.
Interestingly, Jo Bo Ah and Lee Jae Wook are offered for the roles of half sister and brother respectively, while Kim Jae Wook is considering for the role of Prince Han Pyeong. His character is someone who likes art more than politics.
The releasing date and casting of "Tangeum" (or "Song of the Geomungo: Golden Swallow") is yet to be disclosed.
---