Upcoming tvN drama "Little Woman" has released a new teaser trailer. The new Korean series comes from the PD of hit dramas like "Vincenzo", "The Crowned Clown" and more. It stars Kim Go Eun, Nam Ji Hyun, Park Ji Hoo, Wi Ha Joon, Uhm Ji Won, and Uhm Ki Joon in the main cast.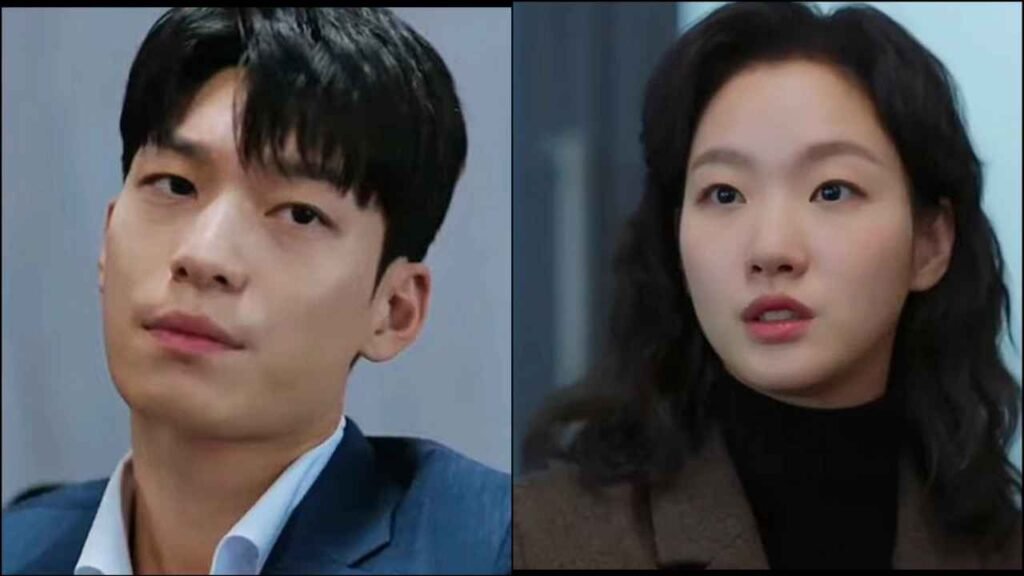 The teaser starts with Actor Wi Ha Jun telling Kim Go Eun that they are looking for 70 billion won and a slush fund ledger. Kim Go Eun then shockingly says that how can they not know that 70 billion won disappeared. The trailer then follows with other characters of the series who seems to be involved in this case. It is at the end of the trailer Kim Go Eun discovers a big bag lying probably in her apartment. She gets shocked when she opens it a bit.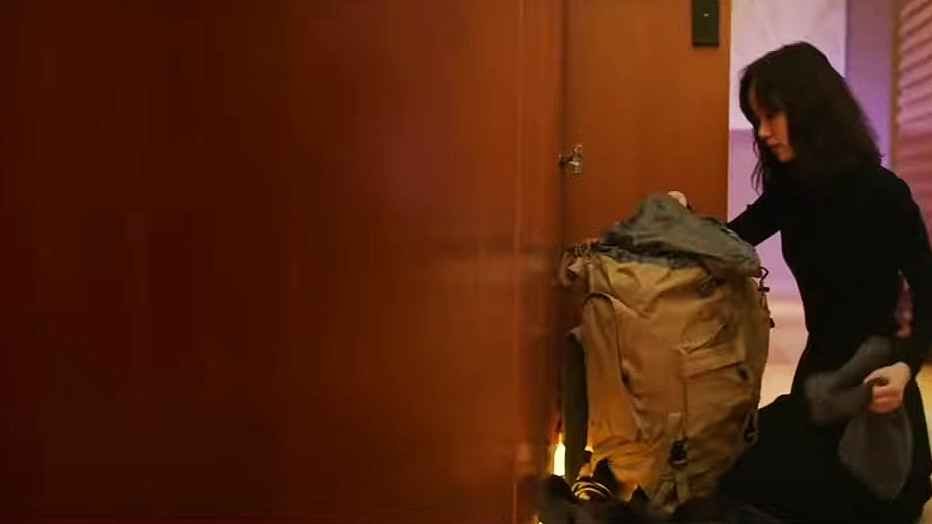 The trailer has peaked the interest of the viewers, and it will be interesting to see the mystery of 70 billion won surrounding the three sisters.
"Little Women" tells the story of three sisters who have grown up in poverty. All three of them gets involved into a mysterious case which open a new world of money and power for them. They then decides to stand against the most influential and wealthy people of South Korea. The three sisters are Oh In Joo (Kim Go Eun), Oh In Kyung (Nam Ji Hyun) and Oh In Hye (Park Ji Hu).
Oh In Joo the eldest one, who believes money can protect her family. Oh In Kyung is the middle one, who believe in doing the righteous. She is a reporter at a news station. Oh In Hye is the youngest one in high school. She doesn't like the fact that her sisters works so hard for her.
Korean drama "Little Women" will air on September 3, 2022.
---