A new romance drama "Red Balloon" has offers out to Seo Ji Hye (Adamas), Lee Sang Woo (Uncle) & Hong Soo Hyun (Police University) to star.
Kdrama "Red Balloon" will tell a slice-of-life story that describes a disease or a feeling that a person is likely to feel sometimes in their life. It's the feeling of relative deprivation, when a person feels he has less of money, status, or love than he deserves as compared to others. It will tell the heartbreaking yet warm story of a person who struggles to satisfy such kind of desire that also hurts his stomach.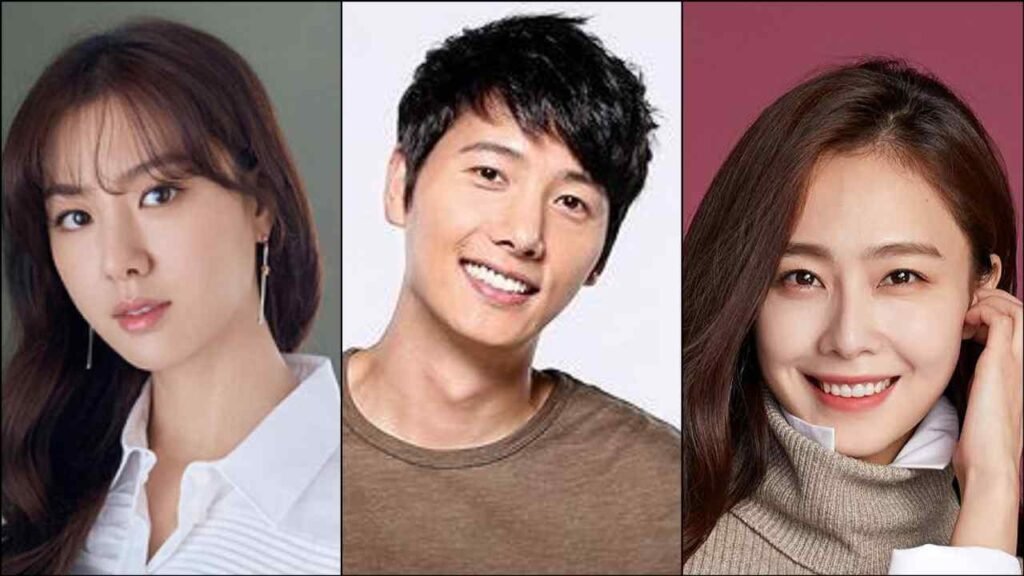 Actress Seo Ji Hye is offered to star as Jo Eun Kang. On the outside she looks very calm and simple, but inside she is quite fierce in personality. Currently, the actress is positively reviewing the role.
Actor Lee Sang Woo if confirmed will be playing the role of a dermatologist Go Ji Won. He is a handsome man with a good sense of humor. Currently, the actor is also reviewing to star.
And lastly, actress Hong Soo Hyun will be playing the role of Go Ji Son's wife Han Bada. She is also a good friend of Jo Eun Kang. All three are likely to be engaged in a love triangle. The actress has confirmed her appearance in the upcoming series.
"Red Balloon" comes from the PD and writer of dramas like "Born Again", "Liver or Die", "Revolutionary Sisters" and more.
The filming for the Korean drama "Red Balloon" is likely to begin this September and is expected to release in December 2022 on TV Chosun.
---